in-flight meals
read Latest articles about in-flight meals
---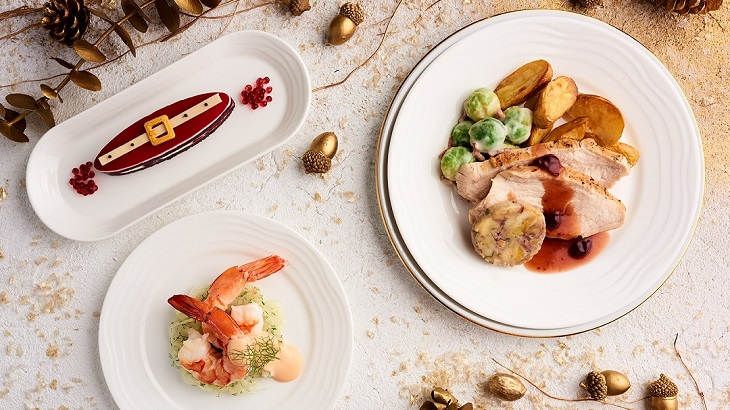 Passengers of all cabin classes on select routes from Dubai will get to enjoy roasted turkey and other festive treats.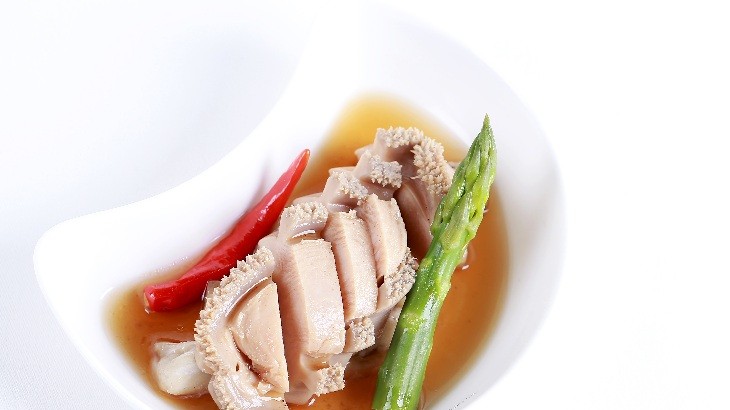 For long-haul passengers flying out of Hong Kong, Cathay has partnered with the Hyatt group to create a tantalizing menu.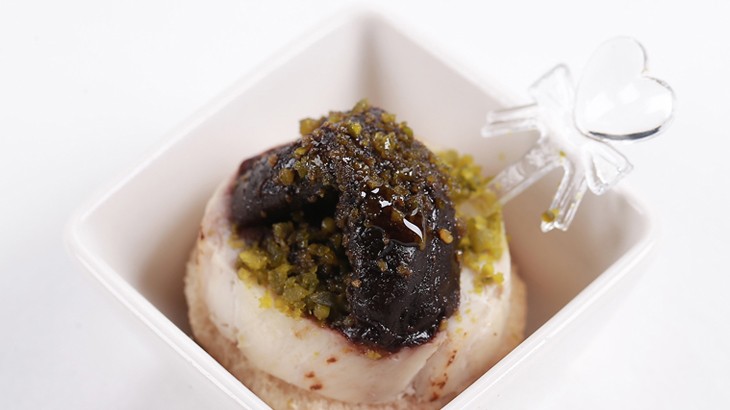 Business Class passengers flying from Hong Kong can try a range of traditional Spanish fare before even touching the ground.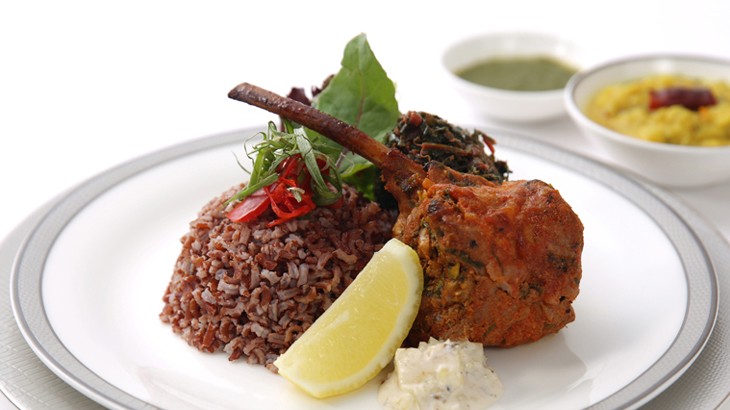 Meals in all classes aboard Singapore Airlines get a makeover to boost nutrition while in the air.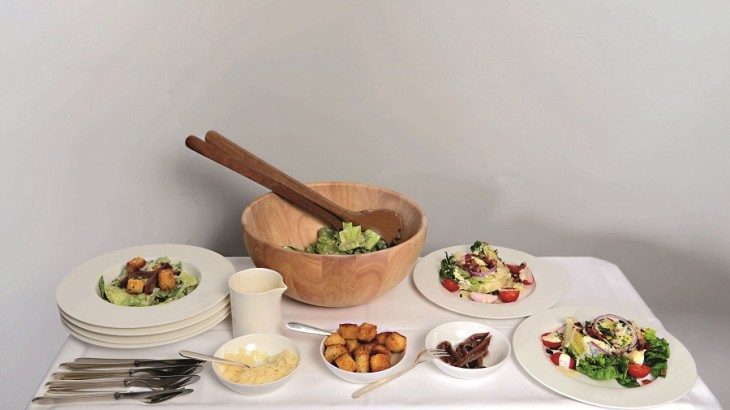 Swiss International Air Lines is spoiling its first-class passengers with dishes tailored to the season's best ingredients.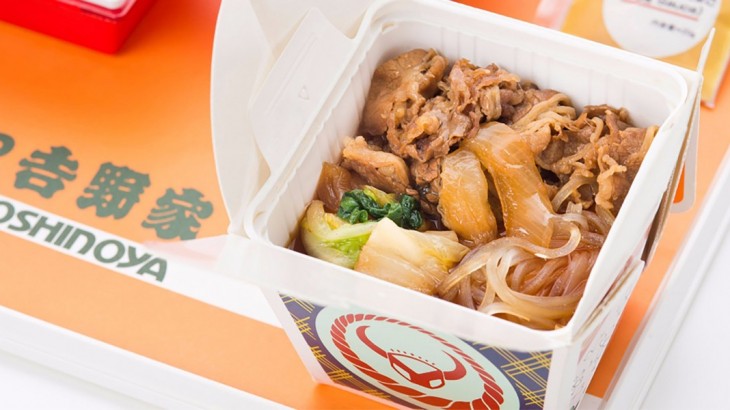 Japan Airlines is offering a fresh new autumn menu and premium sakes from September through November.