india travel
read Latest articles about india travel
---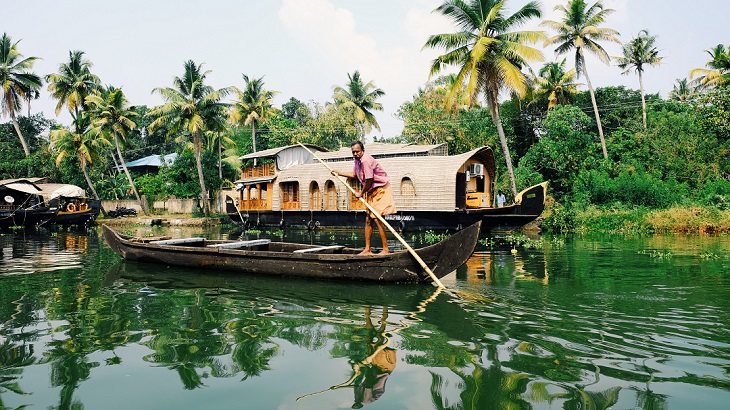 The suspension of passenger services from overseas destinations came into force in late March.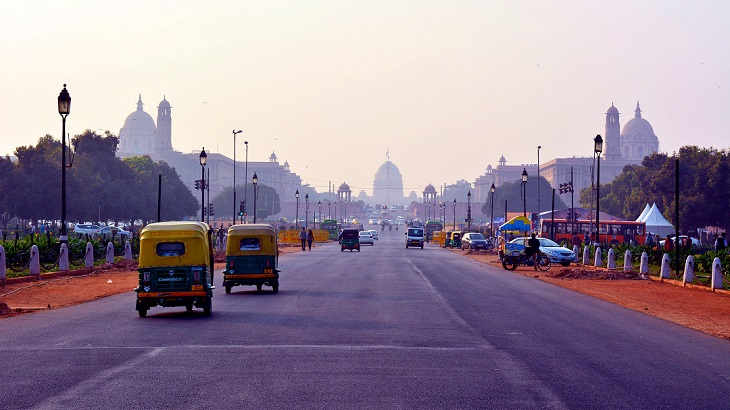 However, the blanket ban on international flights will be extended to September 30.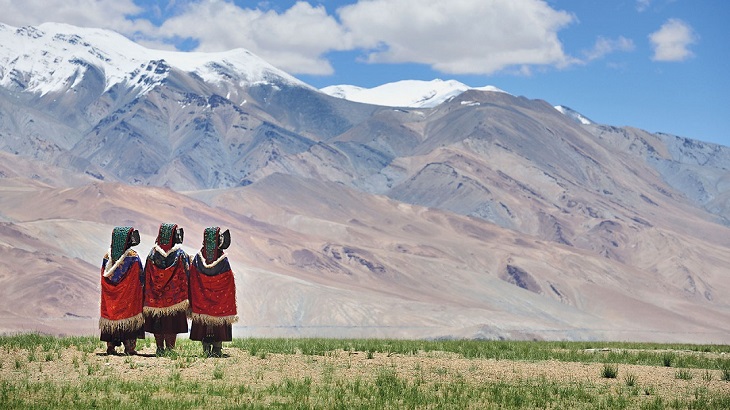 We look back at some of the most captivating pictures found in our feature stories over the past five years.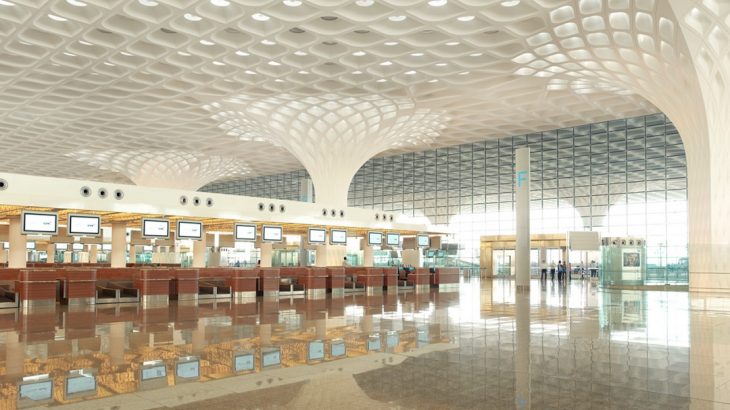 The current ban will be lifted on May 25, but operable routes remain dependent on permission from individual state governments.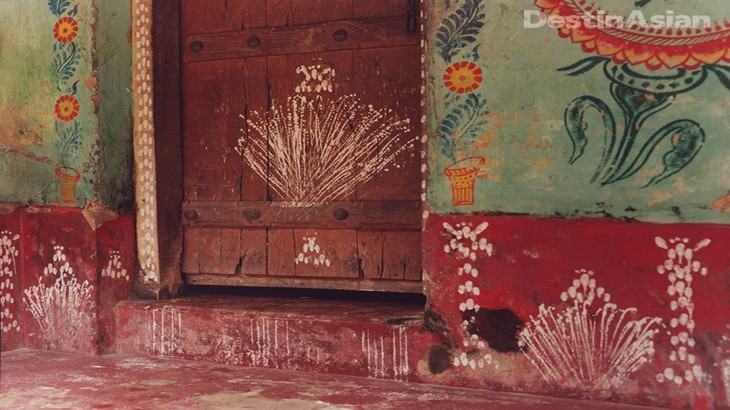 Beyond the crowd-pleasing temples that draw pilgrims to India's ninth-largest state, a patchwork of tribal peoples and tranquil beach esca...