india-updates
read Latest articles about india-updates
---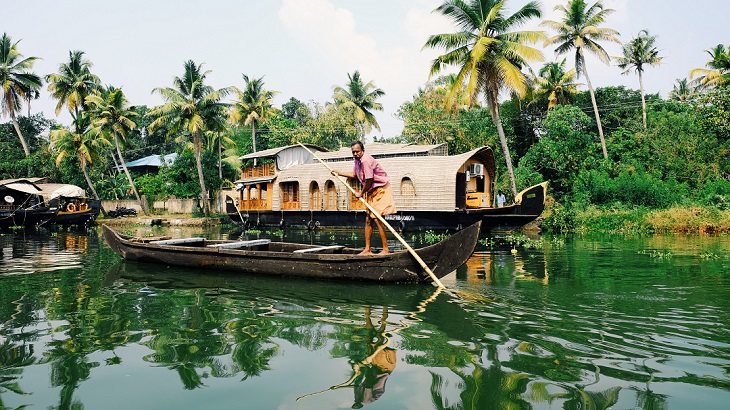 The suspension of passenger services from overseas destinations came into force in late March.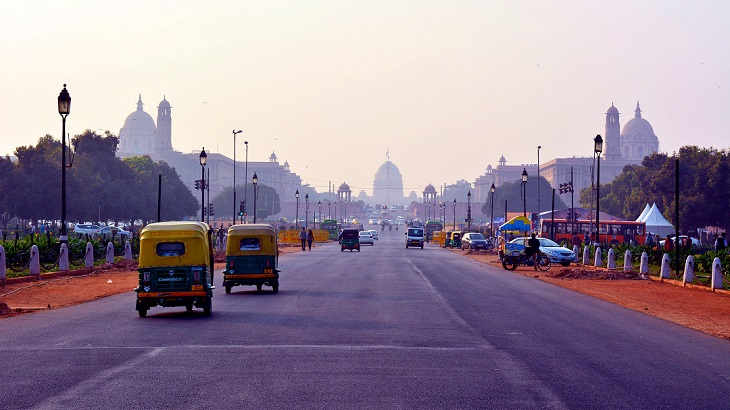 However, the blanket ban on international flights will be extended to September 30.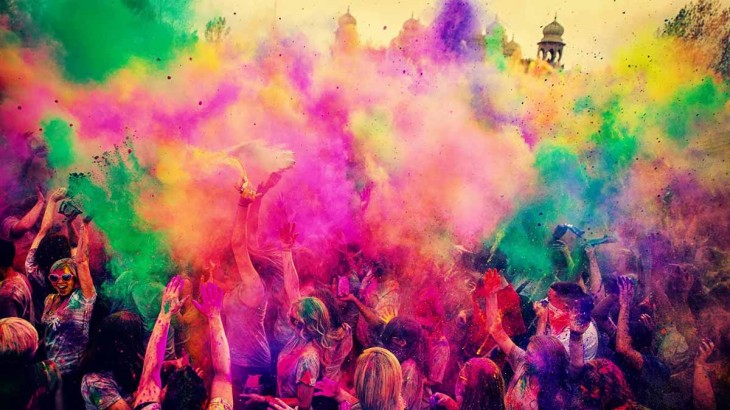 Kicking off in Delhi on March 8, the Holi itinerary includes a two-day safari and a visit to Agra's UNESCO World Heritage Sites.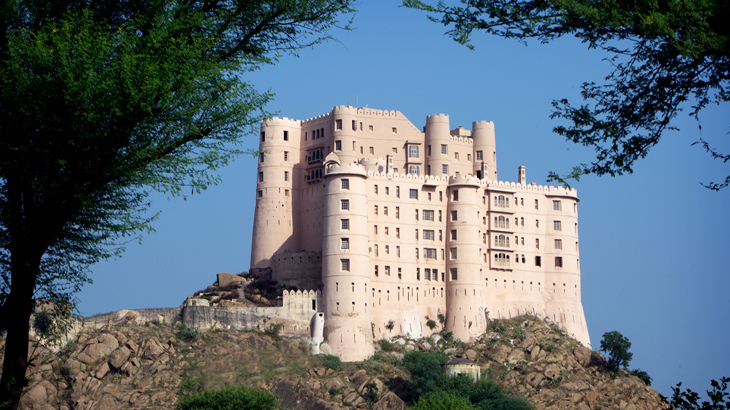 About an hour's drive from Jaipur Airport, a 230-year-old warrior fort has been transformed into a luxurious, all-frills resort.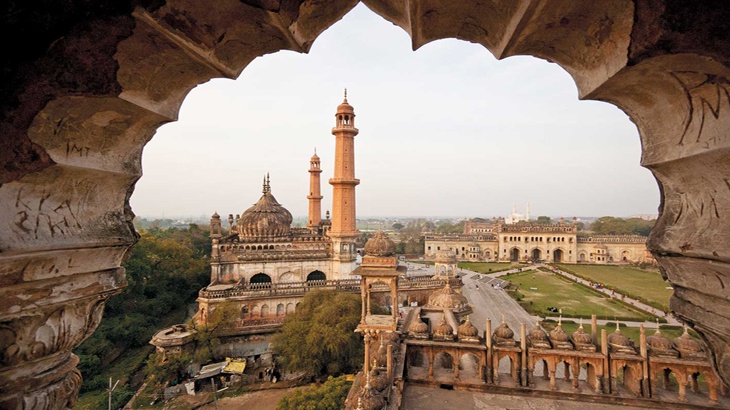 The state capital of Uttar Pradesh beckons with its rich culture and history, bustling bazaars, and seriously indulgent food.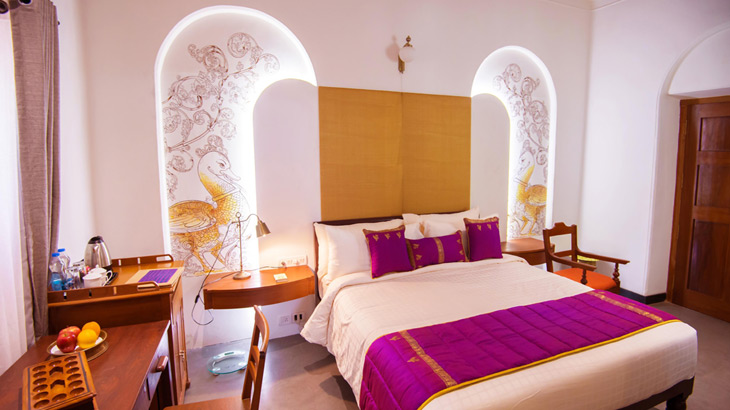 Tamil Nadu's classical arts take center stage at this heritage property, which balances contemporary chic with regional antiques.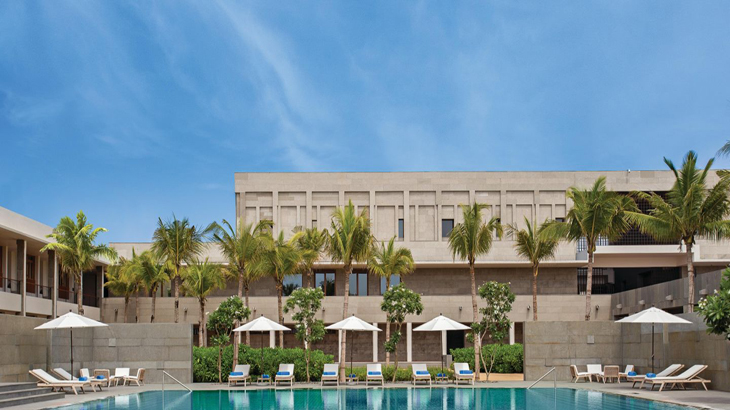 Grown-up and restrained, the hotel stands aloof from other luxury resorts near the seventh-century UNESCO World Heritage Site.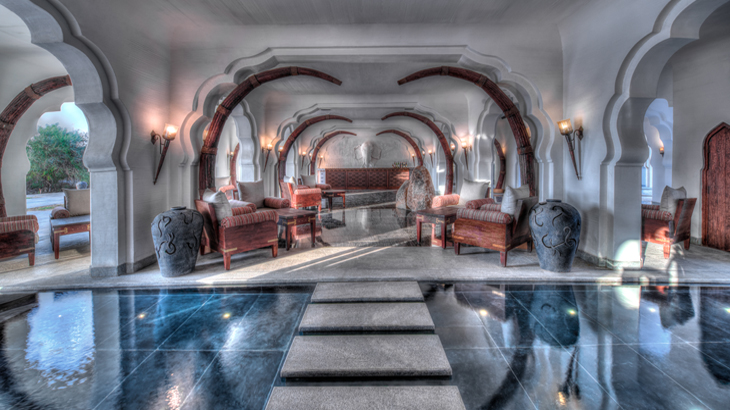 Hampi now has a palatial hotel that is bringing a dash of sophistication to this scrubby region of India's Karnakata.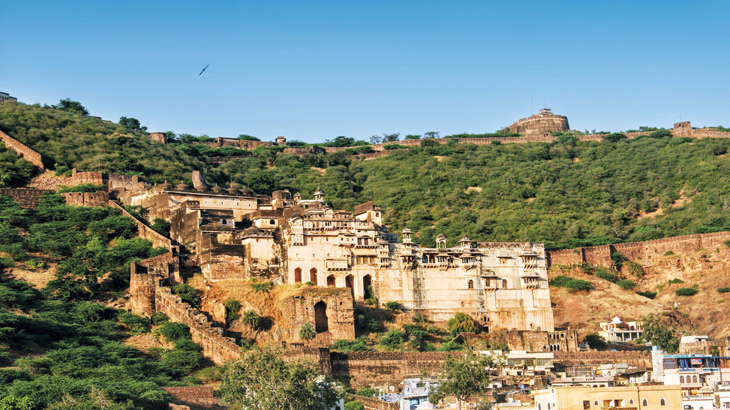 Deep in the heart of Rajasthan, the enduring appeal of Bundi's royal frescoes has inspired the creation of an annual art festival.