india-updates
read Latest articles about india-updates
---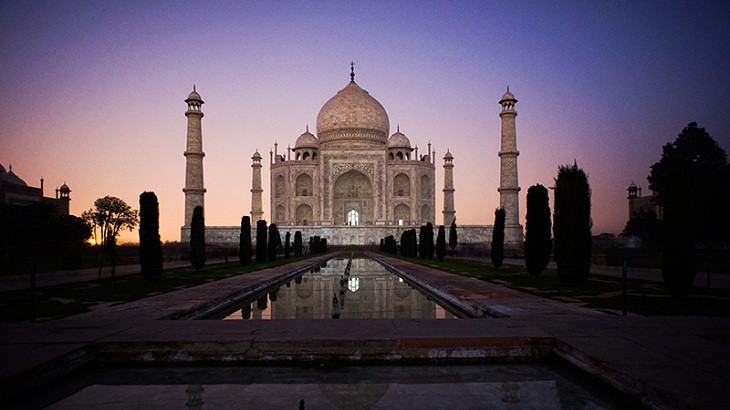 The tour operator's itineraries are divided into five categories showcasing the wealth of experiences that India has to offer.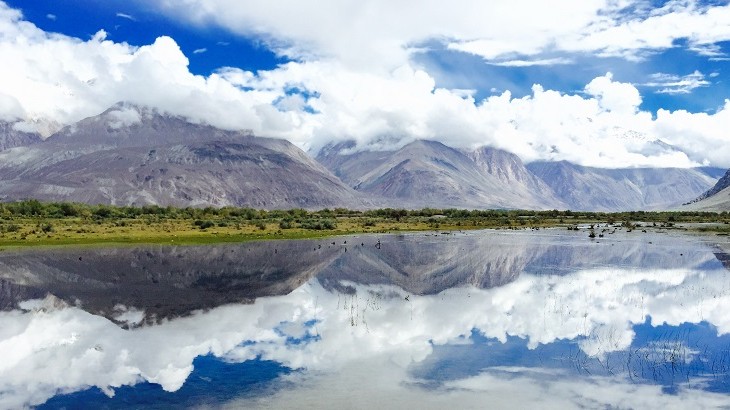 Ram Krishan Pandey, Chief Concierge of luxury tour company Ravishing India, gives us a few suggestions on visiting his home country.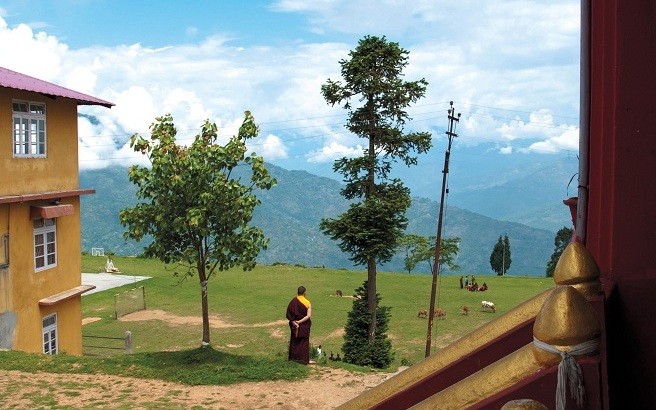 With farmers' markets, Himalayan views, and flora galore, Kalimpong is West Bengal's best-kept secret of a hill station.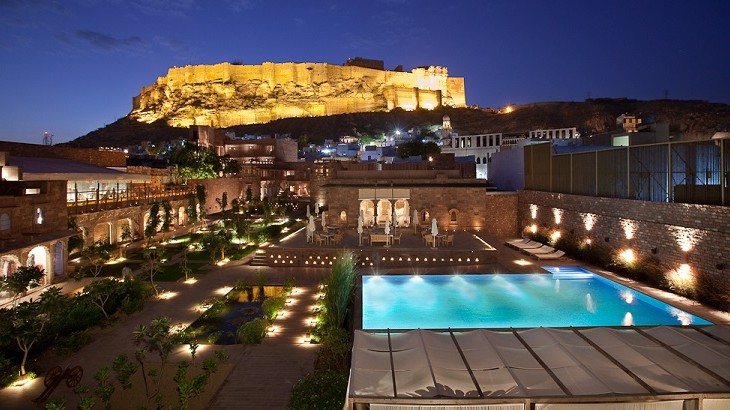 Located in the frenzied heart of Jodhpur's ancient walled city, Raas strikes a fine balance between old and new, seclusion and immersion.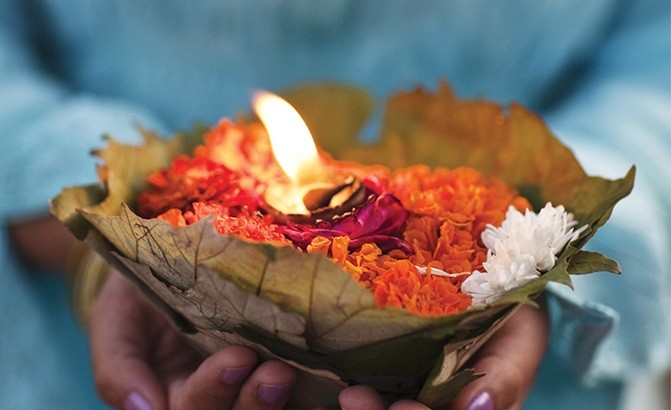 Perhaps nowhere embodies Indian spirituality more than this small city of ashrams, temples, yogis, astrologers, set in the Himalayan foothil...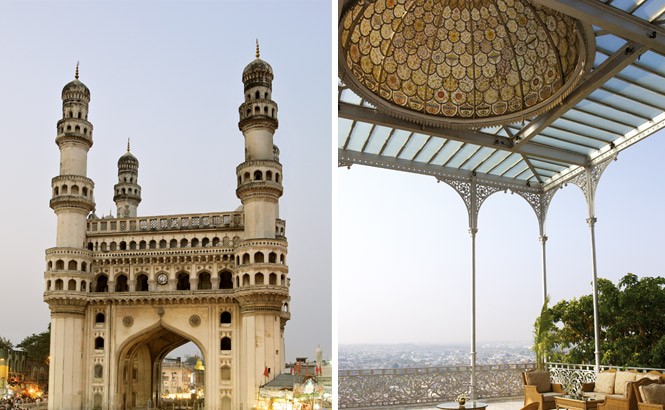 Once the seat of India's richest princely state, Hyderabad is booming as a high-tech hub of the country's software industry.
In an excerpt from his latest book, Barcelona-based food writer Jeff Koehler describes the first flush of the spring harvest in India's mo...
Divia Thani, the Mumbai-based editor-in-chief of Conde Nast Traveller India magazine, shares her hometown's highlights.
In the Gir Forest of Gujarat, the Asiatic lion that reigns supreme, thanks in part to the country's only female rangers.