india-updates
read Latest articles about india-updates
---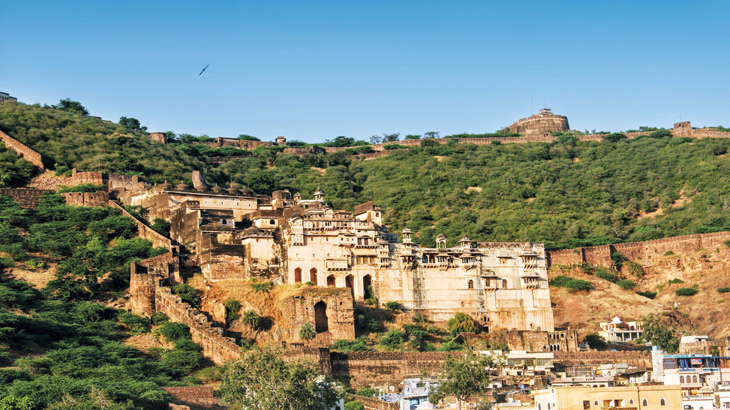 Deep in the heart of Rajasthan, the enduring appeal of Bundi's royal frescoes has inspired the creation of an annual art festival.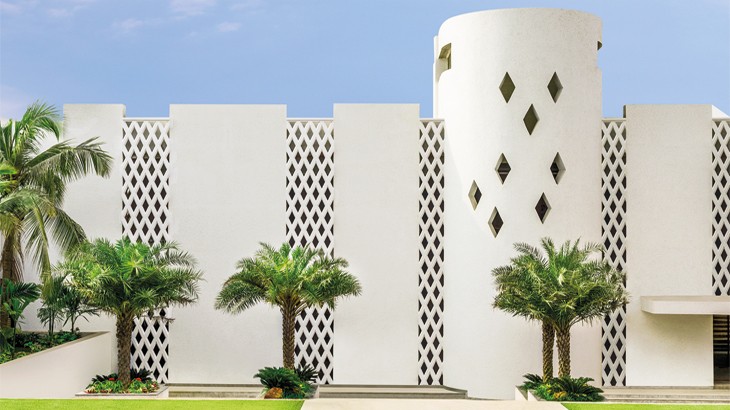 Surrounded by coconut palms on Vagator Beach, W Goa blends traditional India with the state's hippy past in design.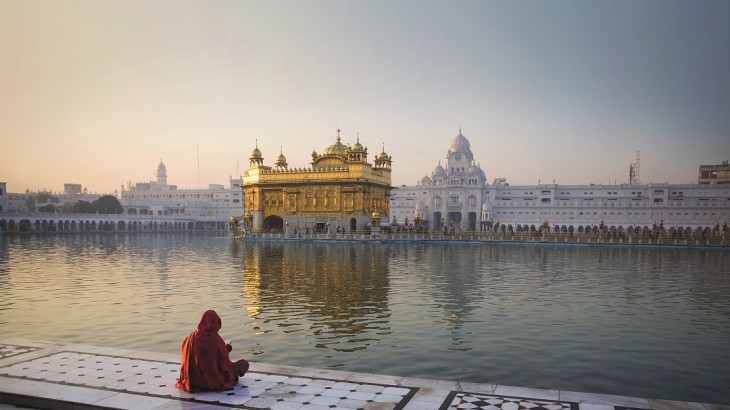 With major festivities at Diwali, plenty of historical charm, and a reputation for excellent cuisine, Amritsar is well worth a visit.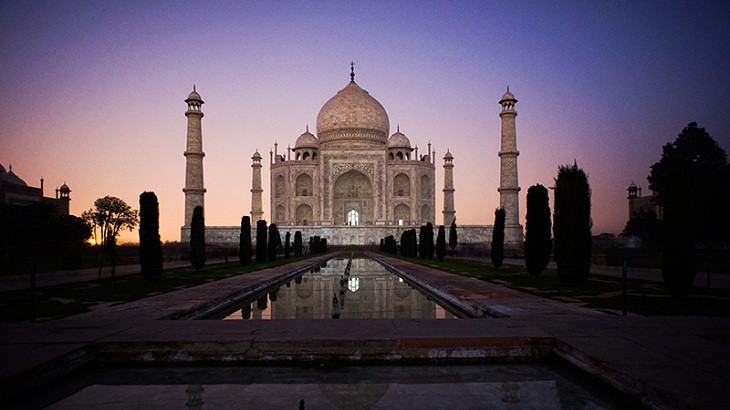 The tour operator's itineraries are divided into five categories showcasing the wealth of experiences that India has to offer.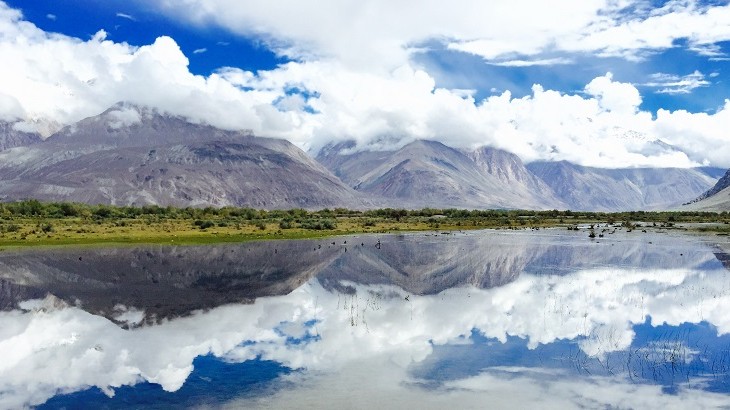 Ram Krishan Pandey, Chief Concierge of luxury tour company Ravishing India, gives us a few suggestions on visiting his home country.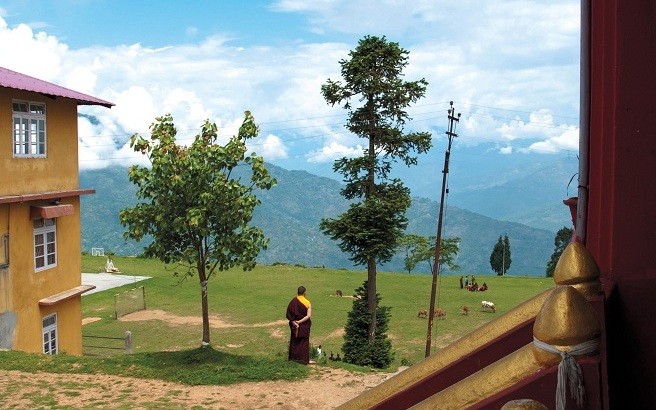 With farmers' markets, Himalayan views, and flora galore, Kalimpong is West Bengal's best-kept secret of a hill station.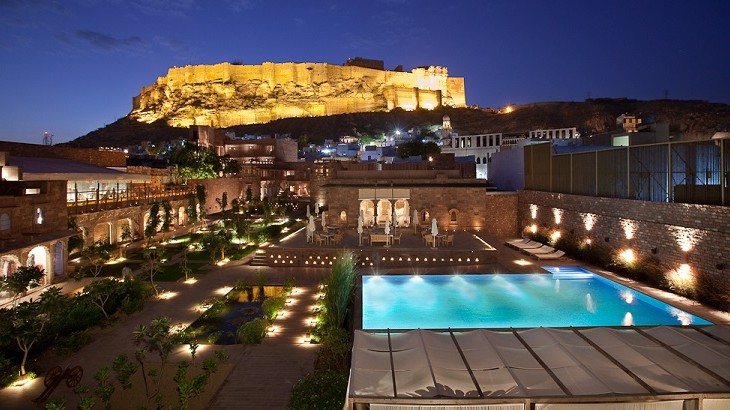 Located in the frenzied heart of Jodhpur's ancient walled city, Raas strikes a fine balance between old and new, seclusion and immersion.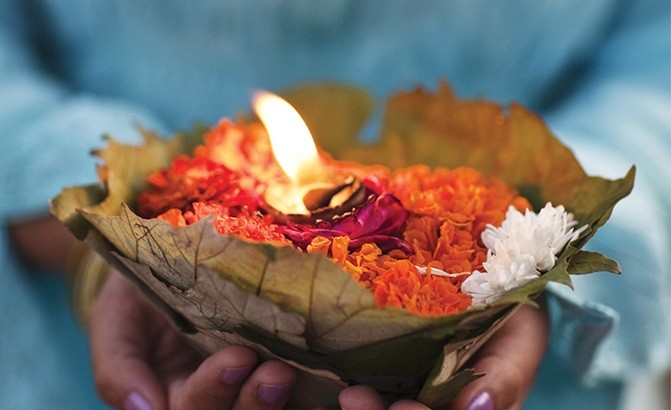 Perhaps nowhere embodies Indian spirituality more than this small city of ashrams, temples, yogis, astrologers, set in the Himalayan foothil...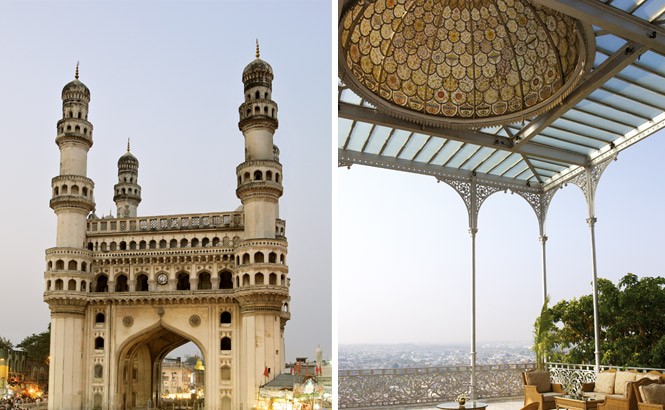 Once the seat of India's richest princely state, Hyderabad is booming as a high-tech hub of the country's software industry.