indonesia
read Latest articles about indonesia
---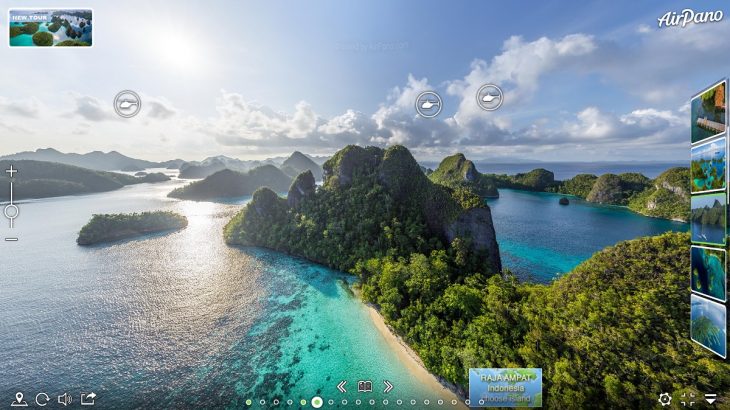 Though it isn't possible to travel to or around Indonesia for now, we can still satisfy our wanderlust with AirPano's 360-degree camera ...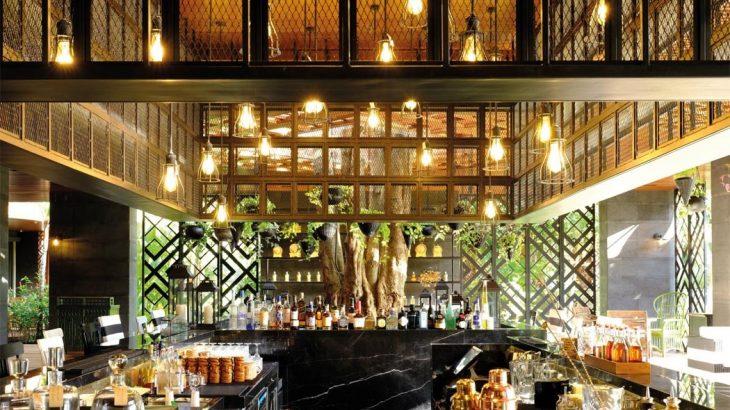 Give yourself a boost by making the signature libations from these three hotel bars in Bali and Jakarta.
Bring the flavors of Bali into your home by making this spiced fish satay—plus a raw Balinese sambal—entirely from scratch.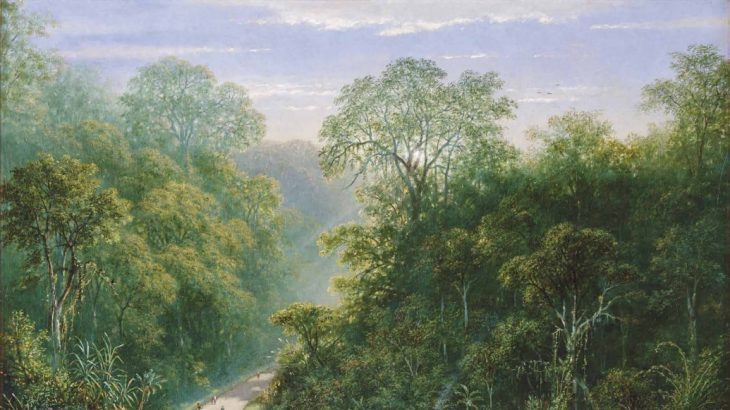 Jakarta's leading contemporary art institution has now joined the #MuseumFromHome movement.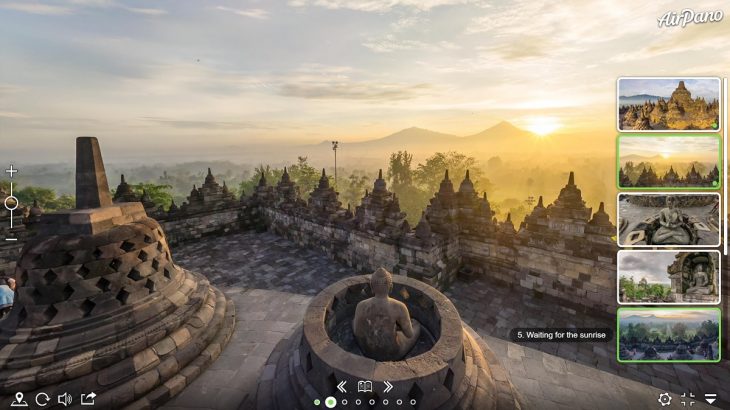 Let the 360-degree camera views from AirPano whisk you to Cambodia, Indonesia, and Myanmar.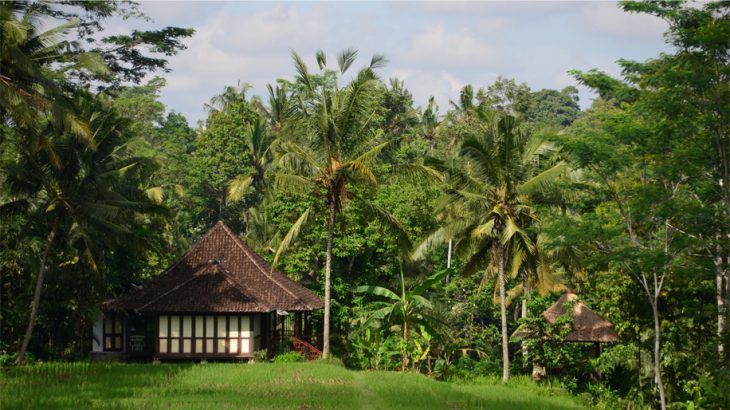 With the help of Youtube, Indonesia's Island of the Gods now feels tantalizingly close.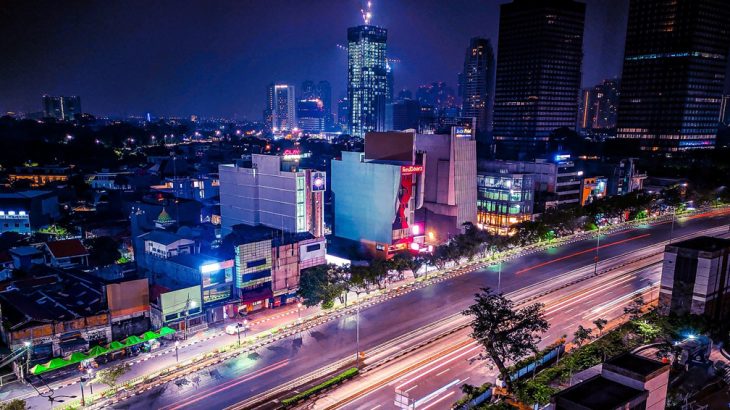 Exceptions will be made to diplomats, as well as those with work permits.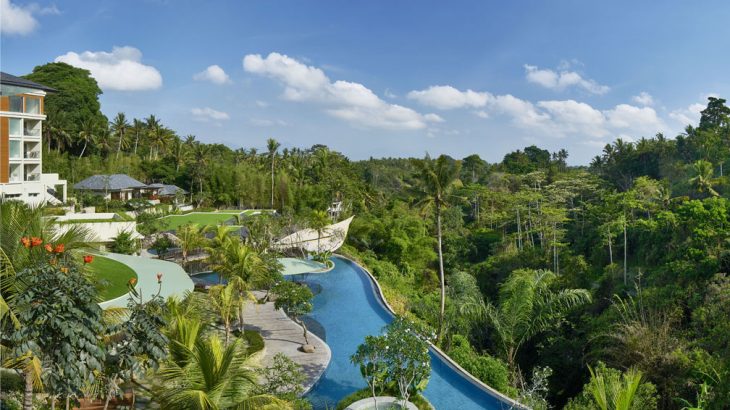 Plan your next wellness escapade at this 120-room resort in Bali, set amid rolling green hills, rice paddies, and the winding Wos River.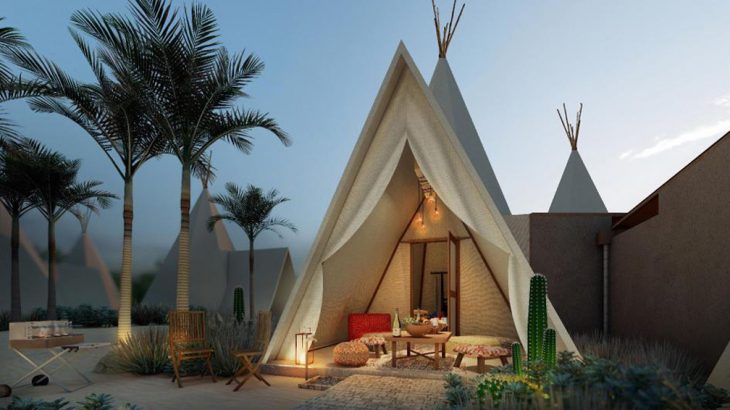 Bring back the adventure and romance with a glamping trip at this 100-tent resort in Indonesia's upscale resort destination.