Indonesia-lists
read Latest articles about Indonesia-lists
---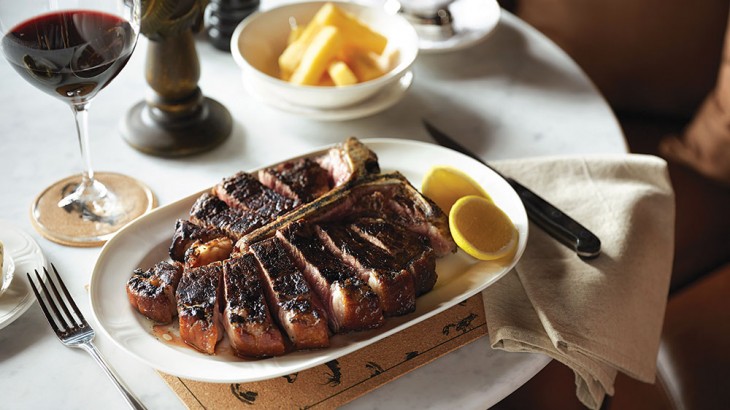 From Ubud to Nusa Dua and Seminyak, this trio of dining rooms offers a tantalizing taste of Indonesia, Southeast Asia, and beyond.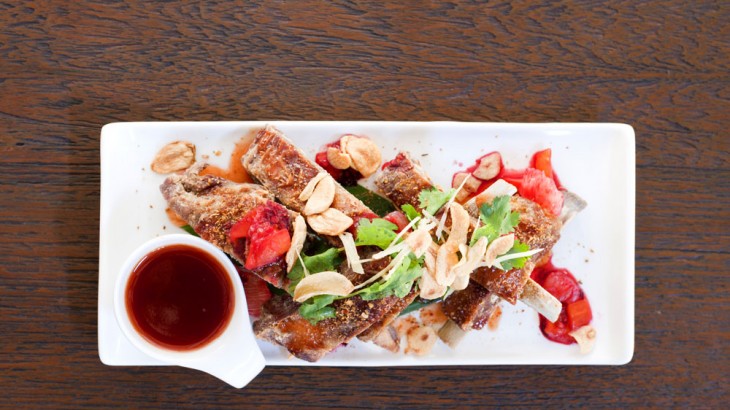 Five renowned chefs in Bali recommend their favorite restaurants, from breakfast to late-night dining.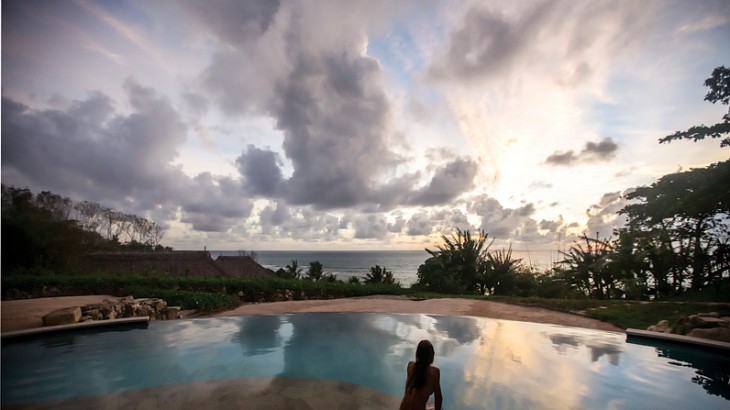 Six standout Indonesian properties across the archipelago that will have you island hopping in no time.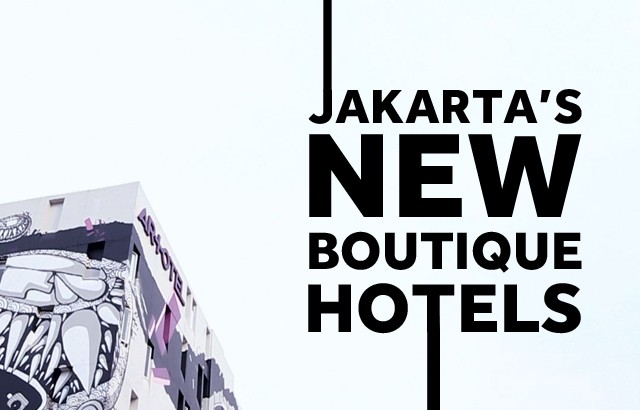 Take a look inside these artsy accommodations making the city a trendier place to stay.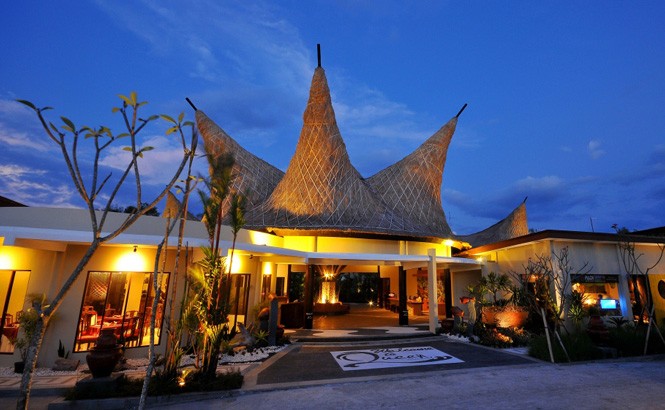 Join DestinAsian as we visit this Indonesian idyll to look at three homes away from home.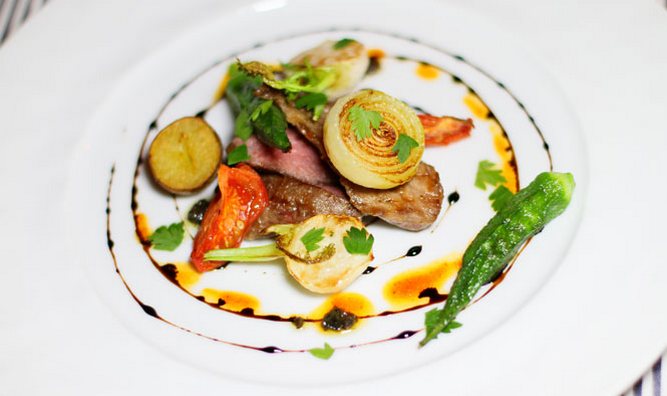 A video tour of Metis, Mozaic Beach Club, and Tapping Shoes—three restaurants in Seminyak, Bali.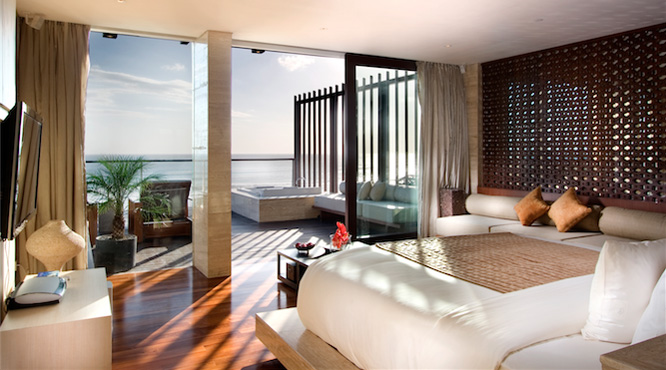 The Jakarta-based wine distributor from Paris (and reader of DestinAsian) shares some of his favorite luxury resorts and hotels in Indonesia...
Five of our favorite pools surrounded by tropical jungle in one of our favorite places for that sort of thing: Ubud, Bali.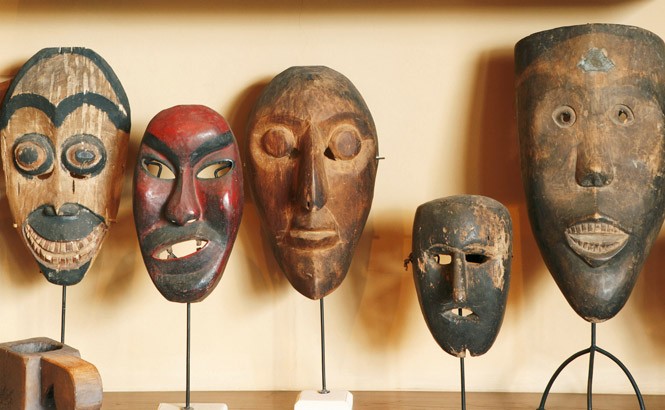 From handcrafted jewelry to covetable keepsakes, Bali's artistic hub of Ubud has treasures aplenty.