indonesia travel
read Latest articles about indonesia travel
---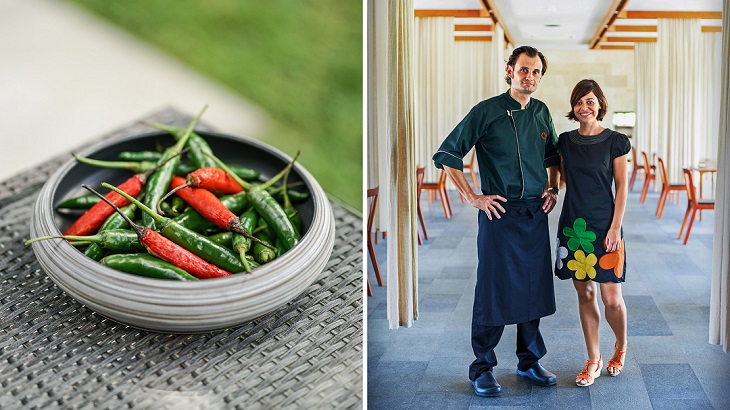 The popular Bali restaurant has plenty in store for traveling gourmands when they return to the island.
The new measures come in the wake of a controversial proposal to make PCR tests mandatory for passengers on all inter-city transportation.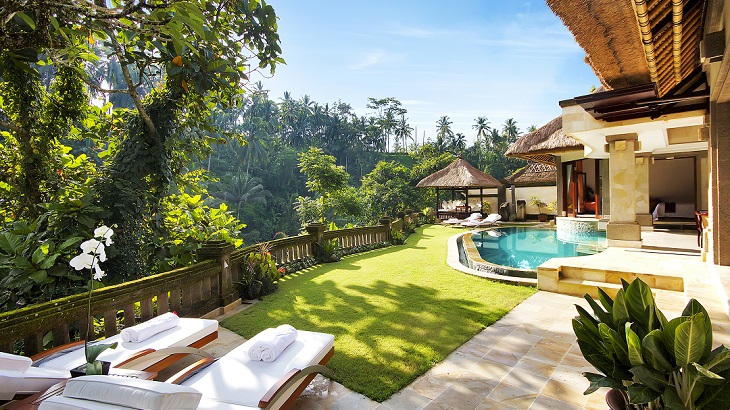 Incoming tourists can self-isolate at 35 properties across popular locales such as Nusa Dua, Sanur, and Ubud.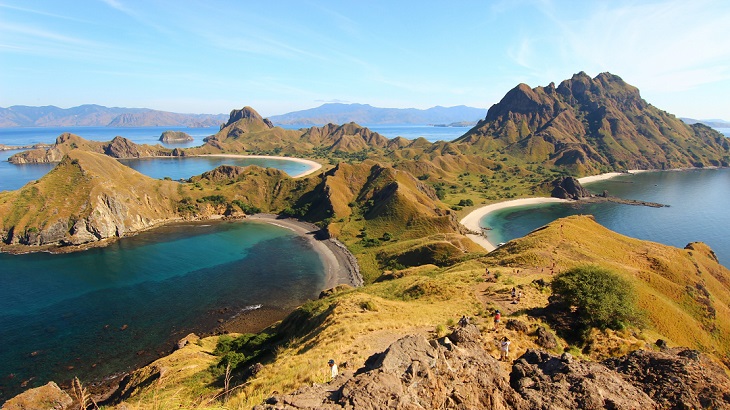 The news comes less than a week before Bali reopens to international flights from selected countries.
Travelers from selected countries such as China, Japan, and New Zealand will be able to visit once more.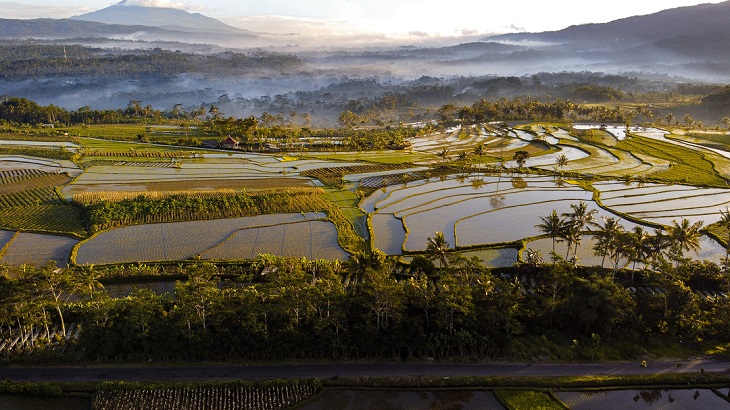 But that still remains dependent on the progress of the country's vaccine rollout.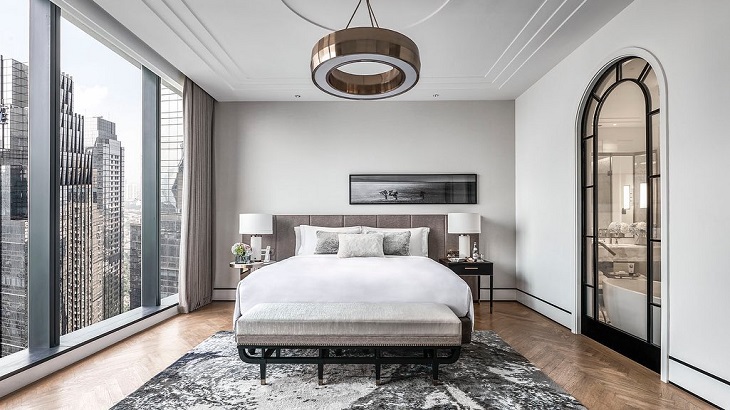 Langham Hospitality Group's first Southeast Asian outpost brings a dose of classic British style to the Indonesian capital.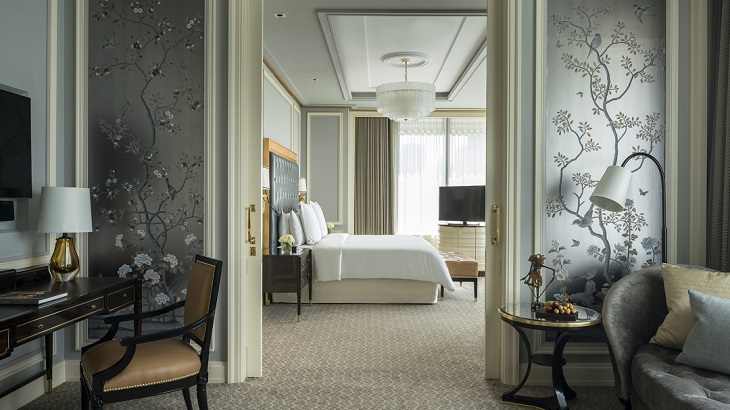 Guests who book the offer will be upgraded to a Club Premier suite, and enjoy discounted dining and twice-weekly fitness training sessions.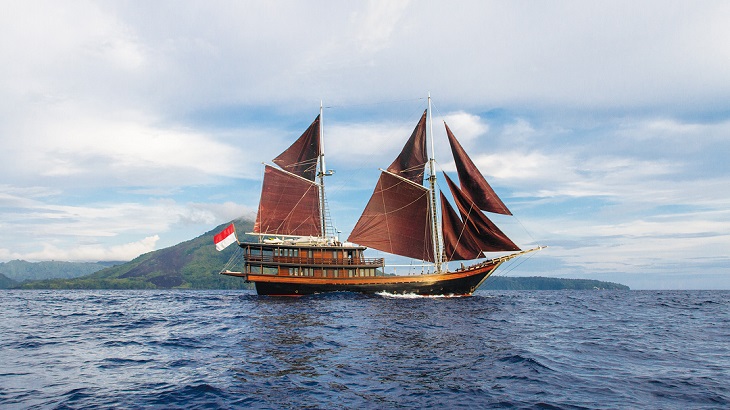 The fortunes of eastern Indonesia's Spice Islands may have waned since the days when cloves and nutmeg were worth more than their weight i...