indonesia travel
read Latest articles about indonesia travel
---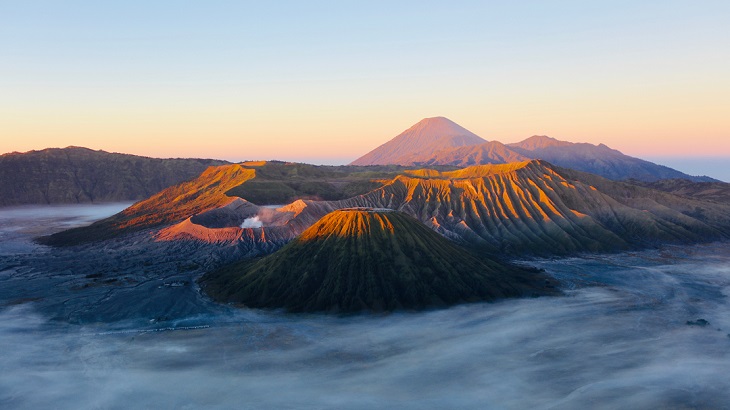 Senior government officials are discouraging travel but airports and provincial borders will remain open.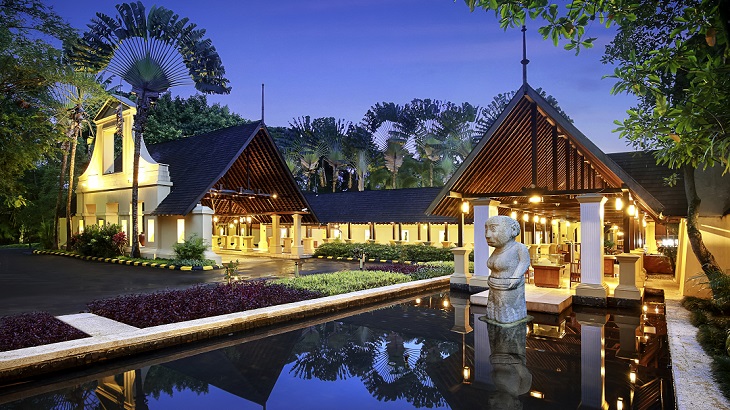 These hideaways, scattered between the outskirts of Bogor and the Puncak area, promise a nature-filled break for cooped-up residents of the ...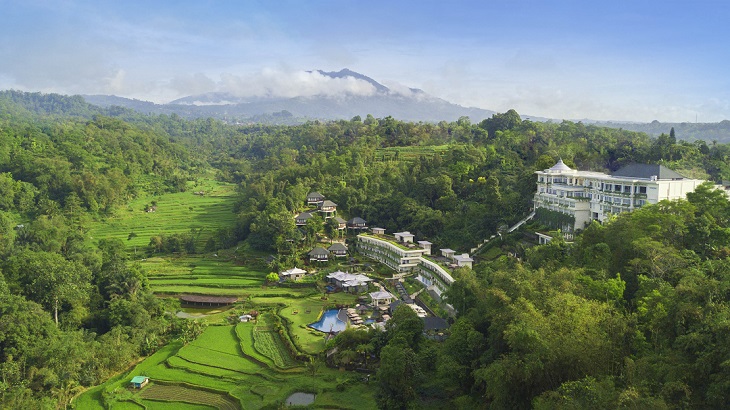 The Singapore-based hospitality group will be opening five new hotels across the archipelago in the next few years.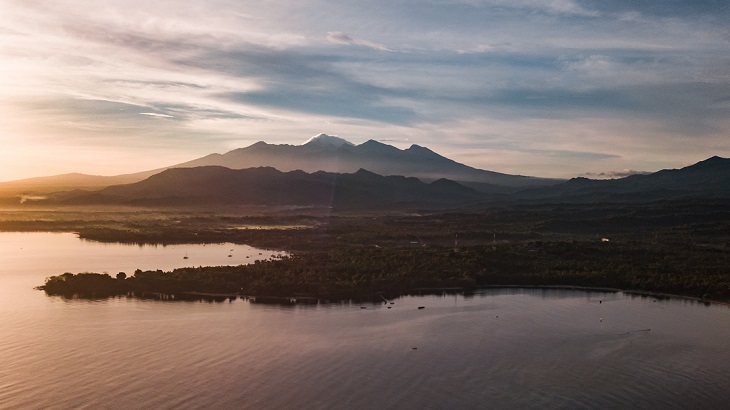 City-dwellers looking for travel inspiration may want to check out Invest Islands' visual tribute to the Indonesian isle.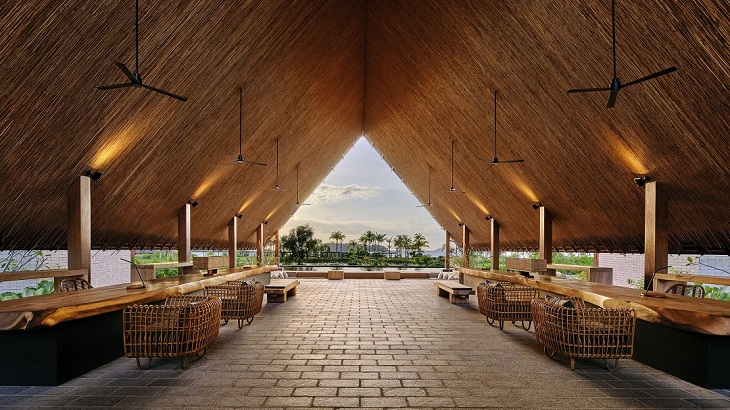 The eighth Sheraton-branded hotel in Indonesia has splashed down in an up-and-coming beach destination.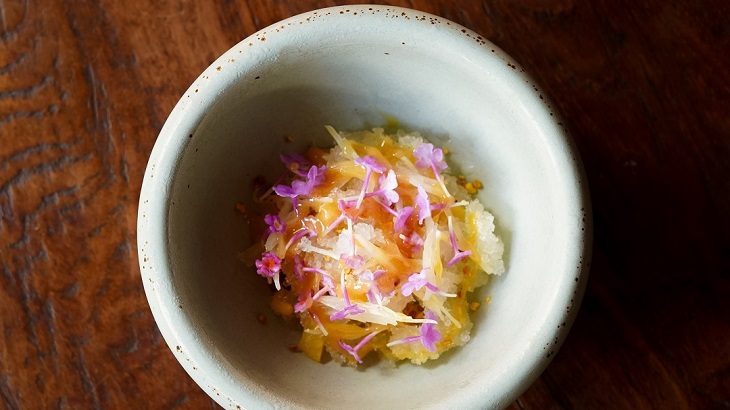 This month, one of Bali's top restaurants will be bringing its avant-garde cuisine to the Indonesian capital.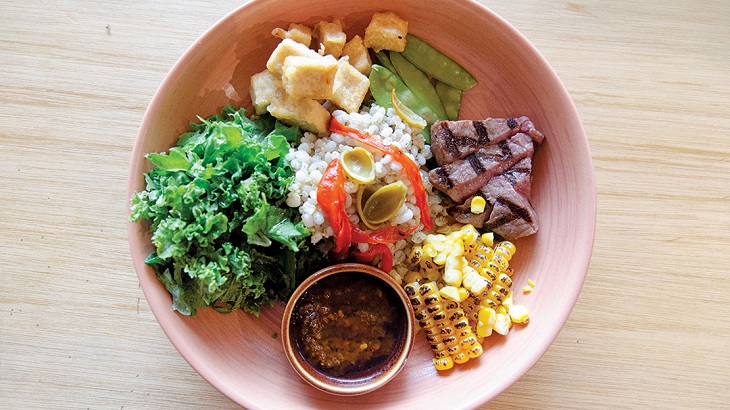 The media entrepreneur and founder of online lifestyle magazine Manual Jakarta shares his insights on Indonesia's irrepressible capital.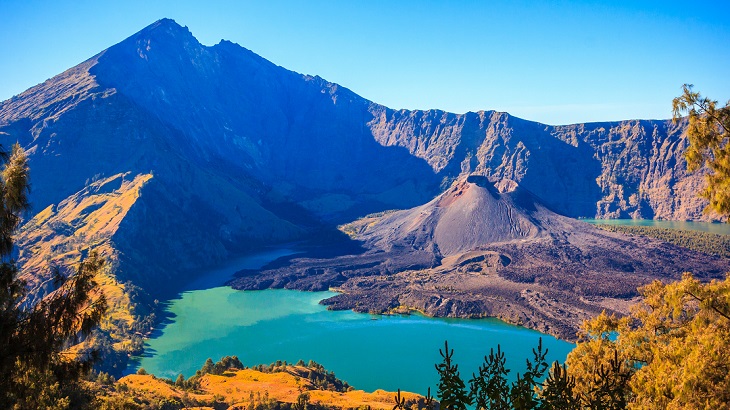 Climbing season on the second-highest volcano in Indonesia will finally resume this weekend.
The investment minister says borders will remain shut for at least another four months.