Indonesia travel news
read Latest articles about Indonesia travel news
---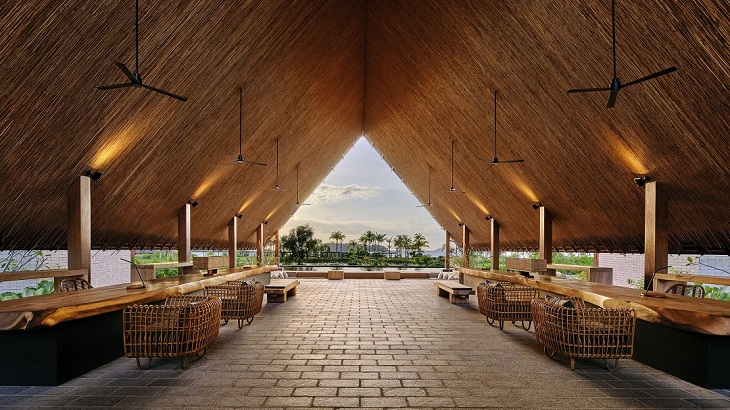 The eighth Sheraton-branded hotel in Indonesia has splashed down in an up-and-coming beach destination.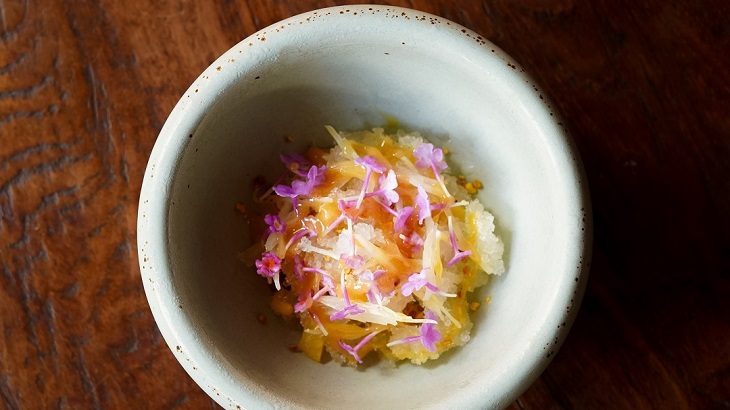 This month, one of Bali's top restaurants will be bringing its avant-garde cuisine to the Indonesian capital.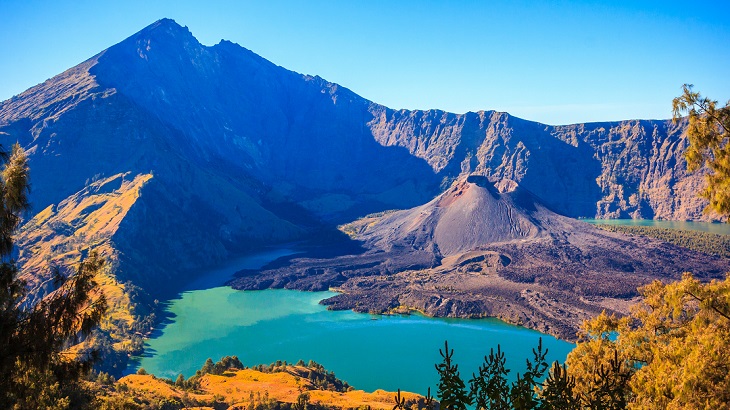 Climbing season on the second-highest volcano in Indonesia will finally resume this weekend.
The investment minister says borders will remain shut for at least another four months.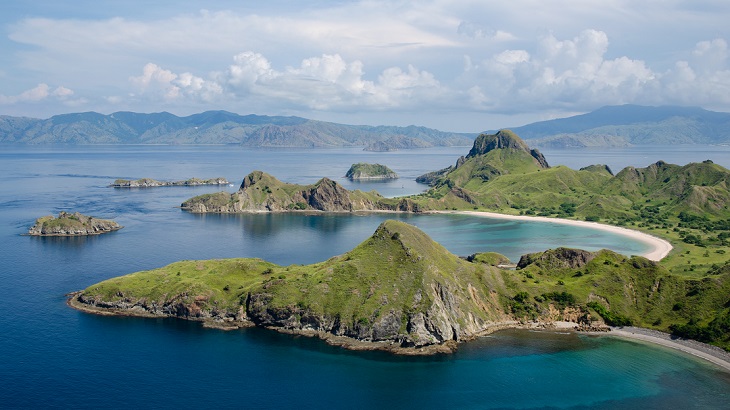 However, a new advance registration process will make future visits a little more complicated.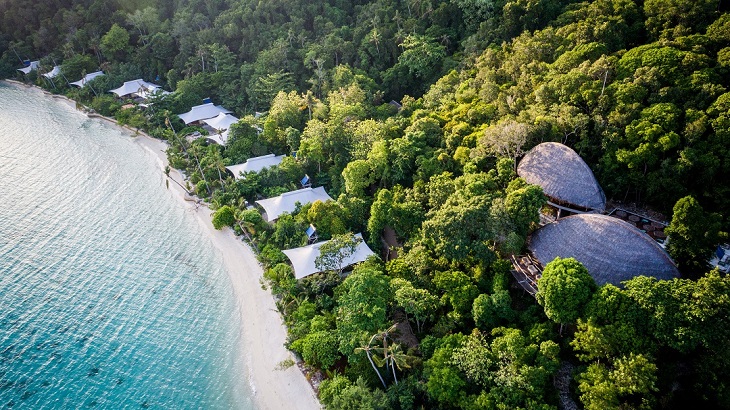 Bawah Reserve has launched a contest for newlyweds who were forced to cancel or postpone their trips this year due to the Covid-19 pandemic.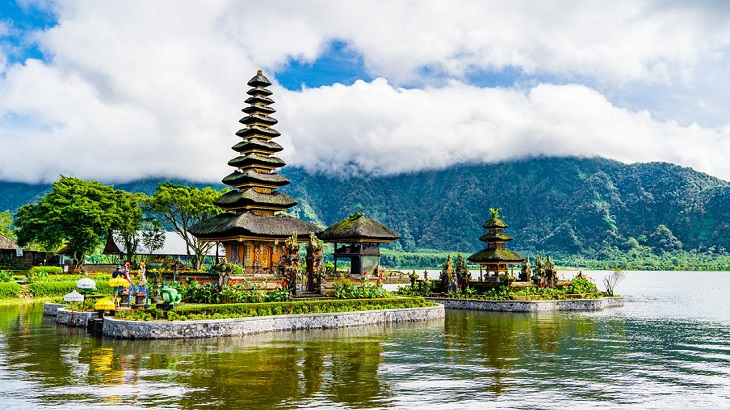 After months-long closures from the end of March, sightseeing spots across Indonesia's favorite holiday island are gearing up for an influ...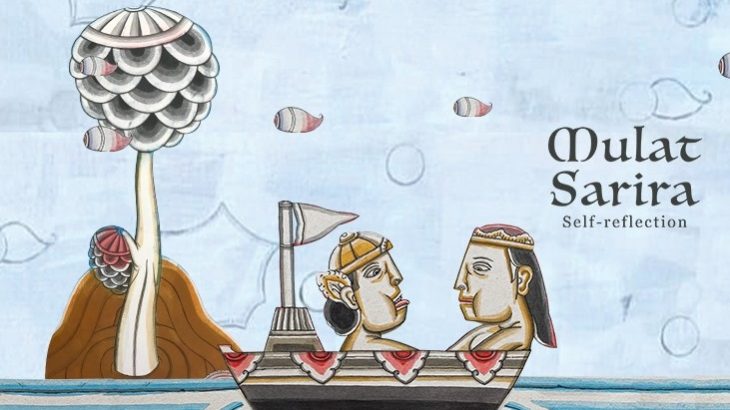 The coronavirus pandemic has left organizers no choice but to suspend one of Southeast Asia's largest annual literary events "until furt...
But non-reactive rapid test results will be required, especially for travelers coming from "red zones."