Indonesia travel news
read Latest articles about Indonesia travel news
---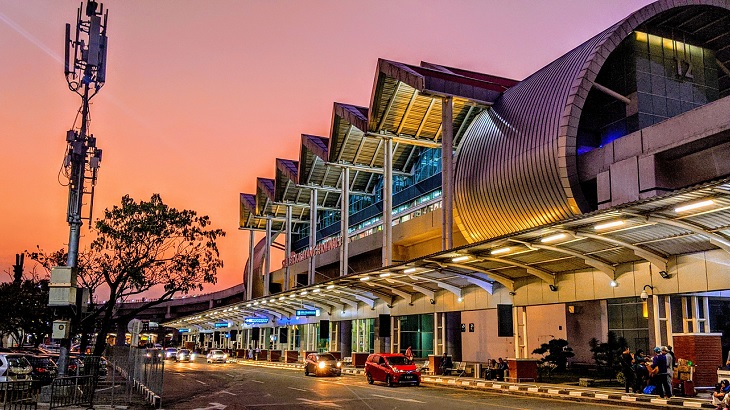 Business travelers from Singapore and China looking to visit the country this month have no choice but to further postpone their trips.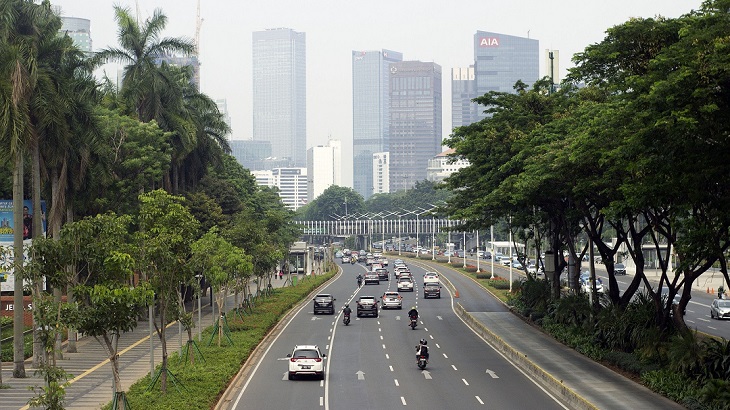 New rules are set to take effect on January 11 and remain in force until at least the 25th.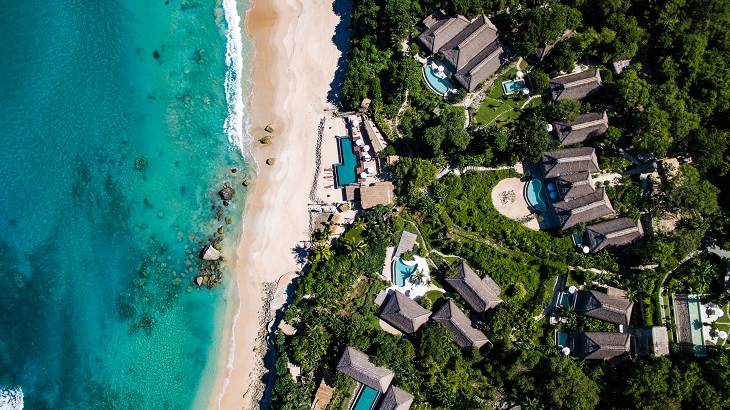 With Indonesia's borders still closed to foreign visitors, the acclaimed beachfront property has turned its focus to wooing guests from Ba...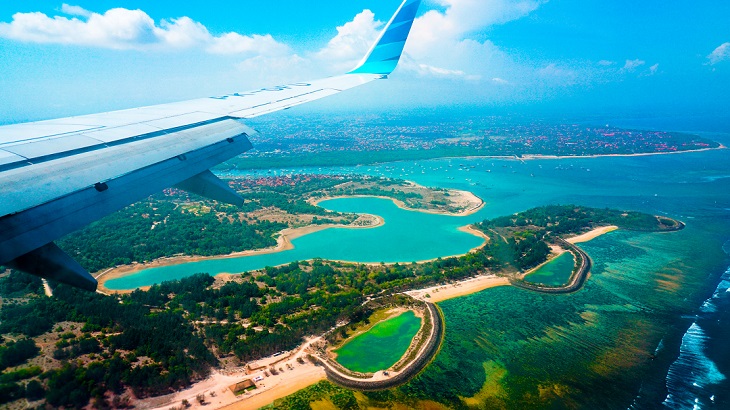 Coronavirus restrictions are being tightened in Indonesia to limit mobility during the year-end holiday season.
But December 9 will be given as an extra day off thanks to local elections taking place across the country.
Doctors are pressuring the government to act as the number of Covid-19 infections continues to surge.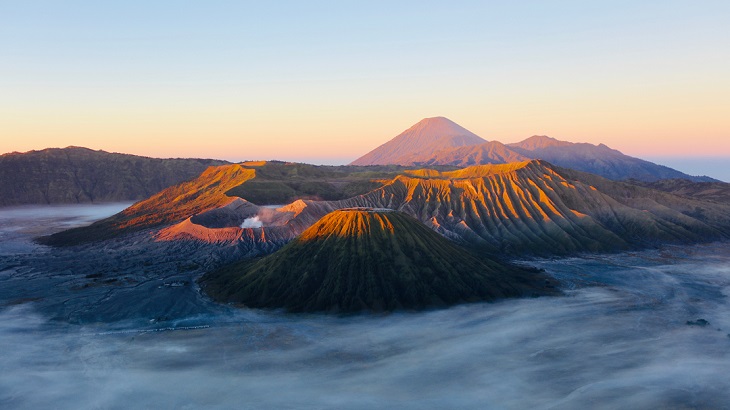 Senior government officials are discouraging travel but airports and provincial borders will remain open.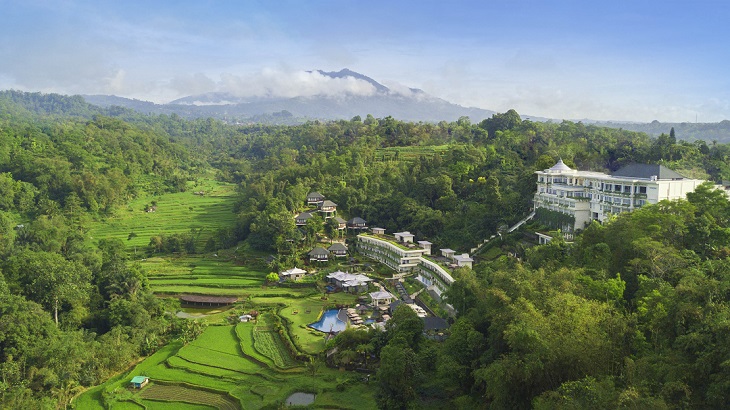 The Singapore-based hospitality group will be opening five new hotels across the archipelago in the next few years.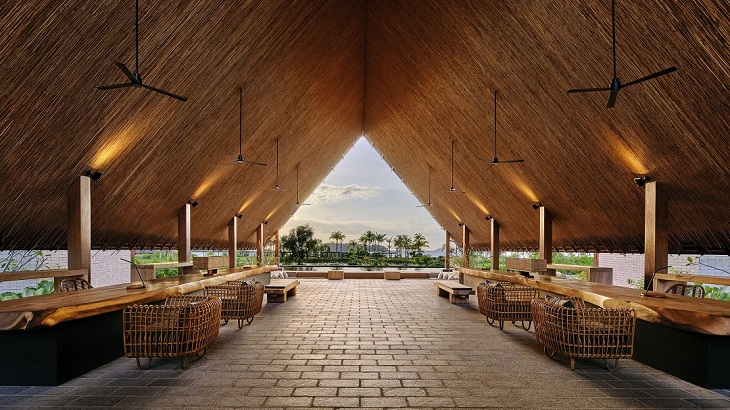 The eighth Sheraton-branded hotel in Indonesia has splashed down in an up-and-coming beach destination.