Indonesia travel news
read Latest articles about Indonesia travel news
---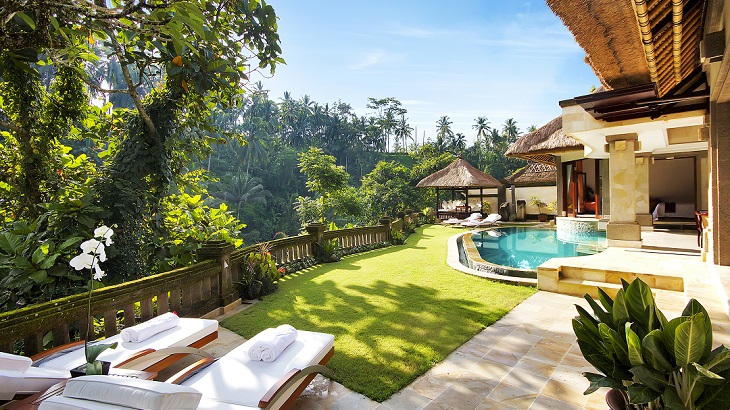 Incoming tourists can self-isolate at 35 properties across popular locales such as Nusa Dua, Sanur, and Ubud.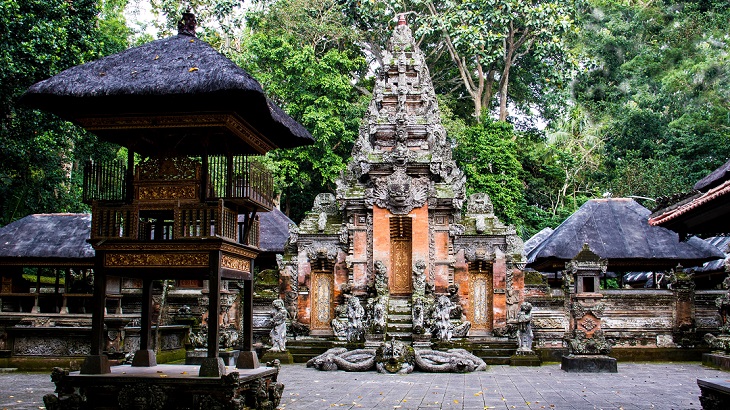 Read on to find out more about pre-departure requirements and the official list of approved countries.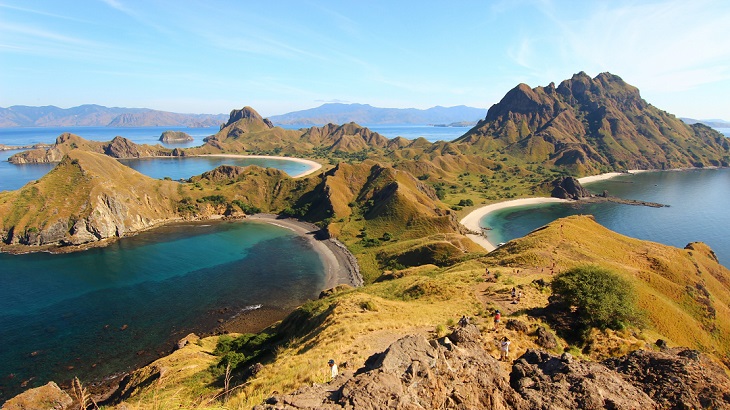 The news comes less than a week before Bali reopens to international flights from selected countries.
Travelers from selected countries such as China, Japan, and New Zealand will be able to visit once more.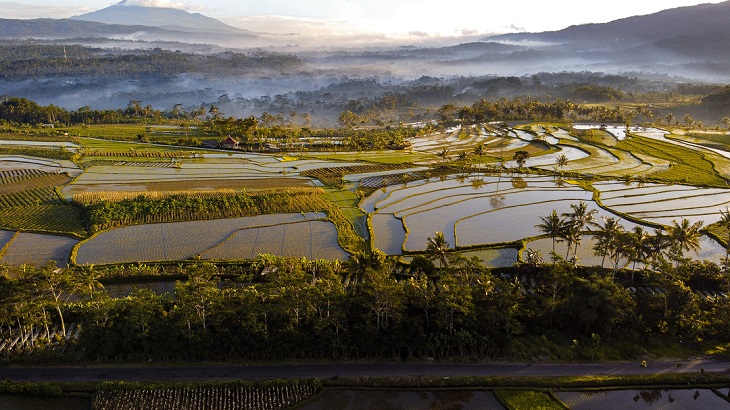 But that still remains dependent on the progress of the country's vaccine rollout.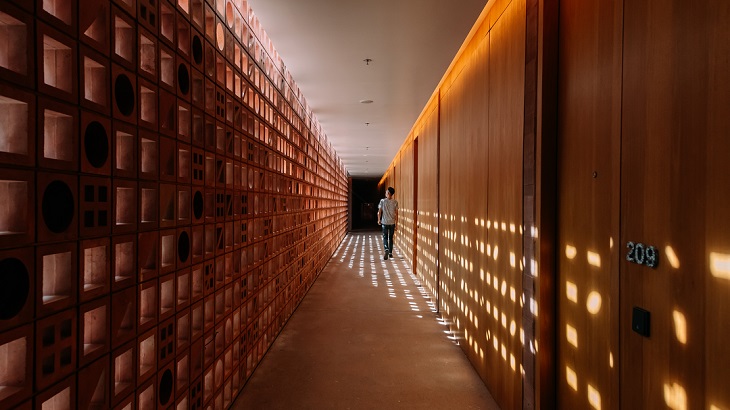 Long-stay domestic travelers will be offered a special monthly rate of IDR 35,000,000.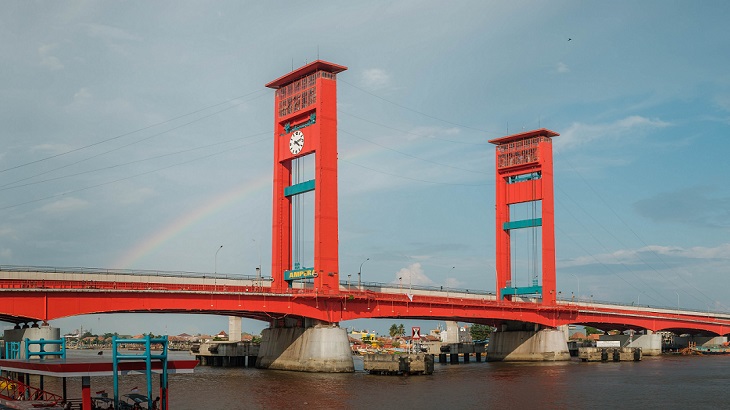 Dozens of cities outside the hardest-hit regions face tougher rules until the Idul Adha holiday on July 20.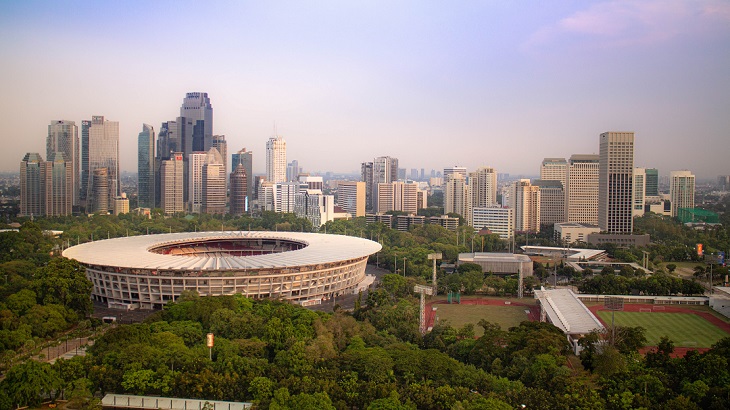 Tightened coronavirus rules will be imposed across the hard-hit islands of Java and Bali from July 3–20.
An entry ban on all travelers from the Southeast Asian country will begin at midnight on Friday.