Indonesia travel news
read Latest articles about Indonesia travel news
---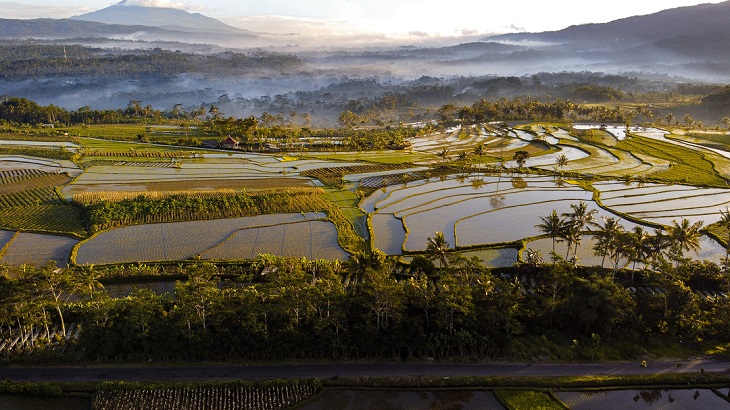 But that still remains dependent on the progress of the country's vaccine rollout.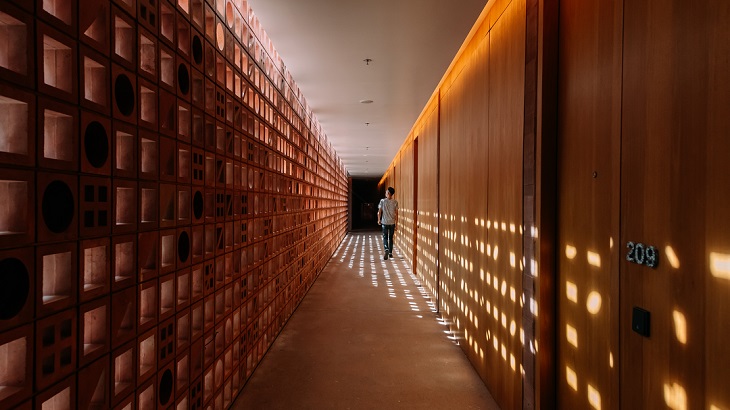 Long-stay domestic travelers will be offered a special monthly rate of IDR 35,000,000.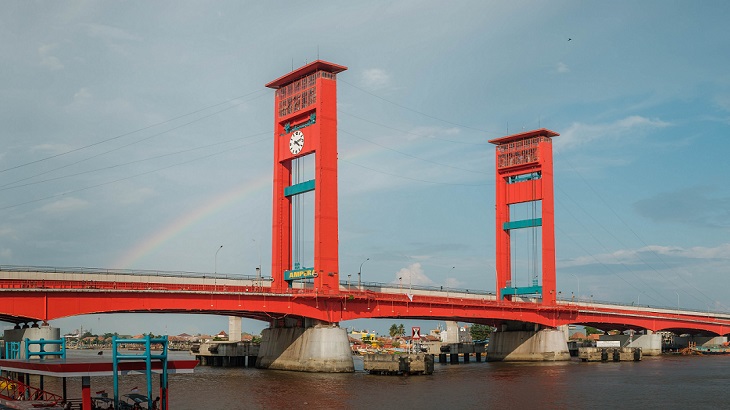 Dozens of cities outside the hardest-hit regions face tougher rules until the Idul Adha holiday on July 20.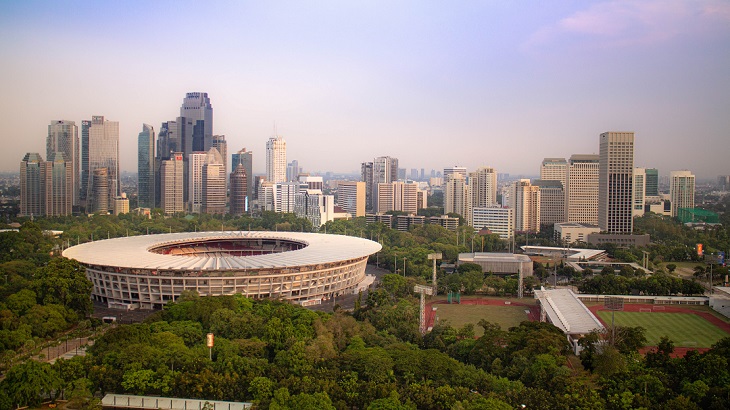 Tightened coronavirus rules will be imposed across the hard-hit islands of Java and Bali from July 3–20.
An entry ban on all travelers from the Southeast Asian country will begin at midnight on Friday.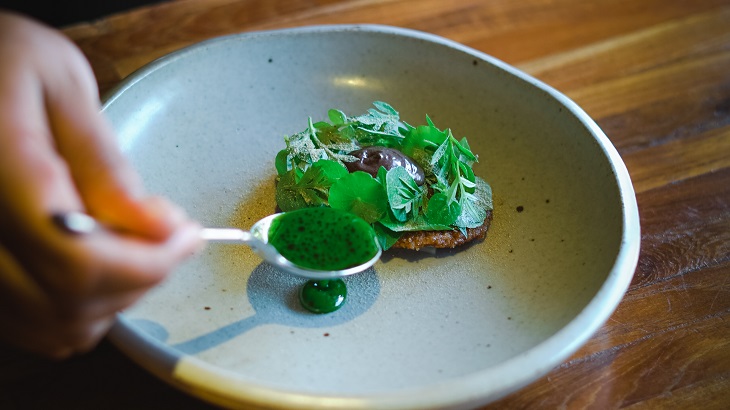 One of Bali's most avant-garde restaurants wants to spread a positive message through its latest offering.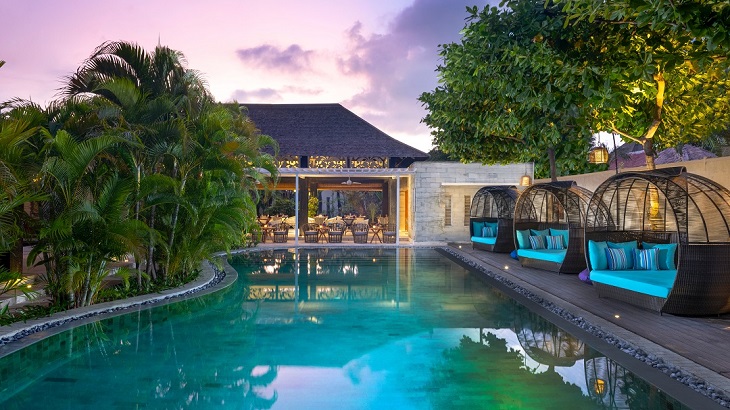 The newest arrival on the Indonesian island's hospitality scene is a milestone for a fast-growing Asian brand.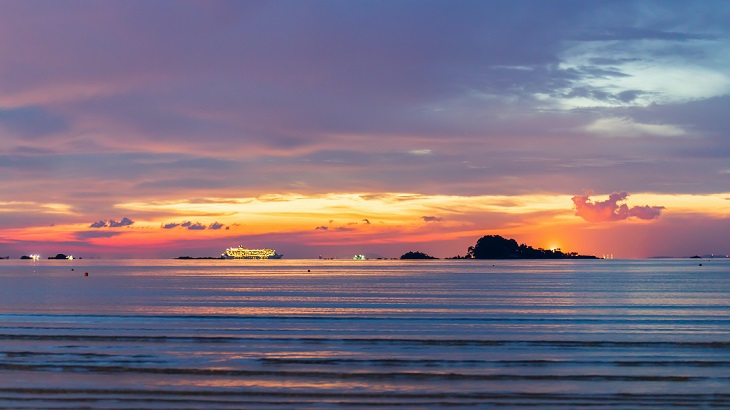 A rising infection rate in Indonesia's Riau Islands means the arrangement may only start in August.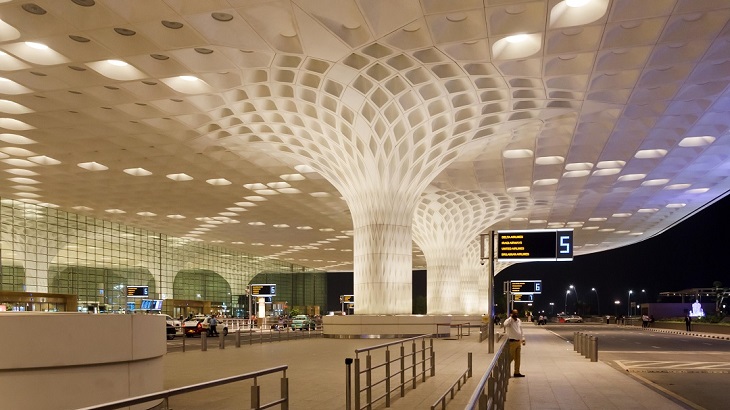 Indonesia has become the latest Asian nation to announce new entry restrictions on Indian citizens.