Inflight Meals
read Latest articles about Inflight Meals
---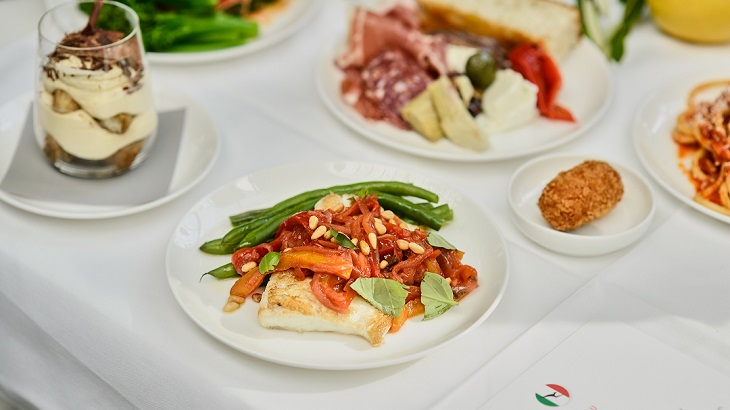 A four-week dining special has been rolled out ahead of the airline's launch of nonstop flights between Australia and Italy.
Major changes have been made to the business-class food concept, while the premium economy service was created from scratch.
Customers can expect a range of local and sustainably sourced meals inspired by the airline's gateway cities in the region.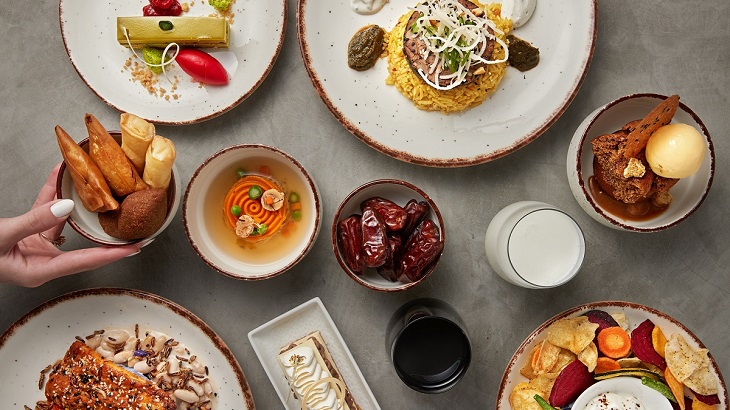 Most notable is Etihad Airways' inflight menu of seasonal specials by an up-and-coming Emirati chef.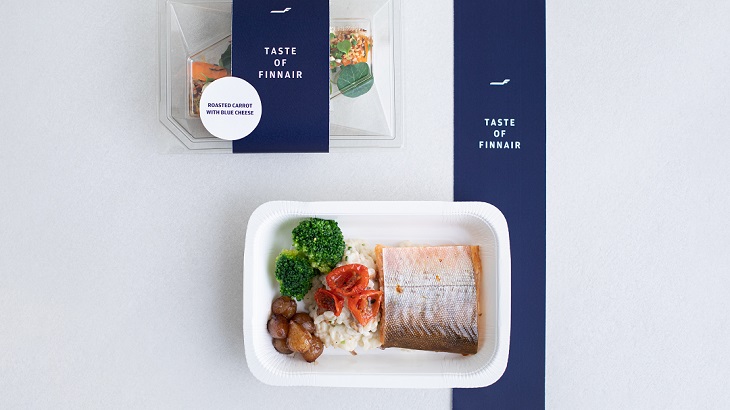 The airline's "Taste of Finnair" packages will soon be found at K-Group stores in Helsinki and other Finnish cities.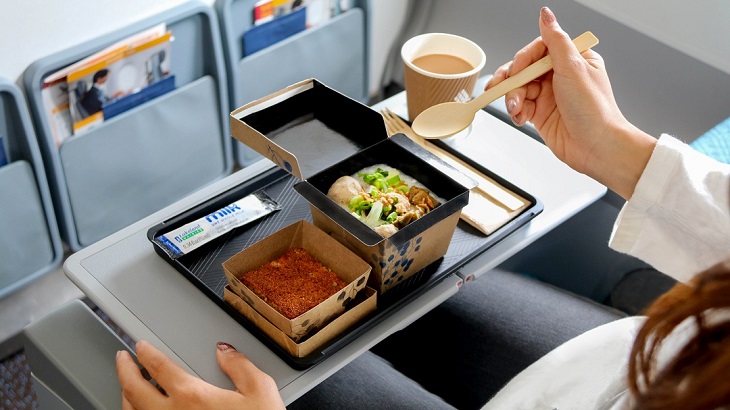 Popular Singaporean favorites like laksa and mee siam will be available from December on a rotational basis.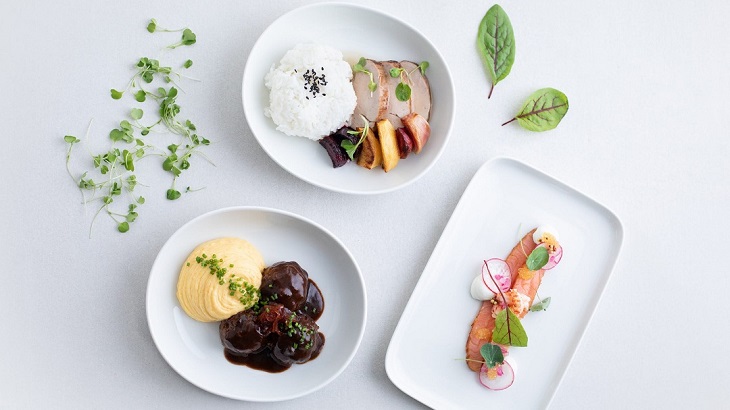 Local workers and residents near Helsinki-Vantaa International Airport can now have a taste of business-class food at home.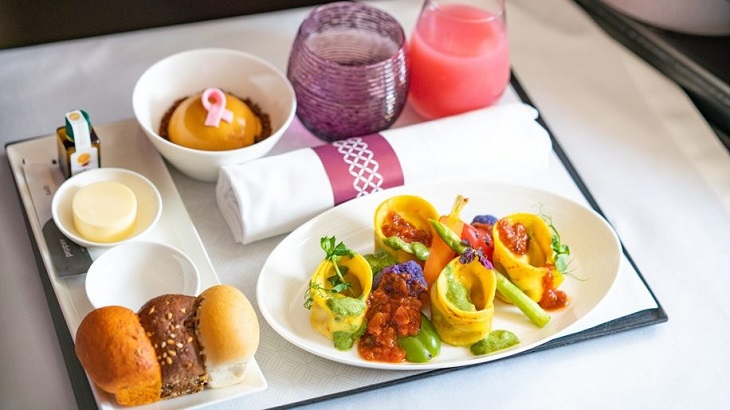 Business-class passengers can enjoy plant-based gourmet cuisine without ordering ahead of time.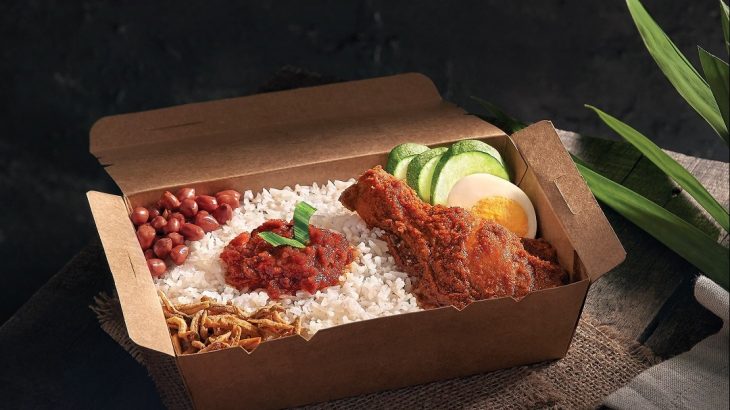 Those living in and around the Malaysian capital can enjoy Southeast Asian dishes from the world's best low-cost carrier in the comfort of...