InterContinental Phu Quoc Long Beach Resort
read Latest articles about InterContinental Phu Quoc Long Beach Resort
---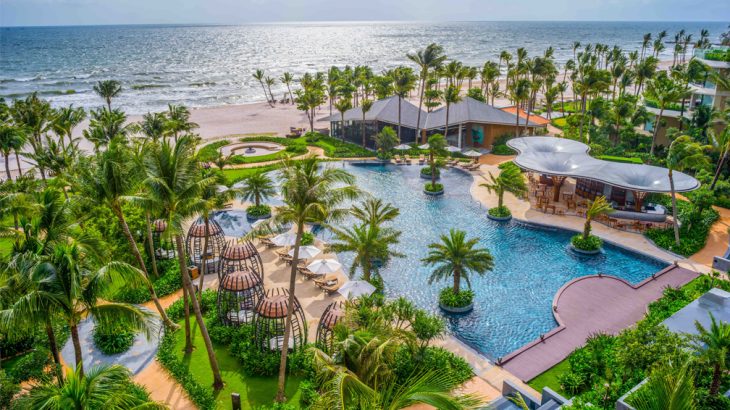 Idyllic beaches, rich marine life, and year-round tropical weather are just some of the reasons why the Vietnamese island of Phu Quoc is one...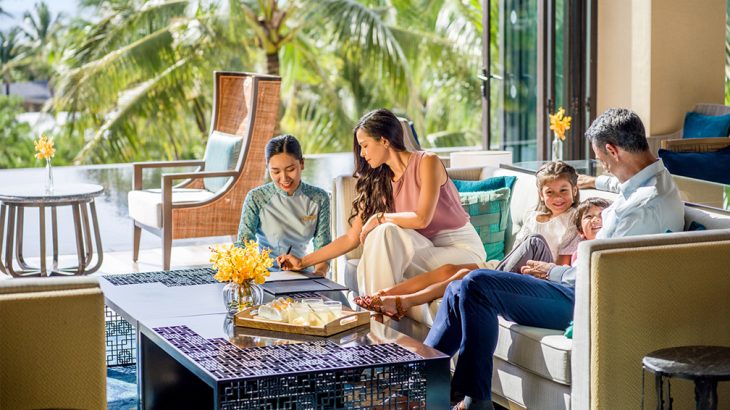 Overlooking the azure waters of the Gulf of Thailand, these five new villas are perfect for long staying guests, families, and groups of fri...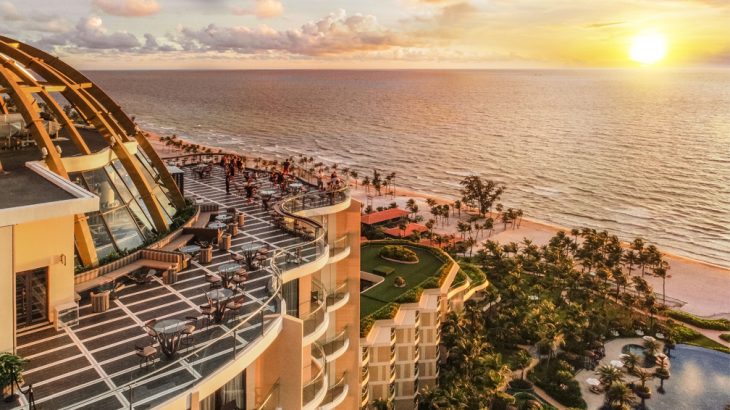 Take home wonderful memories from the tropical island of Phu Quoc, as you indulge in fun-filled and educational activities for both the youn...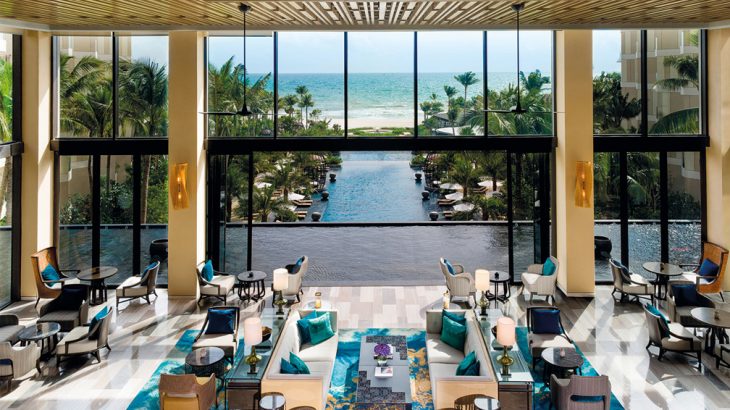 Designed for families and couples alike, the property features an exclusive beachfront that enjoys glorious sunset views each evening, six r...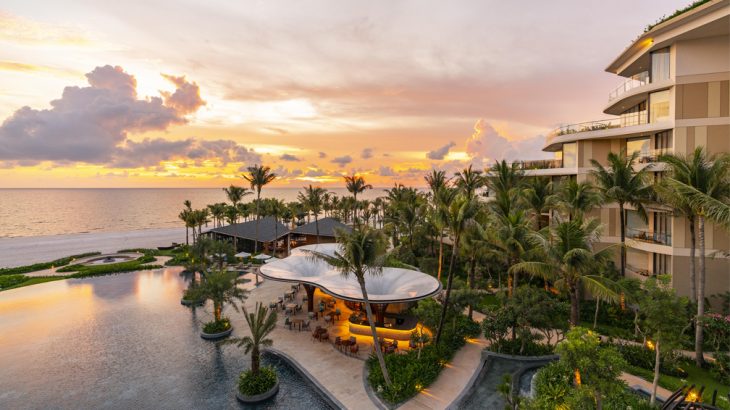 The hotel's prime location and luxurious accommodation make it the perfect base for exploring the Vietnamese island.