Interviews
read Latest articles about Interviews
---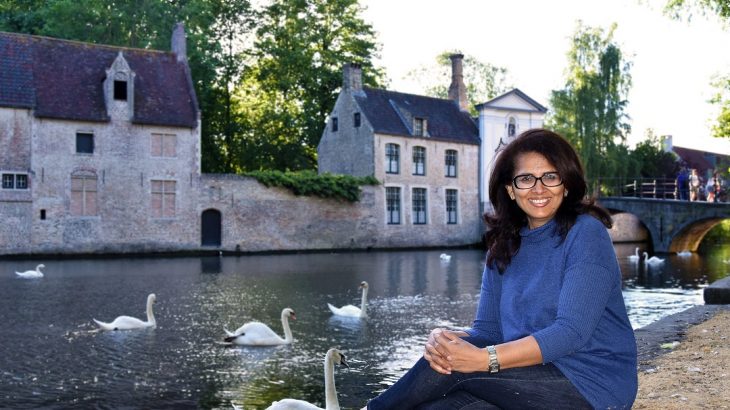 The Chennai-based globetrotter talks about how Covid-19 has impacted her travels, what she's been up to at home, and potential trips in th...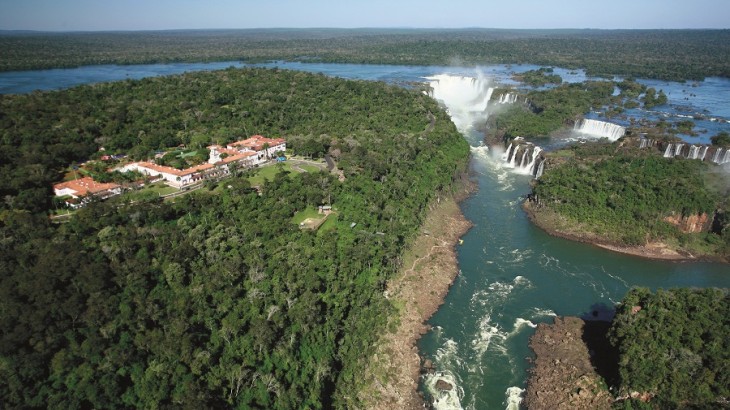 We talked to the travel industry insider about how to globetrot best in 2016.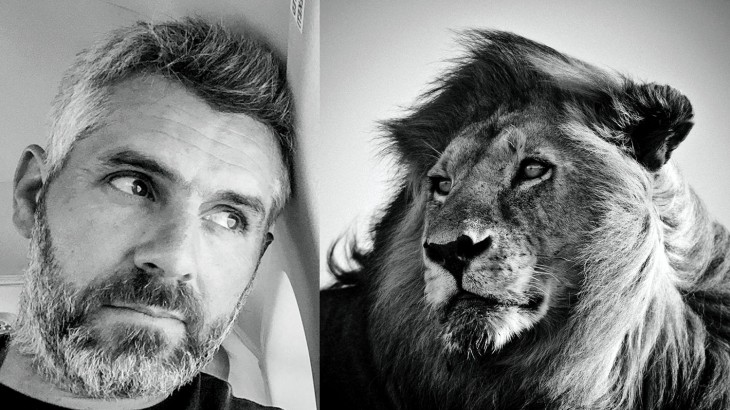 The acclaimed wildlife photographer tells us about his travel style, idea of a perfect trip, and more.
A decade after retiring from the field, Japanese football hero Hidetoshi Nakata tells us about his new set of goals making his US$1,000-a-bo...
The Romanian tennis player shares a bit about her home, lifestyle, and the best places that tennis has taken her so far.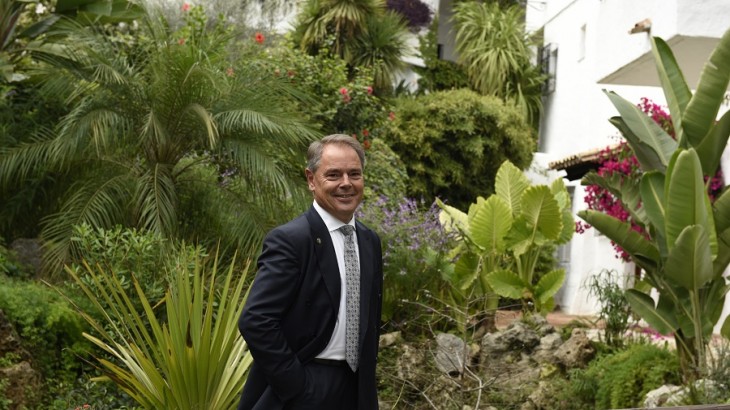 We talk to Filip Boyen about what the world's top collection of independent hotels has in store for next year—and dim sum, Peru, après-...