Italy-features
read Latest articles about Italy-features
---
The prized fungi aren't the only gastronomic gems to sniff out in the vine-covered hills of Piedmont's Langhe region, where elegant red ...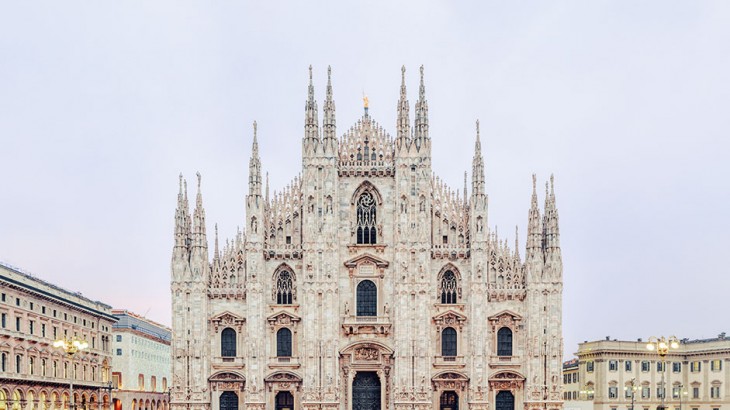 With the Expo Milano taking off in May, 2015 may see all roads leading to the Italian business capital.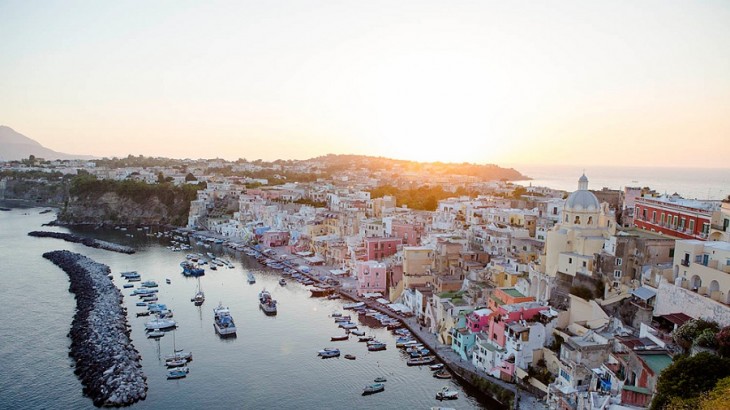 A sailing trip off the Campania coast reveals a whole new dimension to Italian cuisine.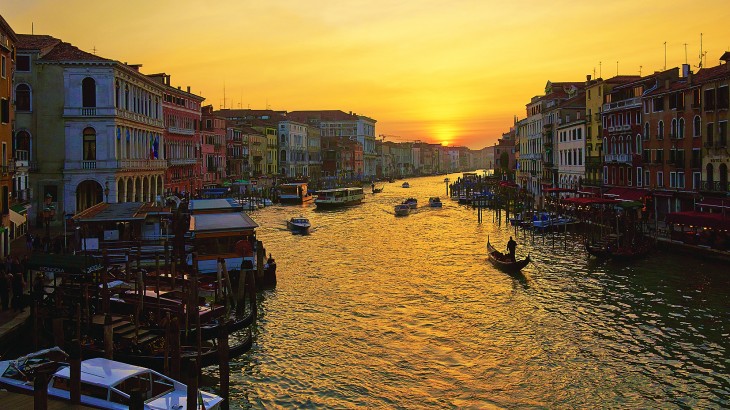 Need a reason to visit Venice? The city is abuzz with events and openings this summer.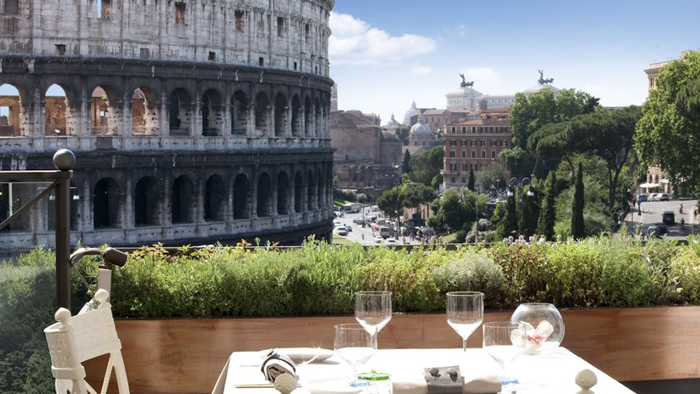 One of Rome's oldest hotels, the five-star Palazzo Manfredi, has just opened its Colosseum Suite.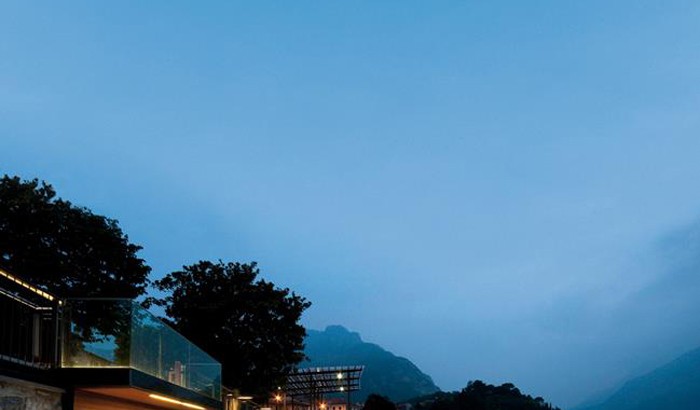 If you make the journey to northern Italy's Lake Como, you might as well stay at a special place.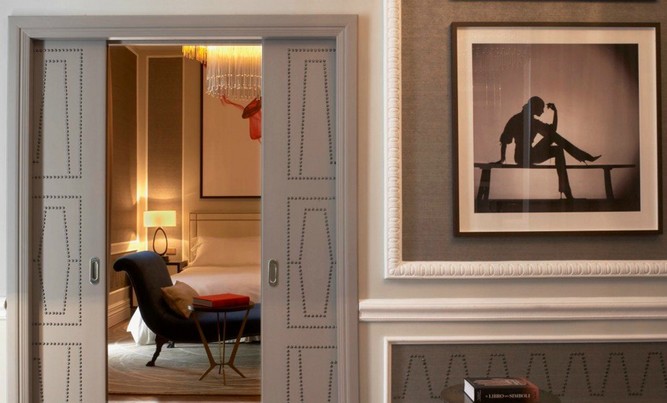 London-based Hirsch Bedner Associates, has used Valentino as its anchor point for the design of the 150-square-meter three-bedroom suite.