Italy travel
read Latest articles about Italy travel
---
The prized fungi aren't the only gastronomic gems to sniff out in the vine-covered hills of Piedmont's Langhe region, where elegant red ...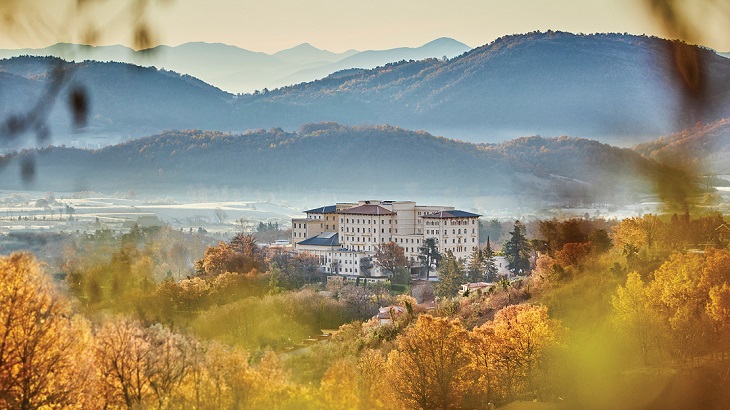 In the hills of Lazio, Palazzo Fiuggi sets the stage for a transformative wellness experience.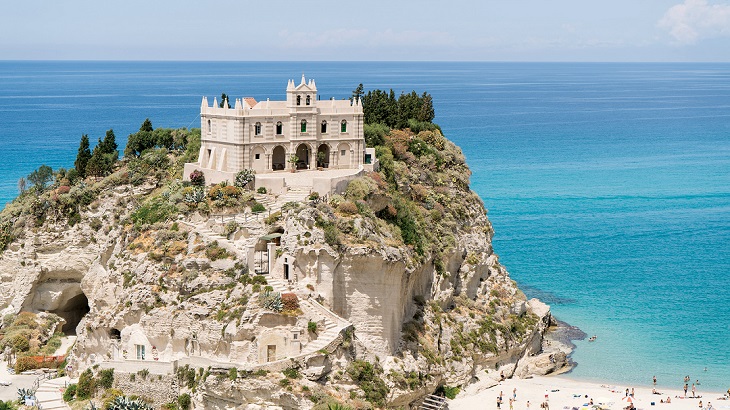 The official roster of Italy's most beautiful small towns has grown with the recent recognition of half a dozen heritage-rich communities ...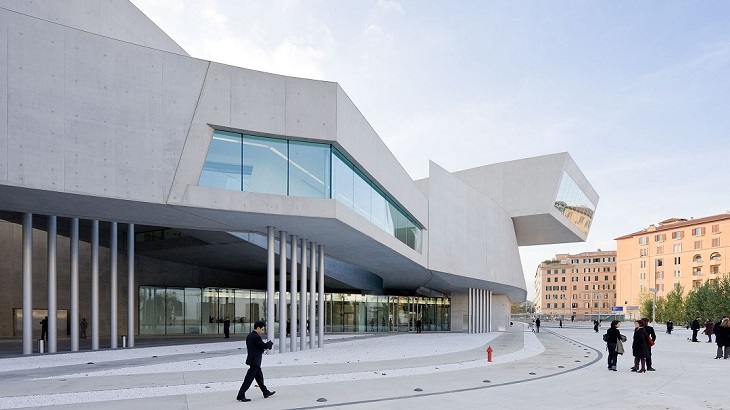 Just in time for International Museum Day, a series of major attractions around the Italian capital are coming back on stream.