Italy-updates
read Latest articles about Italy-updates
---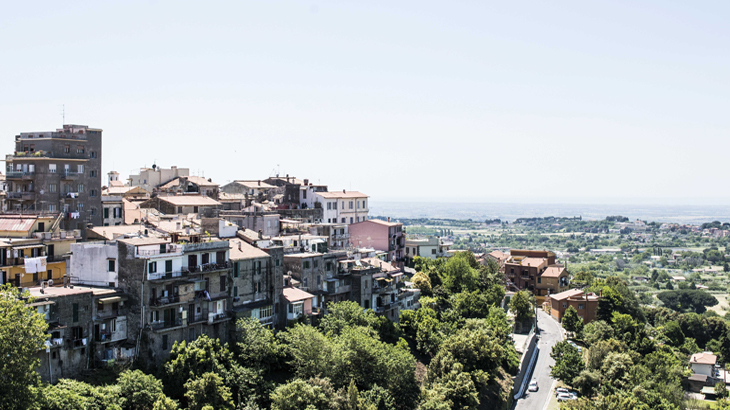 Retracing the Via Appia is as appetizing as ever, as a road trip through the produce-rich countryside of southern Italy attests.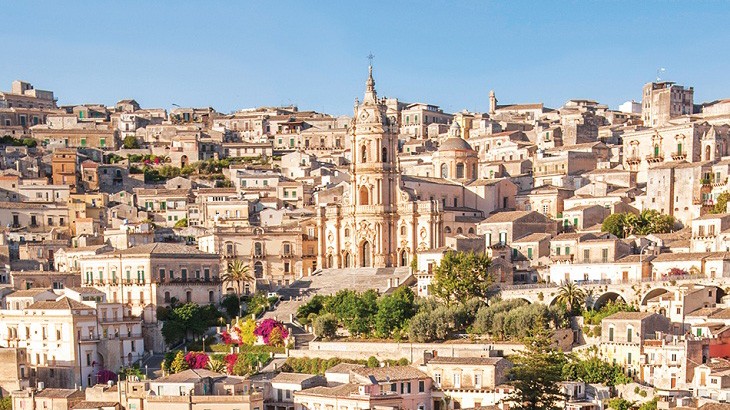 In the island's eastern regions, a clutch of small, stylish hotels steers guests toward some of Sicily's best food and wine.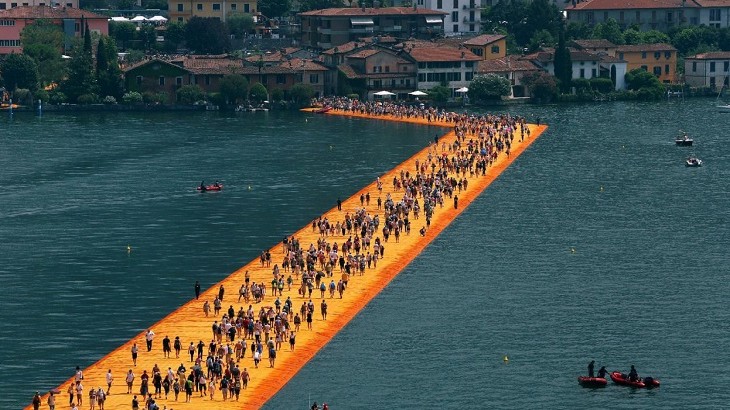 The latest project by Bulgarian-American landscape artist Christo drew thousands of visitors to the Iseo Lake in northern italy.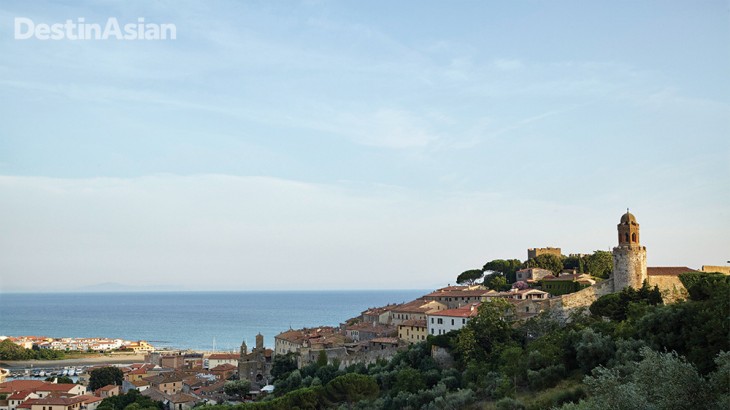 Hugging the Tyrrhenian Sea, an off-the-radar corner of Tuscany's Maremma region offers the chance to saddle up with Italy's traditional co...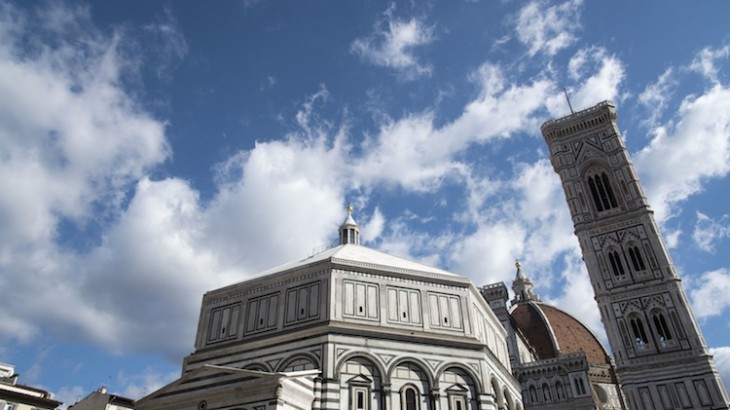 Just in time for Pope Francis's visit to the city on November 10, the Museo Dell'Opera Del Duomo is reopening after a two-year renovatio...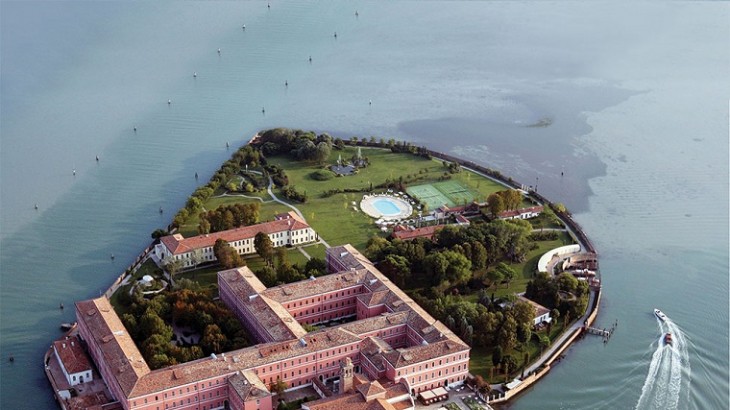 Away from the crowds of Venice, St. Regis has given a former monastery a multimillion-dollar makeover.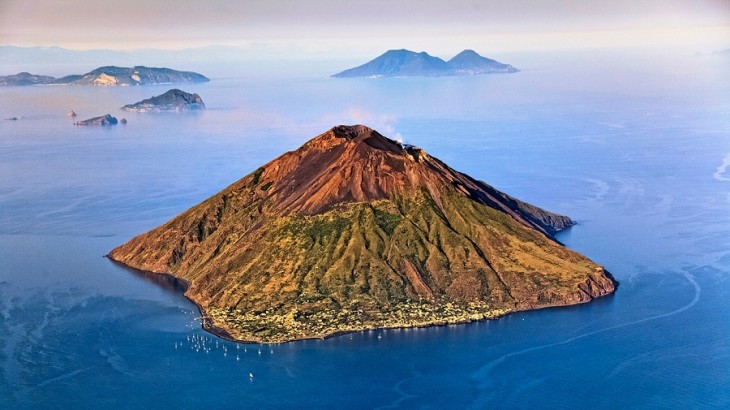 Stromboli's Volcano Extravaganza brings all types of performance art to the volcanic island's soil.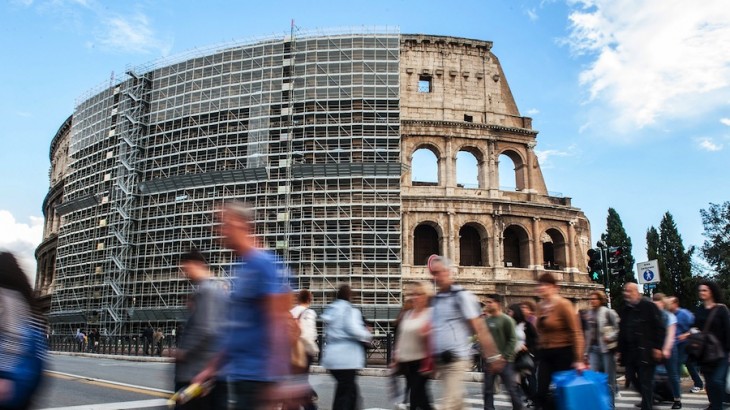 Rome's Colosseum will undergo a restoration project financed by Diego Della Valle of Tod's.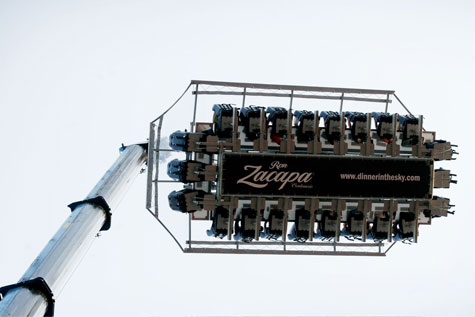 Venice is the latest city to be graced by the "Dinner in the Sky" table hoisted over the city.