Italy
read Latest articles about Italy
---
Tired of heading to Europe when everyone else is on their summer break? Here, we've listed eight of the continent's loveliest cities to ...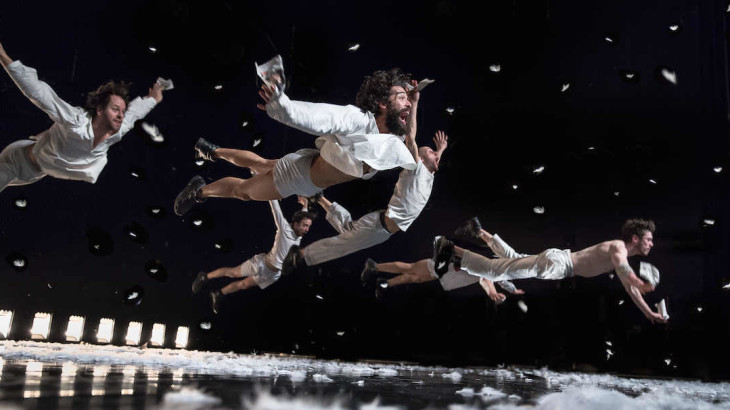 Five of the biggest music and arts festivals that are worth seeing in Europe this summer.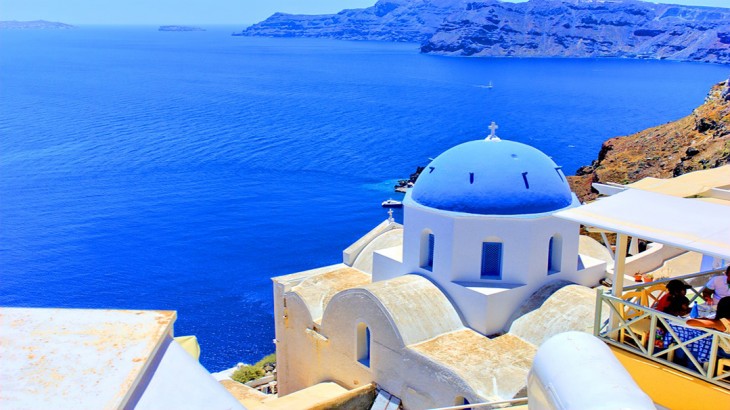 Find out about our top 10 picks of the best European summer getaways.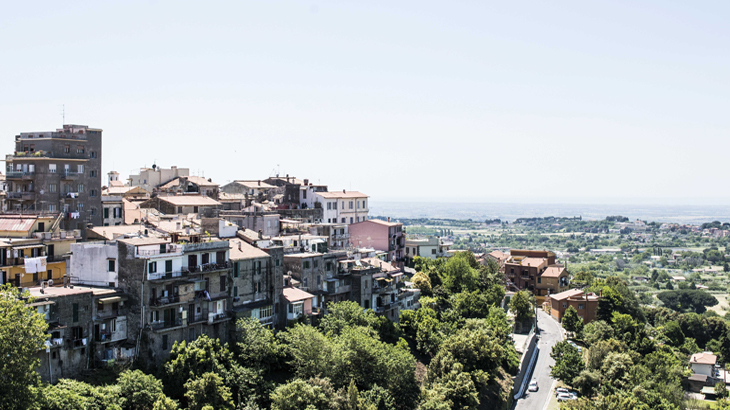 Retracing the Via Appia is as appetizing as ever, as a road trip through the produce-rich countryside of southern Italy attests.