Jakarta
read Latest articles about Jakarta
---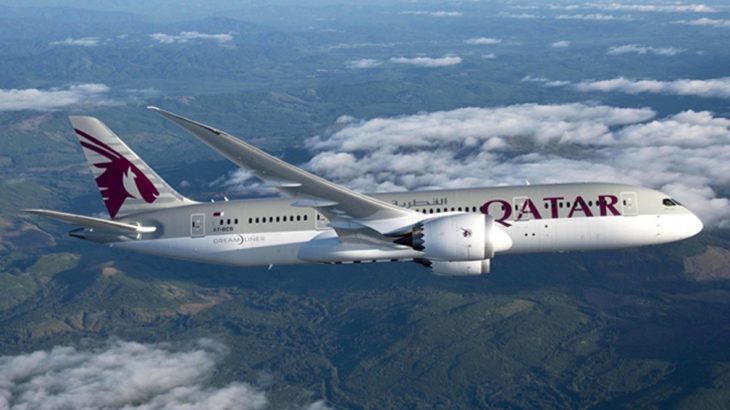 Airlines around the globe have implemented various policies governing the cancelation and rescheduling of flight tickets.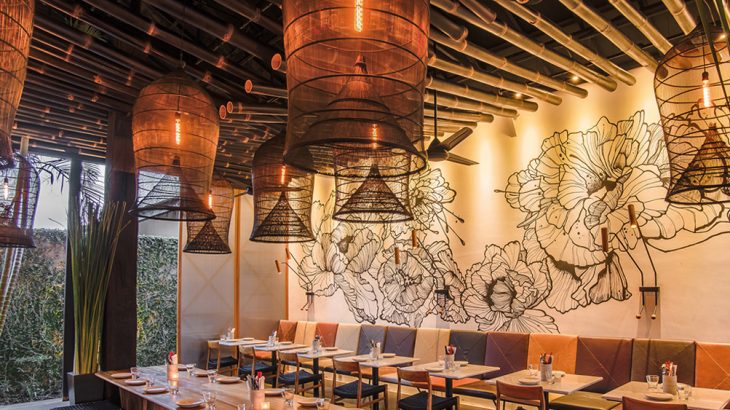 When a new year comes, there are at least 365 new opportunities to dine out and unsurprisingly, plenty of fresh spots to fill the calendar. ...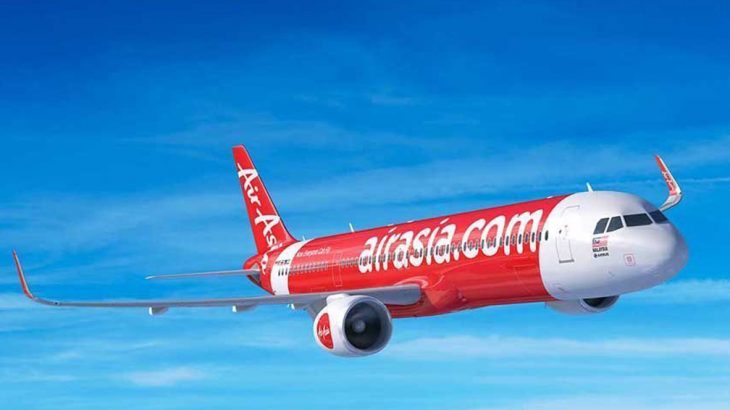 The Jakarta-bound service will depart at 9:40 p.m. on Tuesdays, Thursdays, and Saturdays.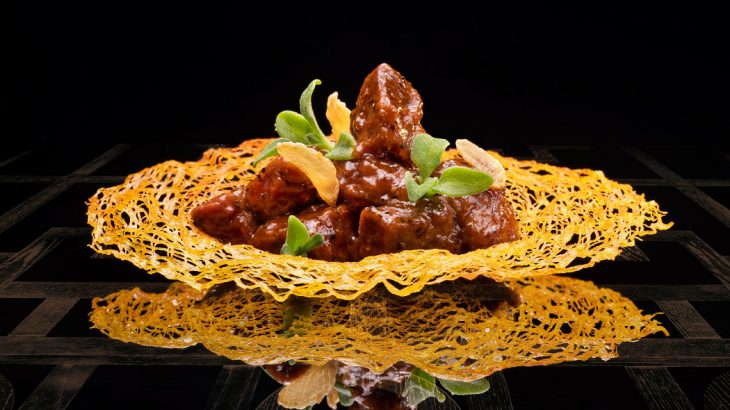 The fun-loving Indonesian capital is the home of Southeast Asia's first Hakkasan restaurant.
The designer and founder of Jakarta Vintage shares his top picks of the Indonesian city's cuisine and shopping.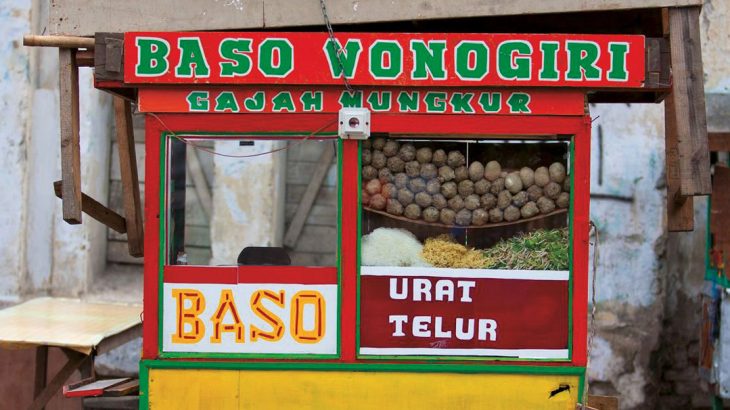 Highlights on the customizable itinerary range from popular snacks such as duck-egg martabak and Palembang fish cakes.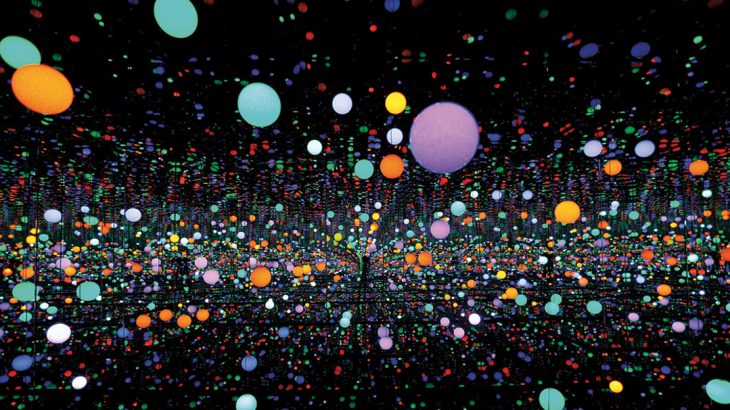 A primer on one of the most highly anticipated museum openings in Asia this year, and what to expect from its inaugural exhibition.
Discover the best of locally-designed apparel and goods when you step into these shopping havens.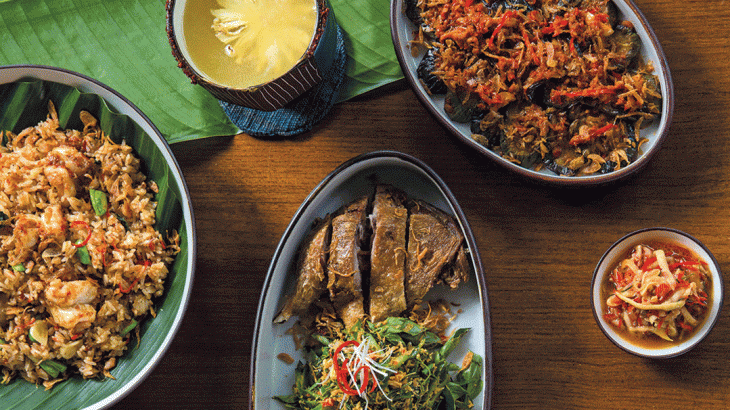 The Indonesian capital offers plenty of surprises for foodies, including creative riffs on local cuisine and dishes with fusion flair.