jakarta dining
read Latest articles about jakarta dining
---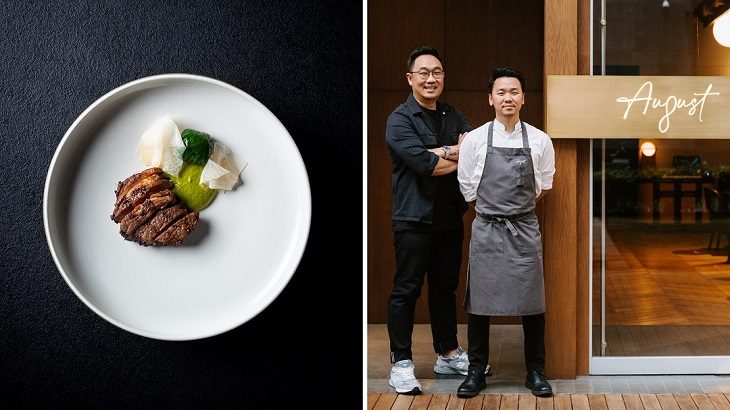 The laidback fine-diner reexamines Indonesian flavors and local produce from a global perspective.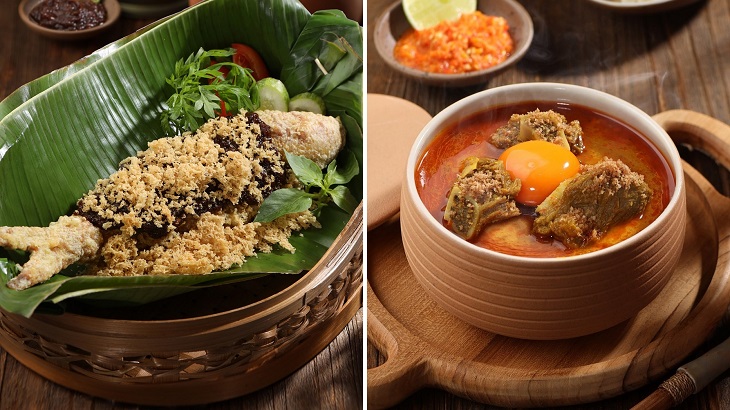 Jakarta's newest upmarket Indonesian venue shows off punchy flavors, traditional recipes, and lesser-known dishes from around the archipel...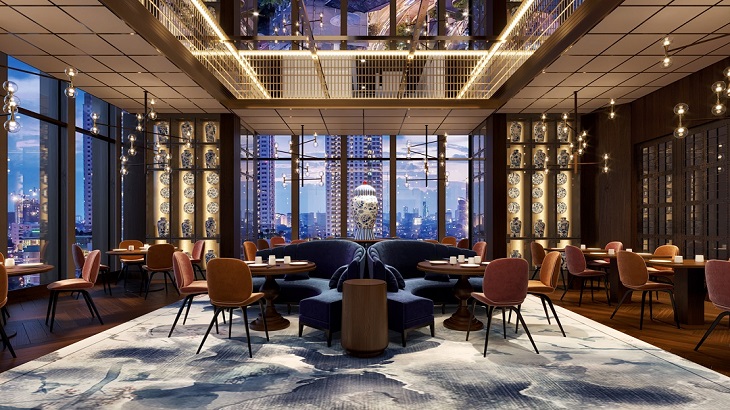 Expect a menu featuring Hong Kong–style gourmet favorites prepared with premium ingredients.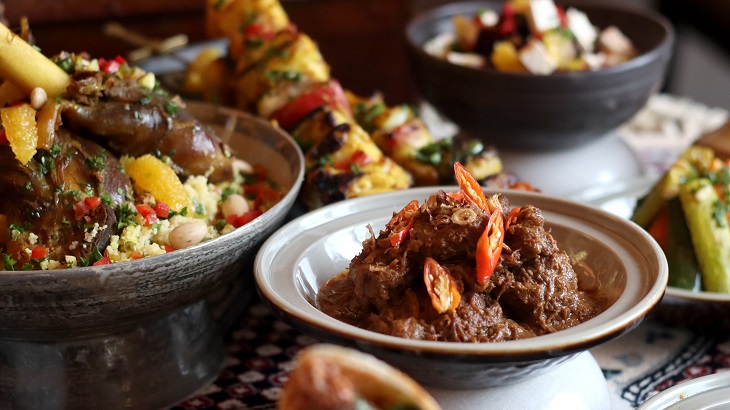 Classic dishes from Morocco, Lebanon, and Turkey await diners who break the fast at the ultra-luxe Senayan hotel.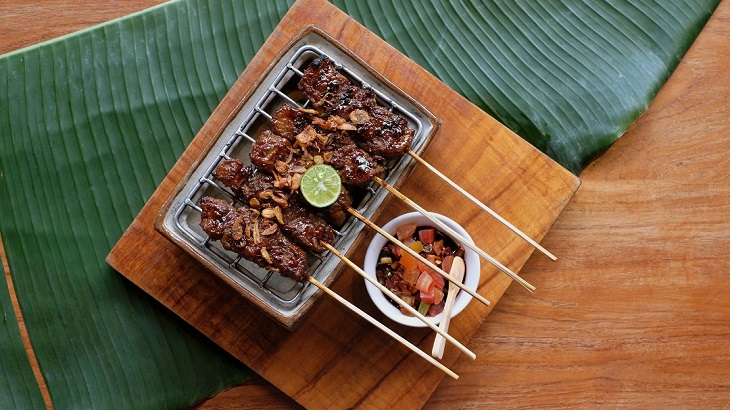 DestinAsian's deputy editor gives us the lowdown on five eateries he plans on returning to when it's safe to dine out again in the Indon...