jal
read Latest articles about jal
---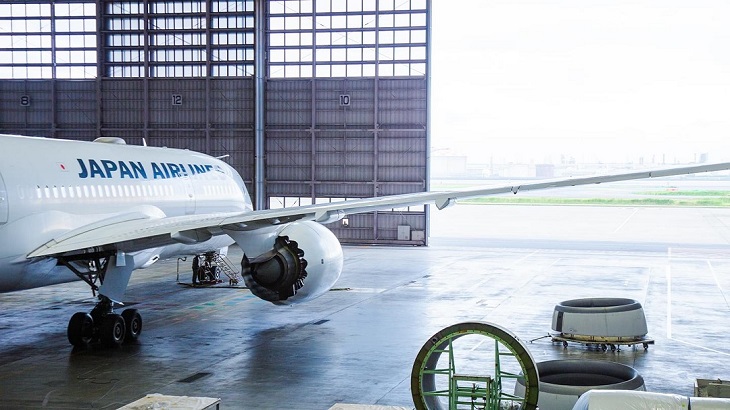 Visitors will get to tour an active airport hangar and take in exhibits that chronicle the airline's evolution.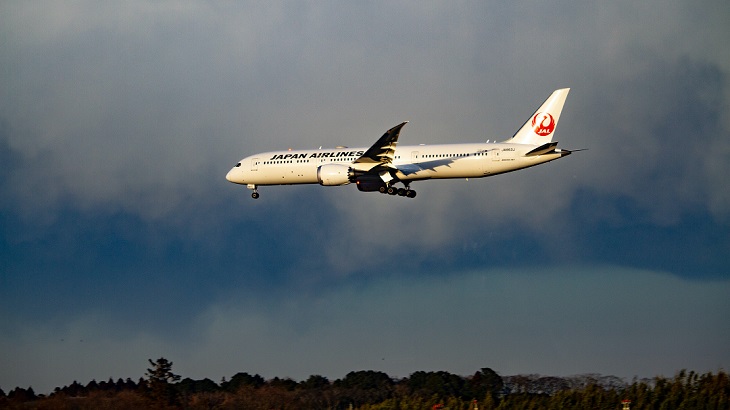 International passengers will be able to take advantage of the new policy starting next Wednesday.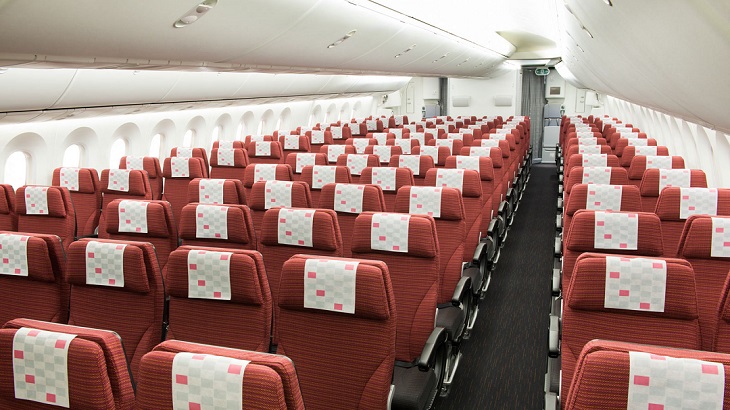 Passengers flying economy on JAL's international routes will have to fork out up to 10,000 yen for a bit more space.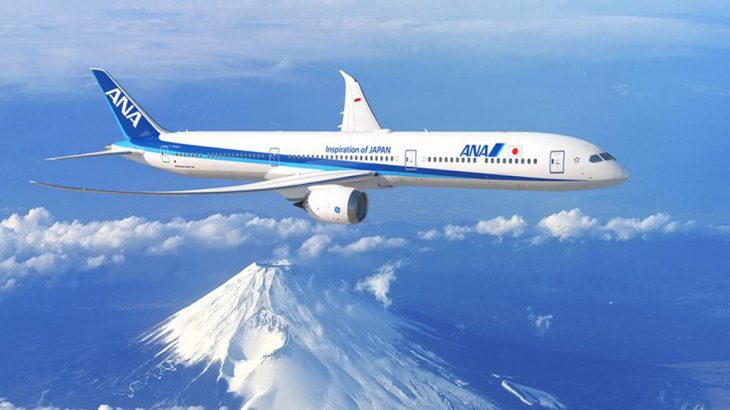 These flight changes will start on March 29 and apply until late April.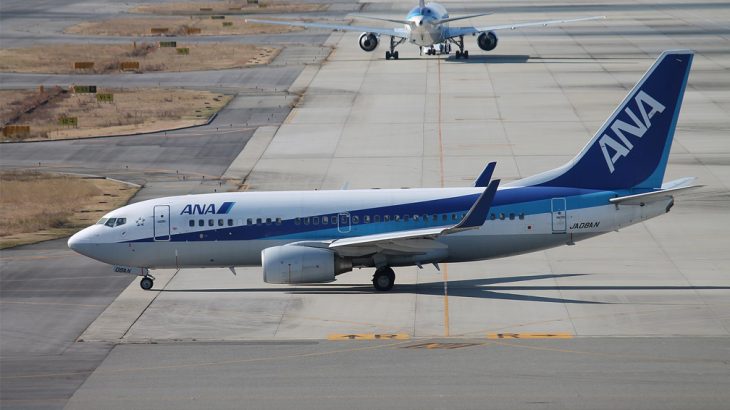 Both airlines plan to utilize Boeing 737 aircraft for these new flights, which will connect Narita to the Russian port city of Vladivostok.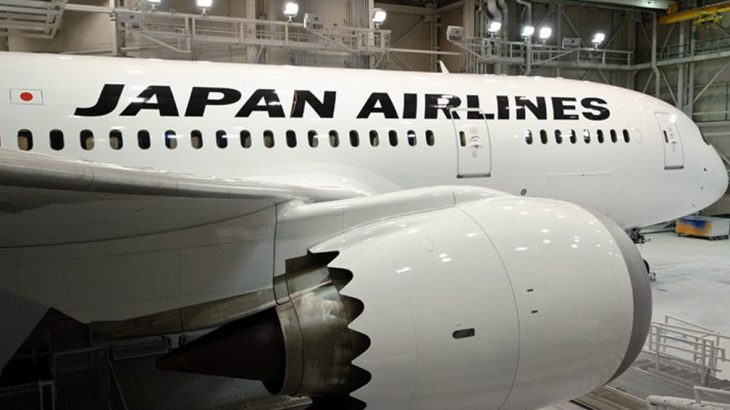 The yet-to-be-named budget carrier will offer flights to Asia, Europe, and the Americas.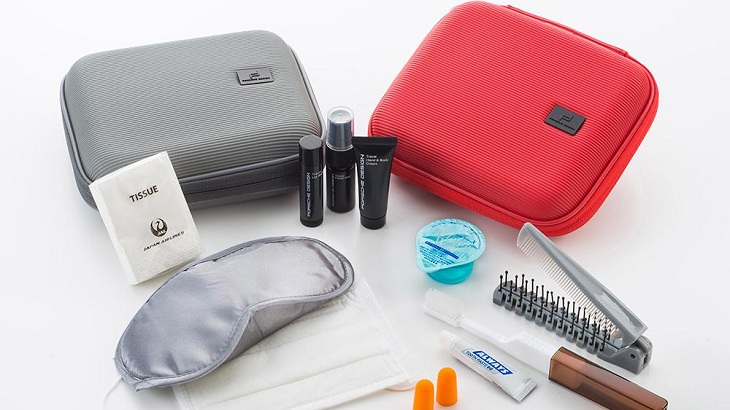 Introduced in tandem with redesigned pajamas, these will be available on flights between Tokyo, Paris, and destinations in the U.S.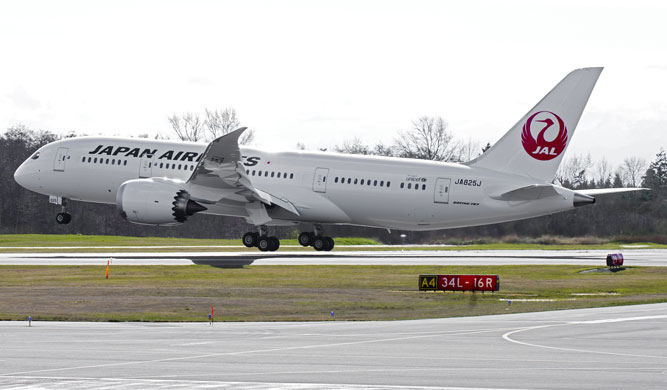 Beginning November 30, JAL will fly from Tokyo's Narita airport to Dallas/Fort Worth.