James Louie
read Latest articles about James Louie
---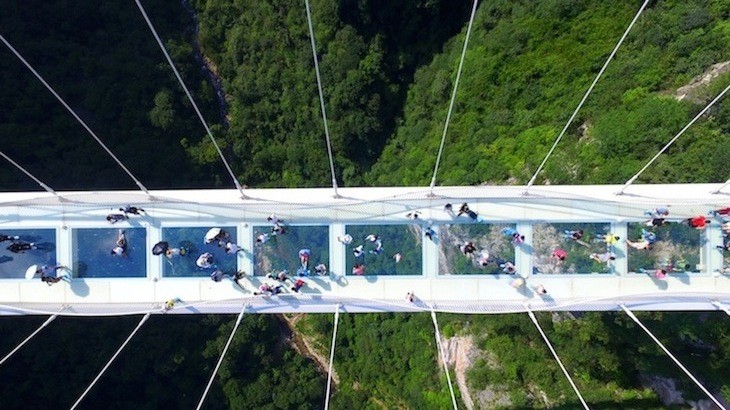 Hovering over a 300-meter-deep valley, the Zhangjiajie Grand Canyon Glass Bridge in China is the world's highest and longest bridge.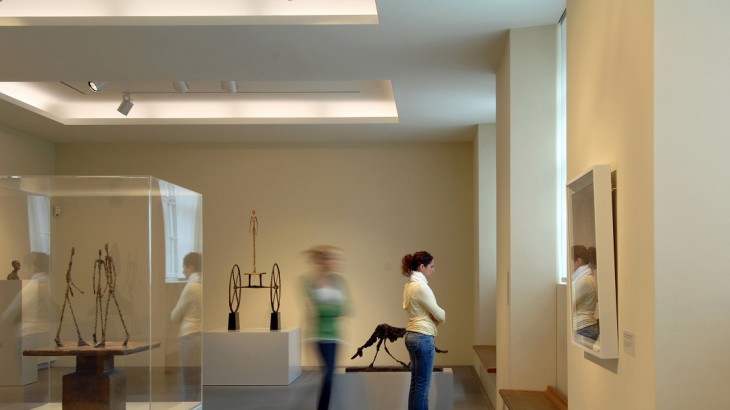 European museums and galleries are now holding a clutch of retrospective exhibitions on leading 20th-century artists.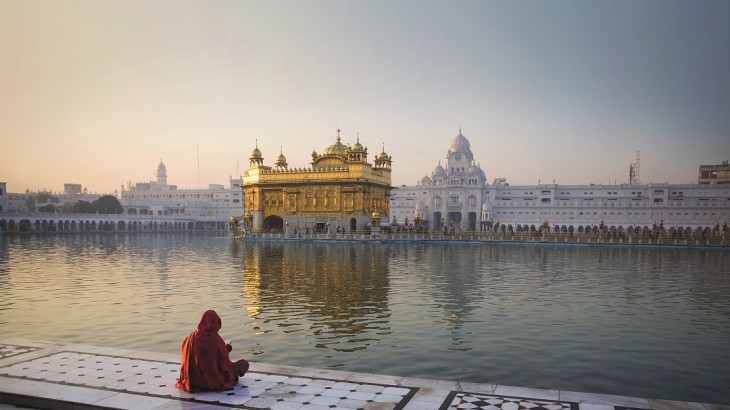 With major festivities at Diwali, plenty of historical charm, and a reputation for excellent cuisine, Amritsar is well worth a visit.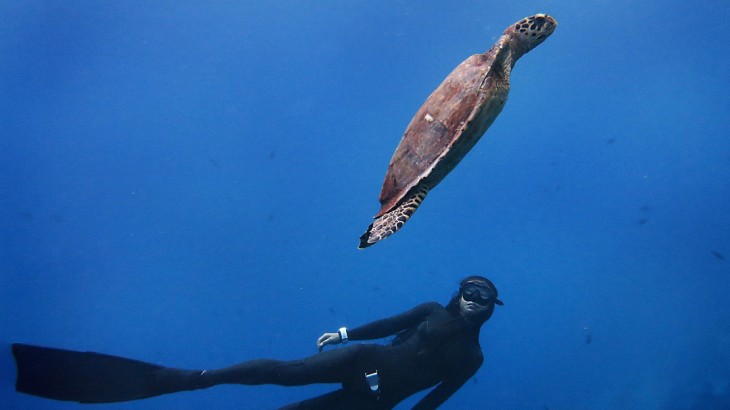 Anantara has just opened a second free diving center in the Maldives, this time within easy reach of Hanifaru Bay.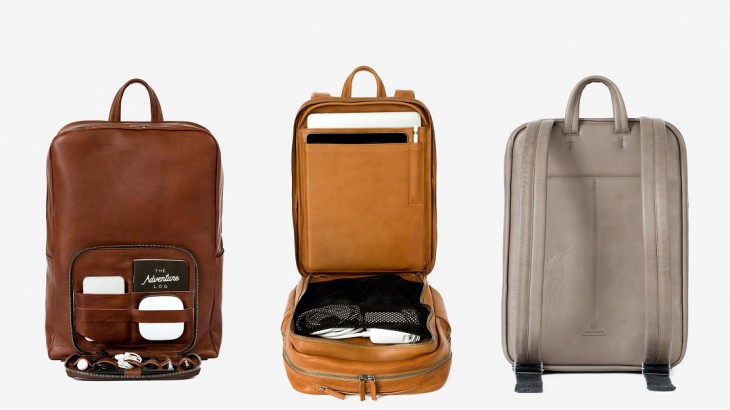 Venture, the first backpack by L.A.-based brand This Is Ground, includes a GPS tracking device from Tile and other smart features.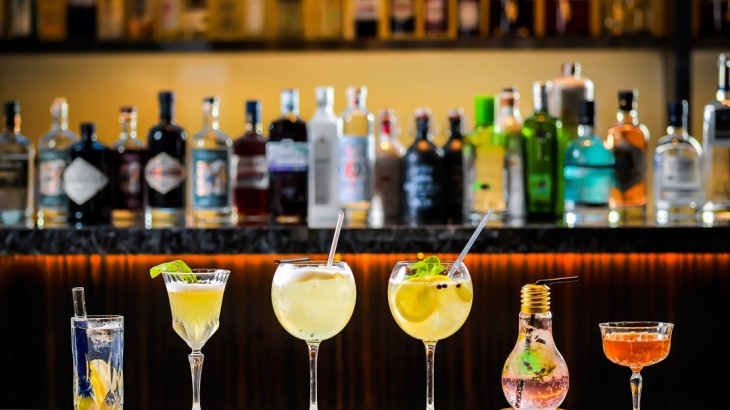 Southern China's first dedicated gin bar has recently opened inside the Mandarin Oriental, Guangzhou.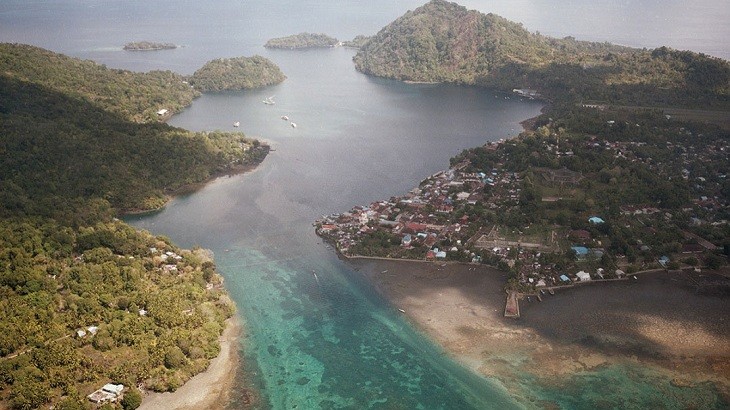 Once the most coveted of Indonesia's fabled Spice Islands, the Bandas have seen their fortunes fade over the centuries.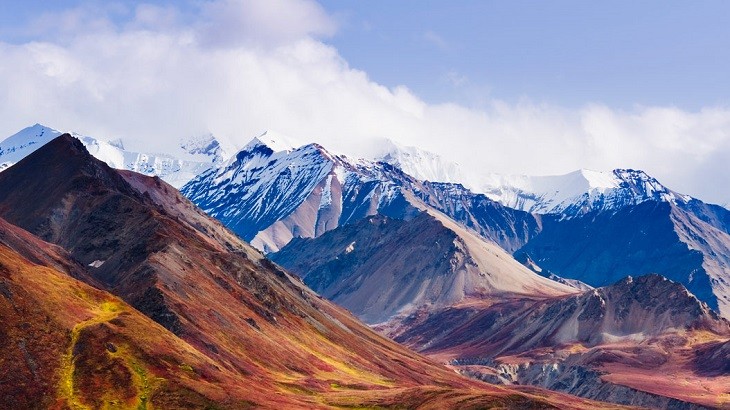 To celebrate the centennial of the U.S. National Park Service, these parks offer both dazzling autumnal colors and cozy lodgings.