japan airlines
read Latest articles about japan airlines
---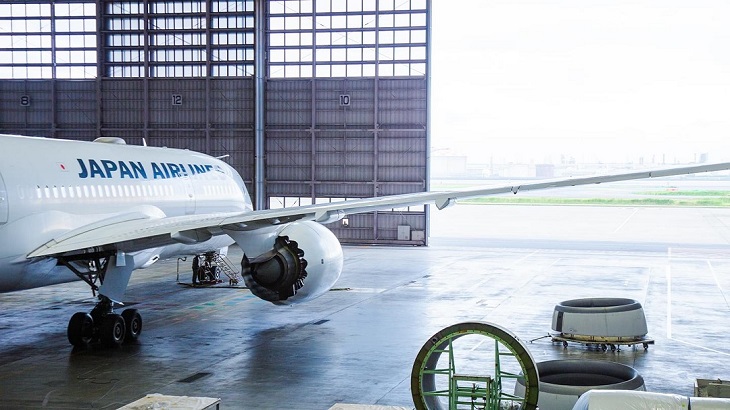 Visitors will get to tour an active airport hangar and take in exhibits that chronicle the airline's evolution.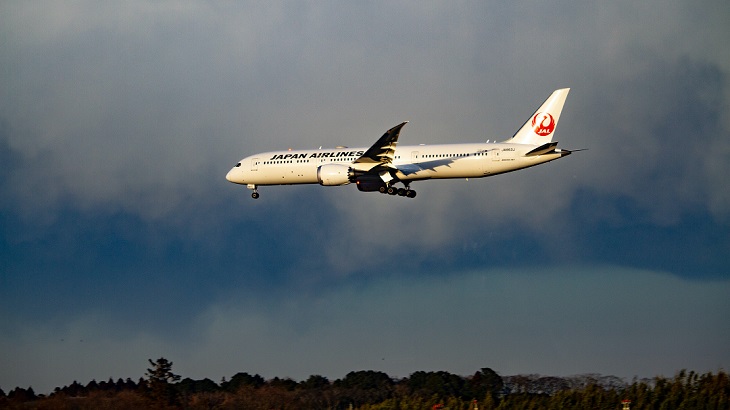 International passengers will be able to take advantage of the new policy starting next Wednesday.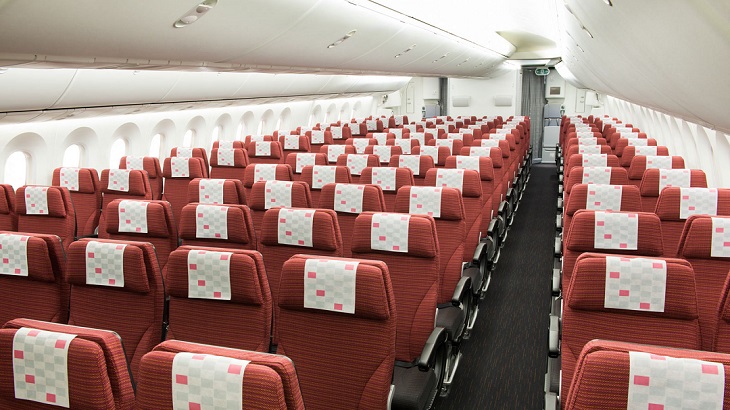 Passengers flying economy on JAL's international routes will have to fork out up to 10,000 yen for a bit more space.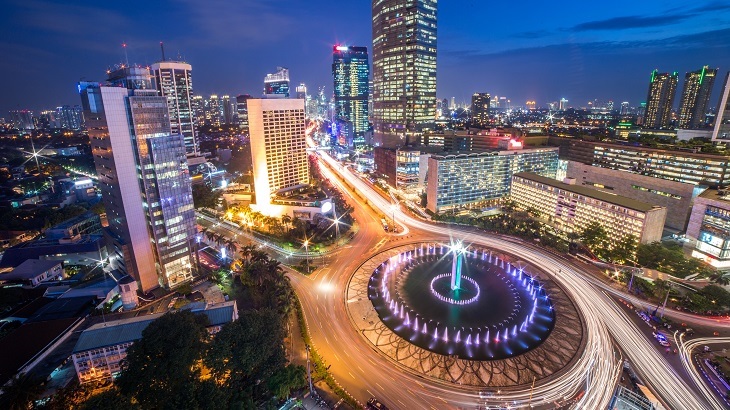 Here are 13 carriers that have resumed passenger services to and from Soekarno-Hatta International Airport.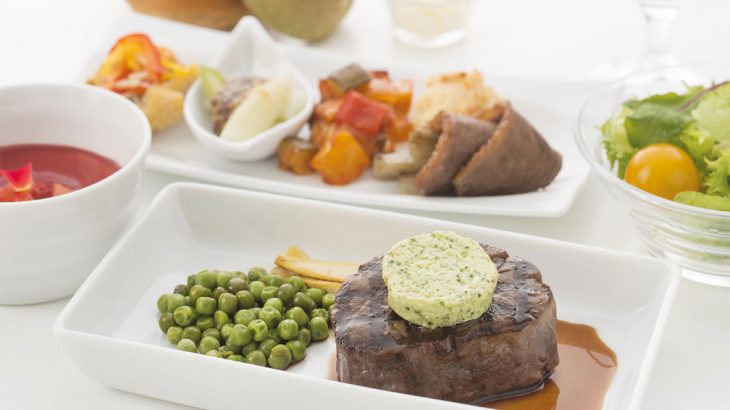 The new dishes are created by Shinobu Namae, the acclaimed chef-owner of two-Michelin-starred Tokyo restaurant L'Effervescence.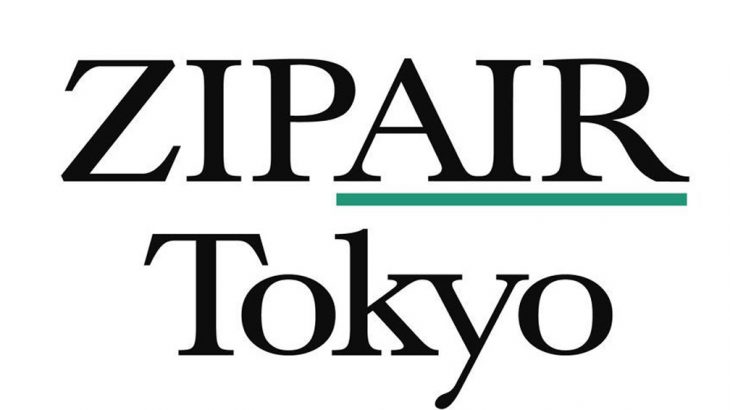 Served by a B787-8 aircraft, the airline plans to launch flights in time for the country's upcoming Olympic and Paralympic games.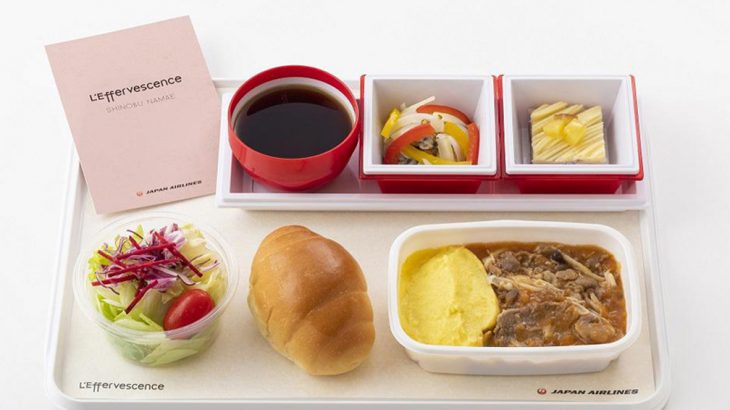 Among the new menu offerings is an original chicken curry dish by one-Michelin-starred venue Hashimoto.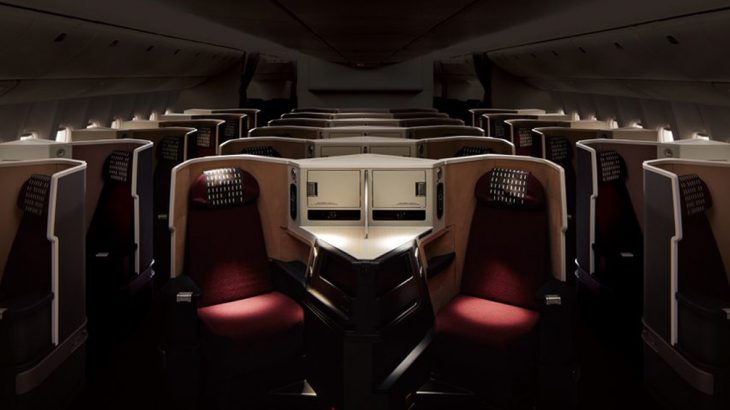 The route will be served by the carrier's revamped Boeing 787-9 Dreamliner aircraft, which has been outfitted with new JAL Sky Suite II s...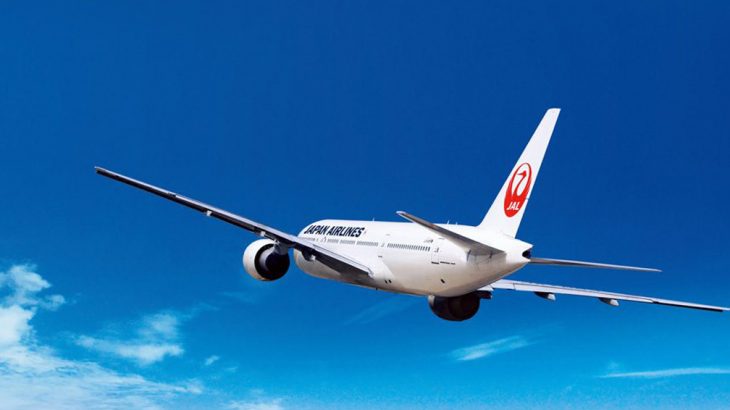 New joint-venture agreement in the works for Japan Airlines and China Eastern, Cathay Pacific adds frequency on daily flights to Hong Kong-T...