japan airlines
read Latest articles about japan airlines
---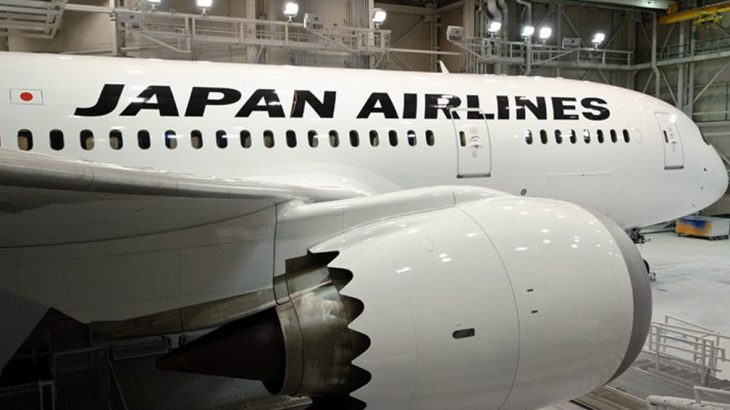 The yet-to-be-named budget carrier will offer flights to Asia, Europe, and the Americas.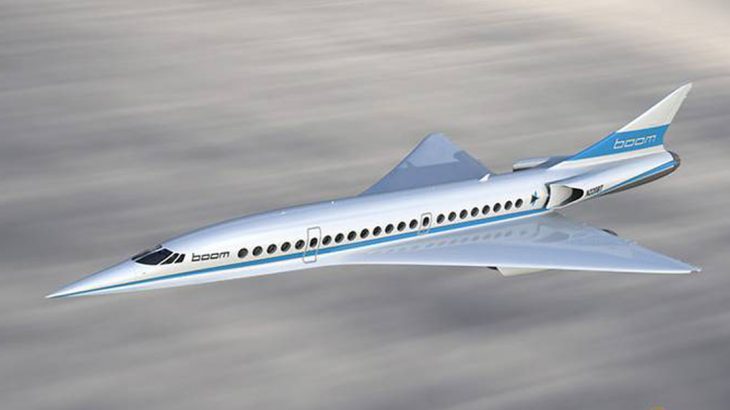 New aircrafts, investments in supersonic air travel, and more.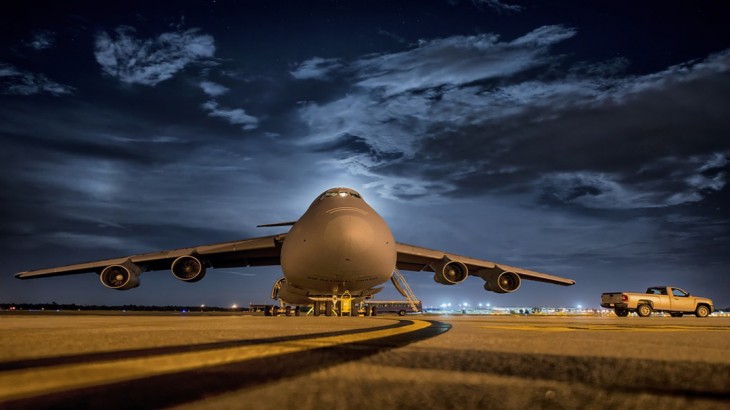 Dive deep into our airline news featuring Garuda Indonesia, Japan Airlines, and Air New Zealand.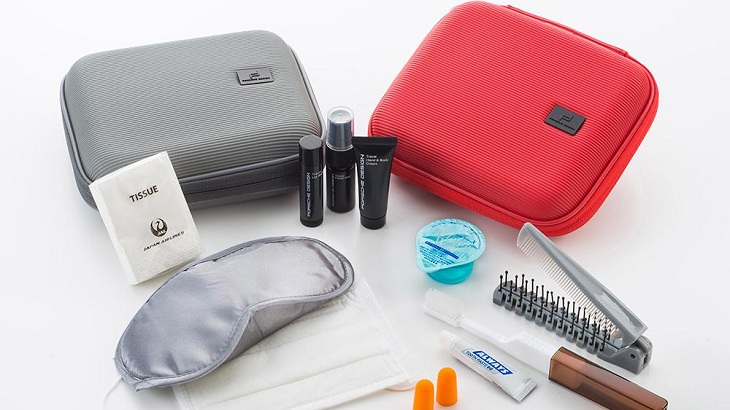 Introduced in tandem with redesigned pajamas, these will be available on flights between Tokyo, Paris, and destinations in the U.S.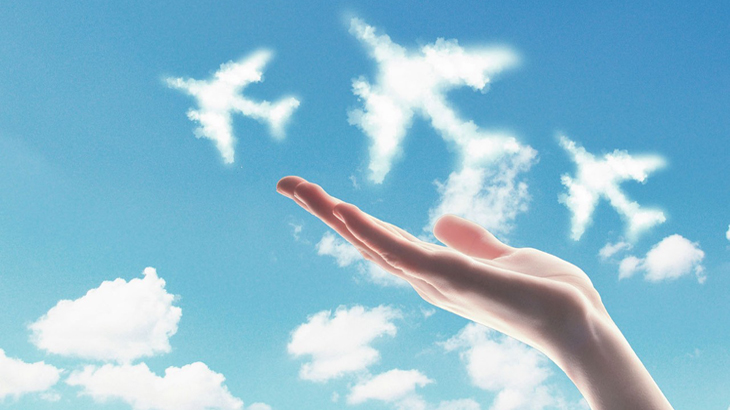 Thanks to a new mileage tie-up between JAL and Korean Air, loyalty program members can now redeem award tickets on either airline.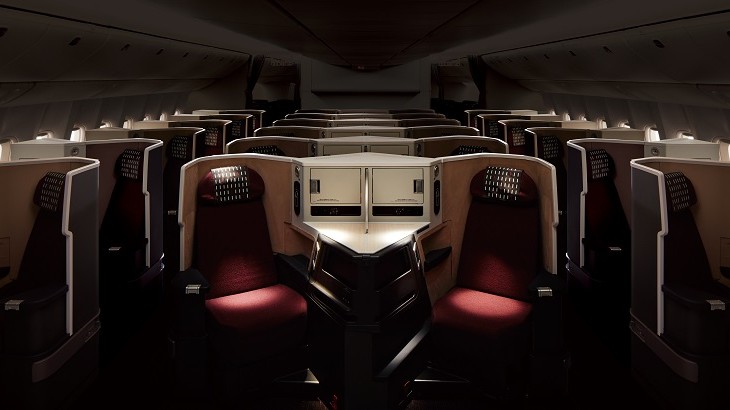 JAL's B777-200ER will see new and improved cabins starting July this year.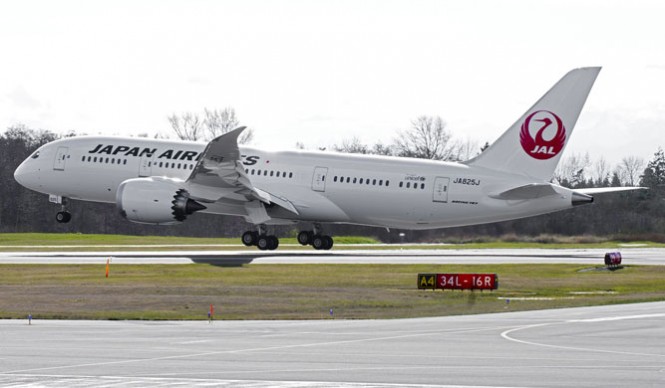 This year marks the airline's fifth time to receive the recognition.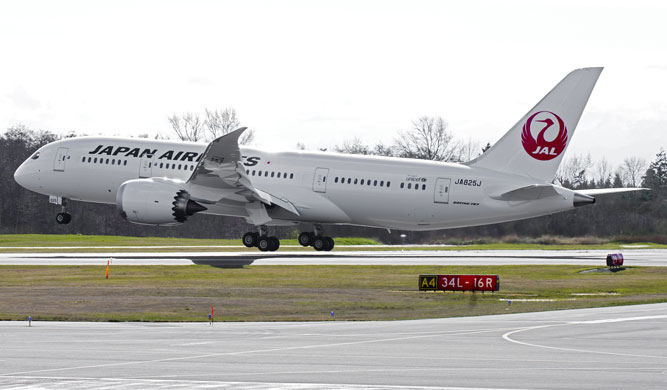 Beginning November 30, JAL will fly from Tokyo's Narita airport to Dallas/Fort Worth.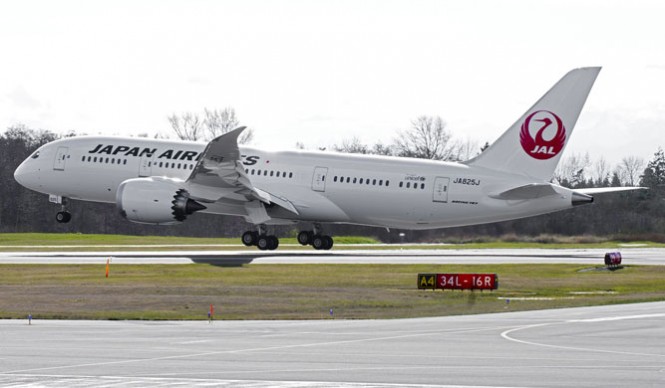 The daily route makes JAL the only carrier to service this route.