Japan-features
read Latest articles about Japan-features
---
Find yourself at the heart of Tokyo's neon-lit Shinjuku district as you explore the area's buzzing nightlife and local eats.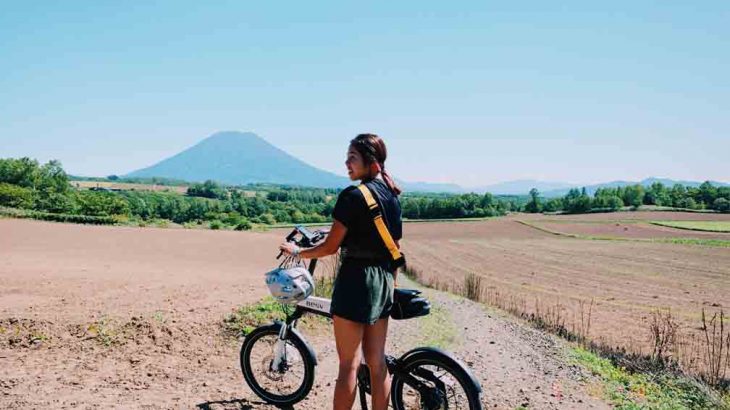 Soak up summer in Japan's most well-loved ski town with a tour of scenic marshlands, verdant farmlands, and delicious local produce.
Nestled in the heart of Tokyo's financial district, this 84-room ryokan-style hotel invites guests to slow down their footsteps and embrace ...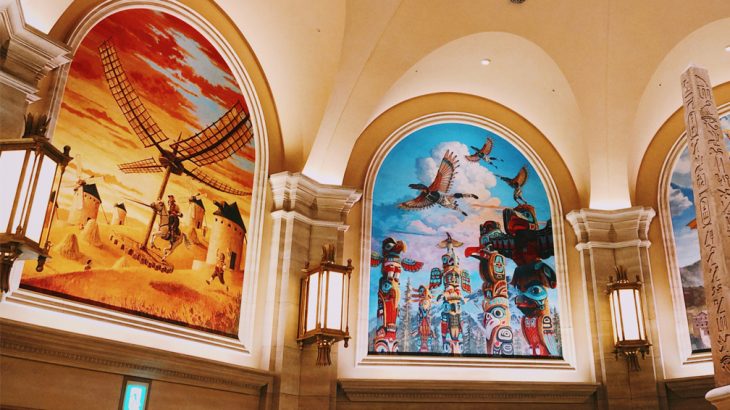 This summer, take a wild ride on Soaring: Fantastic Flight and dance till the dawn with new stage show Song of Mirage.
Bucolic landscapes, sublime seafood, and age-old craft traditions combine to make this lesser-known region of Japan one of the country's m...
Kyoto has partnered up with TripAdvisor to release some of the city's important dos and don'ts for travelers.
Walking an ancient highway between Kyoto and Tokyo, rural rhythms mingle with echoes of a feudal past.
Although famed for its powder, Japanese ski resort Niseko has character aplenty off the slopes as well.
The days are numbered for this landmark hotel, where echoes of 1960s glamor have long resided.