japan travel
read Latest articles about japan travel
---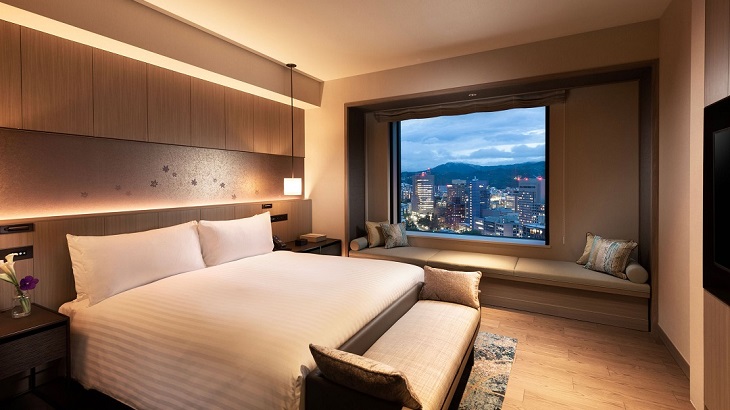 Drawcards include collaborations with a top chef and a Tokyo-based mixologist, plus the first Spa by L'Occitane in western Honshu.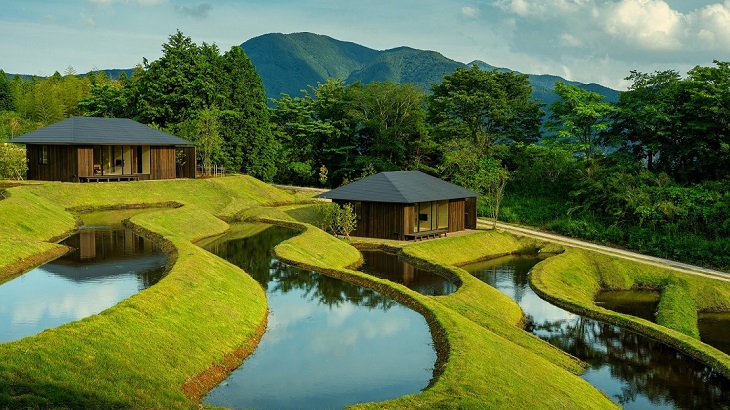 Hoshino Resorts' third modern ryokan in Japan's Oita prefecture spotlights the culture of an area famed for its rice-growing traditions.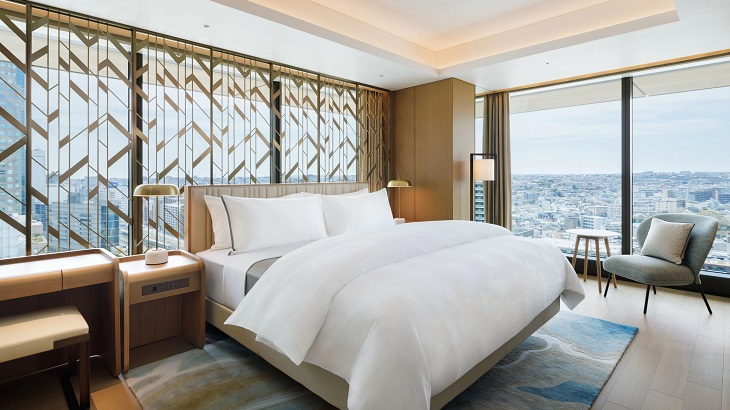 Calming interiors, sustainable dining, and views of Mount Fuji beckon at the latest Asian property of Marriott International's wellness-ce...
The second largest of Japan's far-flung Ryukyu Islands is a place of ancient rain forests, empty white-sand beaches, and unassuming rural ...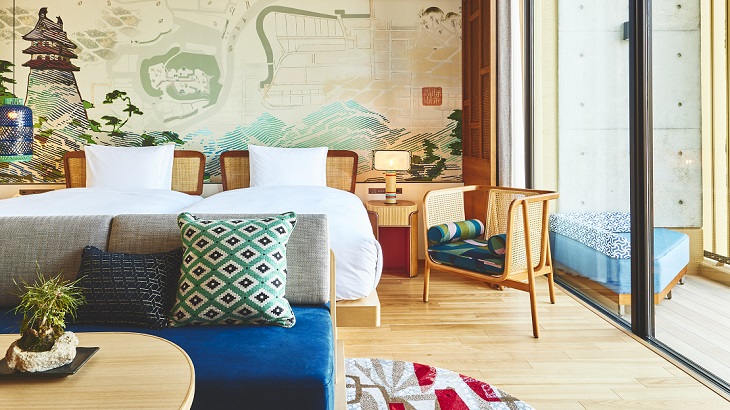 It may well become the accommodation of choice for visitors to Inuyama, a storied castle town just outside Nagoya.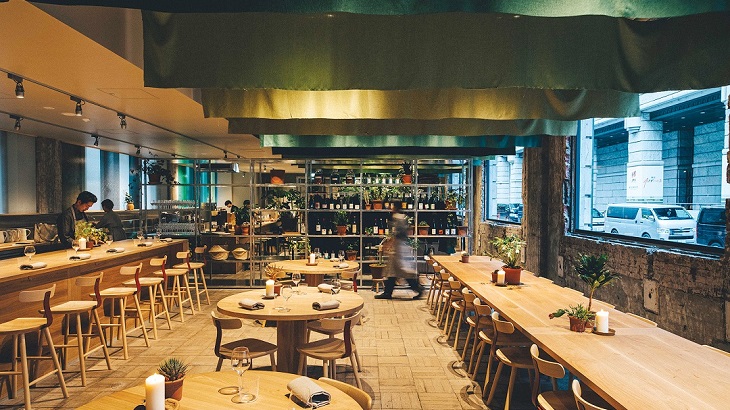 A once-overlooked neighborhood in Tokyo's central Nihonbashi district is reinventing itself.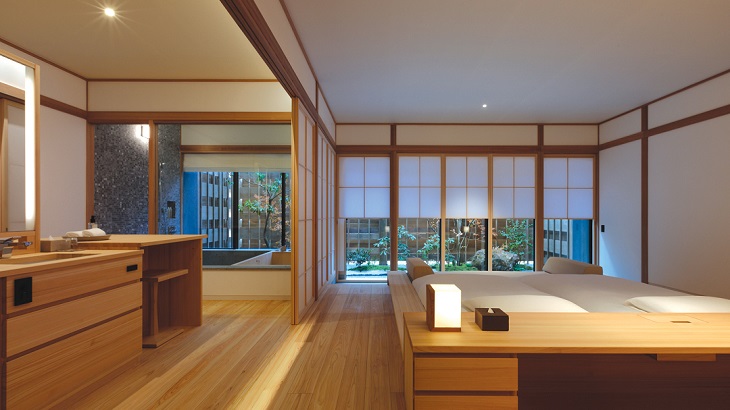 Post-pandemic travelers bound for Japan can look forward to this new luxe retreat by Adrian Zecha.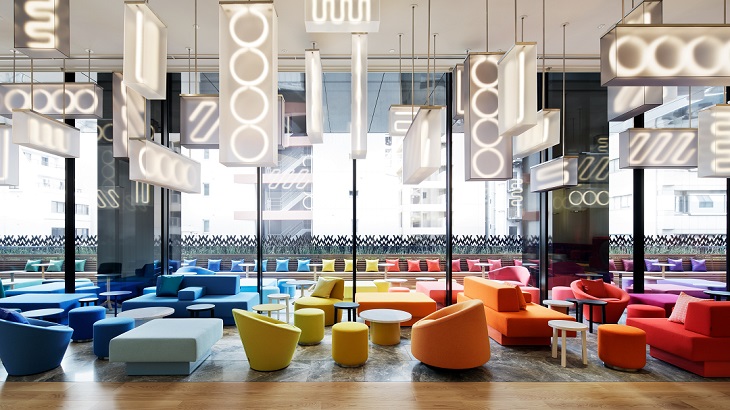 The W brand's latest Asian outpost occupies a jet-black high-rise in the heart of Japan's second city.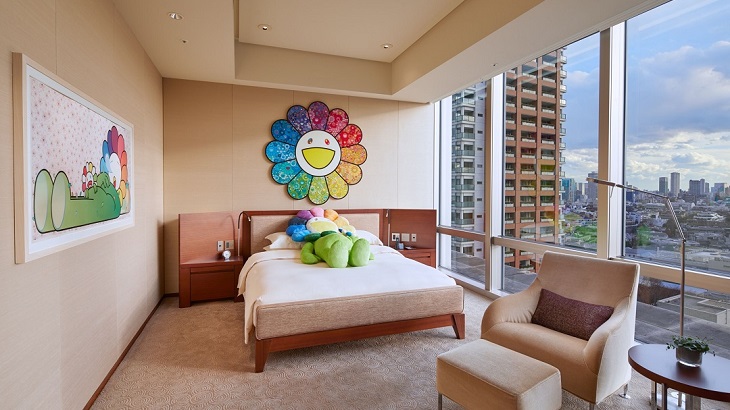 Colorful flower-themed paintings, rugs, and sculptures have transformed a Chairman suite into a private gallery.