japan travel
read Latest articles about japan travel
---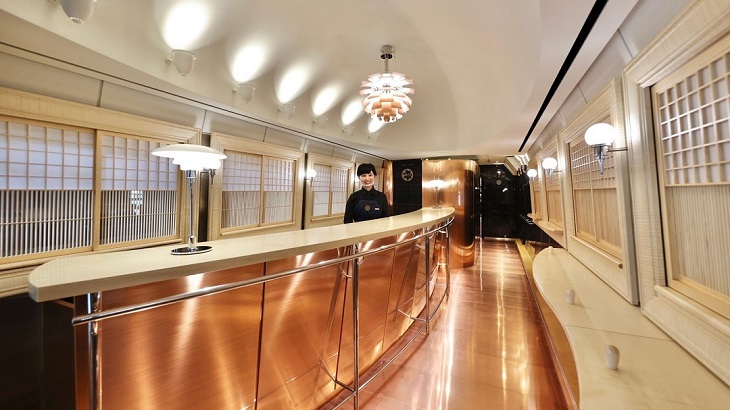 Travelers looking to get around Kyushu in supreme comfort can book tickets for the inaugural season through March 2021.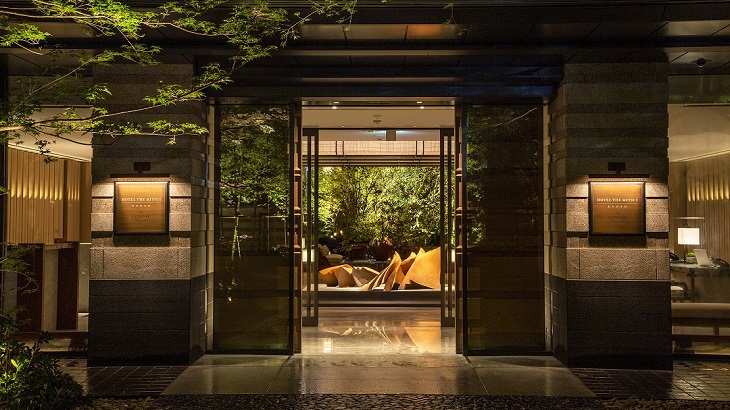 This brand-new retreat in Japan's former imperial capital is the latest addition to Marriott's Luxury Collection portfolio.
These big-name properties have joined the ranks of the city's top lodgings, each with its own distinct vibe and style.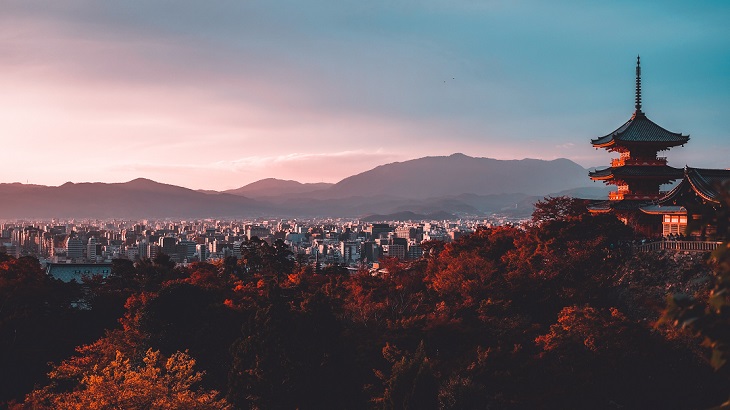 But the rule will only apply to those who have permission to stay more than 90 days.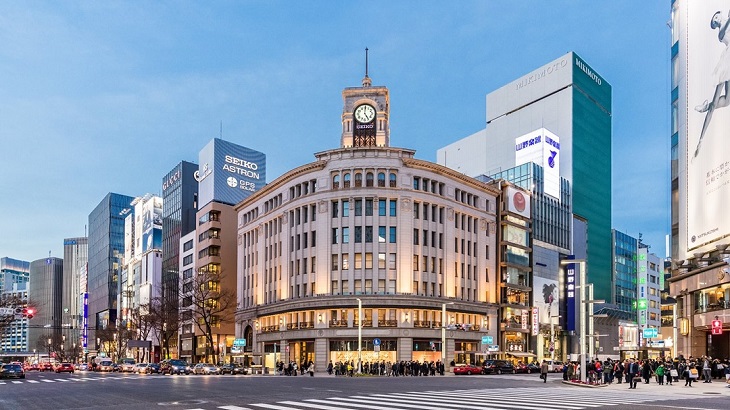 Starting this Friday, eligible short-term visitors will not need to undergo two weeks of mandatory self-isolation.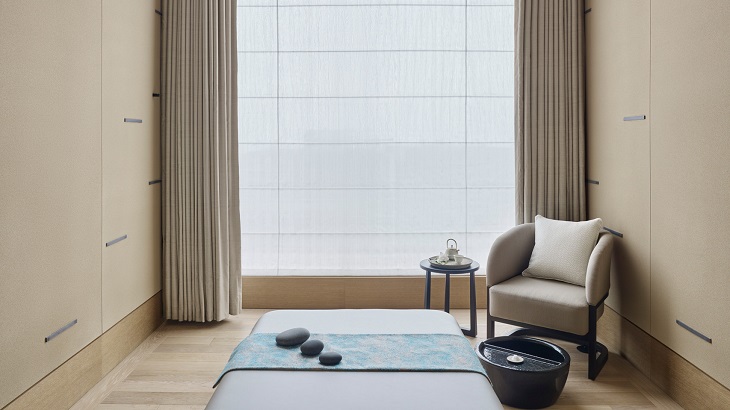 September 1 will mark the debut of the brand's second property in the Japanese capital.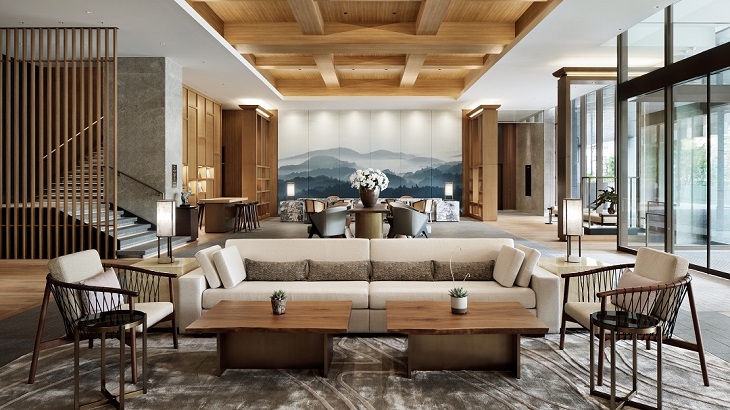 Located a six-minute drive from Nara railway station, the 158-room property is also Marriott International's 50th property in the country ...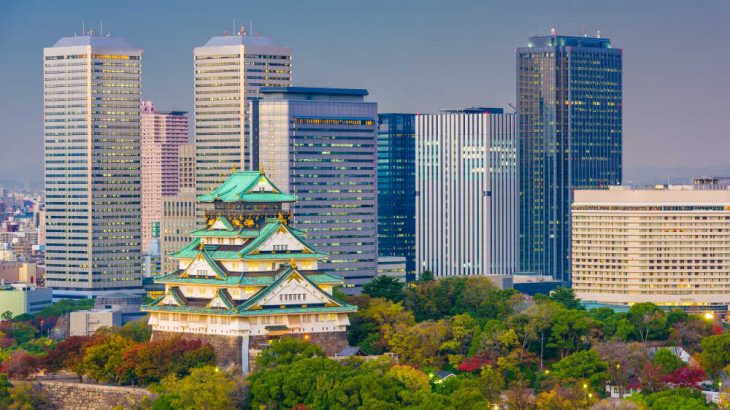 Singapore, South Korea, and Malaysia are among those chosen, thanks to close economic ties with Japan and their handling of the Covid-19 out...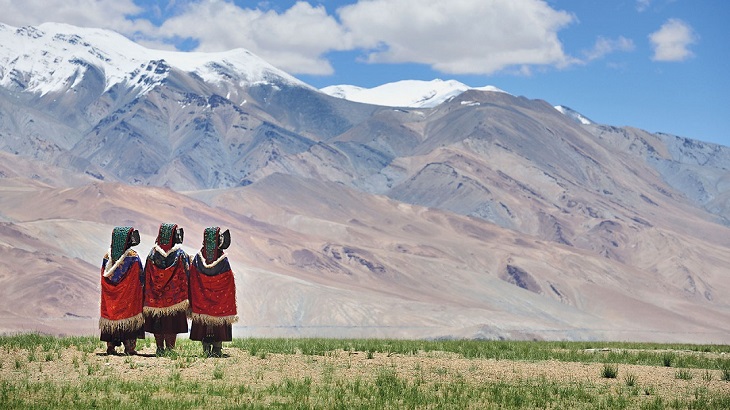 We look back at some of the most captivating pictures found in our feature stories over the past five years.