japan-updates
read Latest articles about japan-updates
---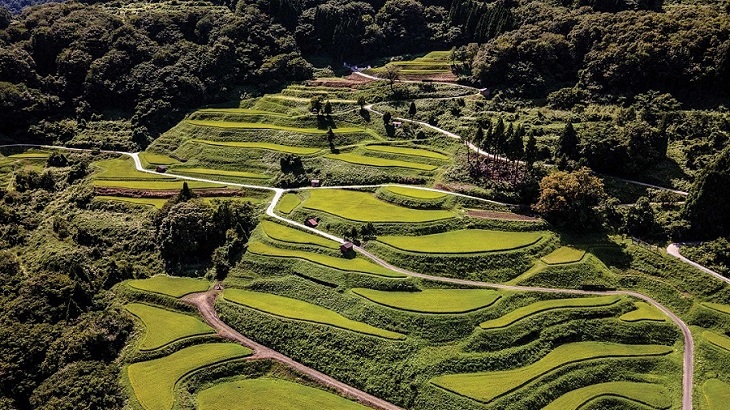 Once a place of exile, Sado now lures visitors with its mountain-framed scenery, throwback charm, and myriad cultural experiences.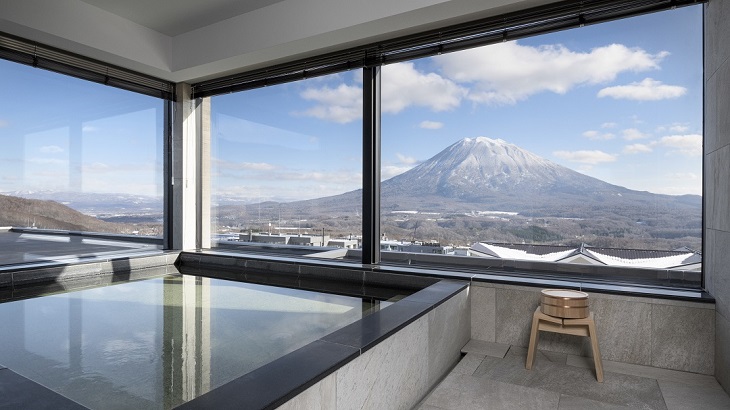 This ski-in ski-out boutique hotel houses an onsen and the offshoot of an acclaimed Sapporo sushi restaurant.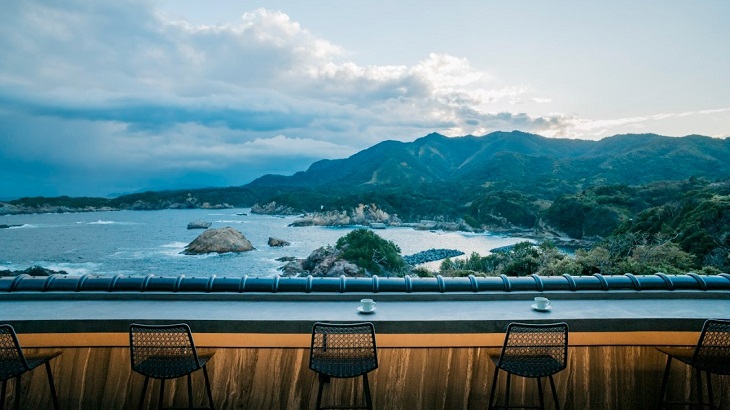 This serene property stands out for its pared-back guest quarters, traditional dance performances, and an onsen overlooking the Sea of Japan...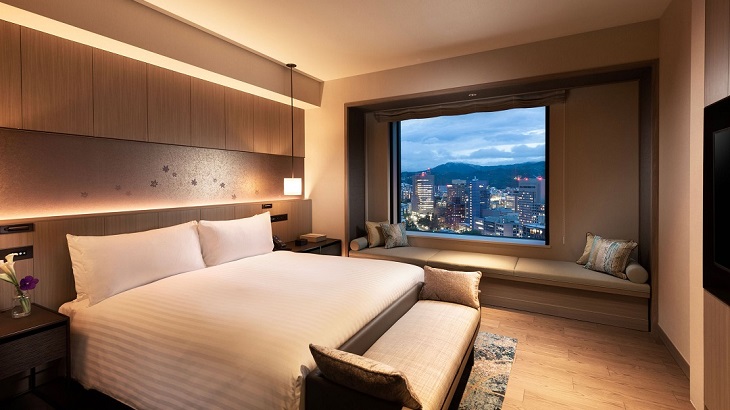 Drawcards include collaborations with a top chef and a Tokyo-based mixologist, plus the first Spa by L'Occitane in western Honshu.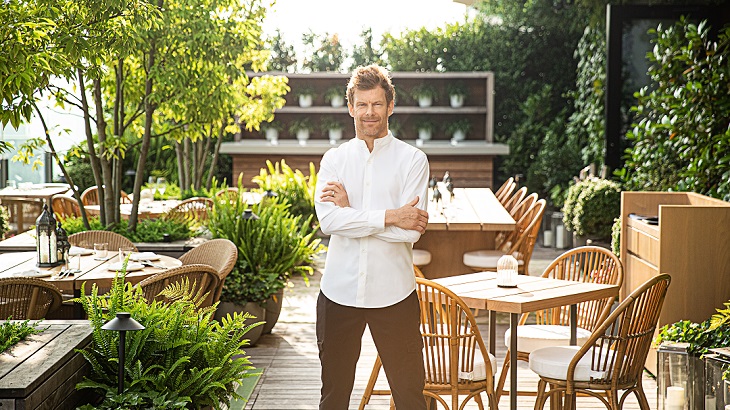 The British celebrity chef is in charge of seasonal menus at The Tokyo Edition, Toranomon's signature eatery.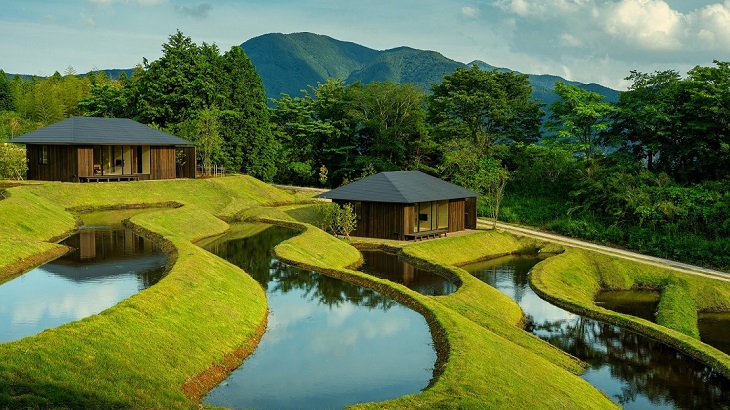 Hoshino Resorts' third modern ryokan in Japan's Oita prefecture spotlights the culture of an area famed for its rice-growing traditions.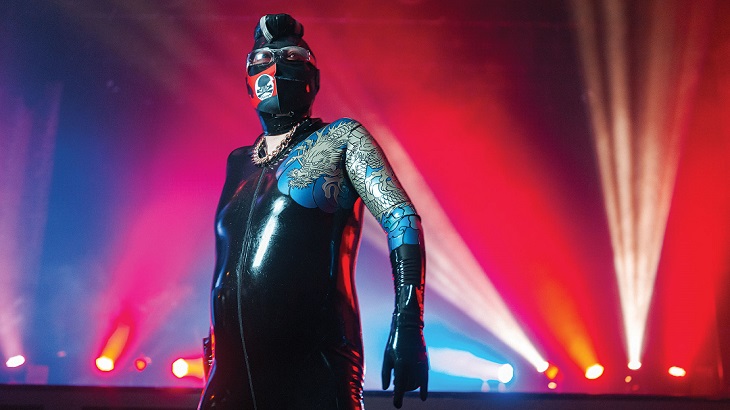 A new photo book delves into the obsessive world of Japanese subcultures.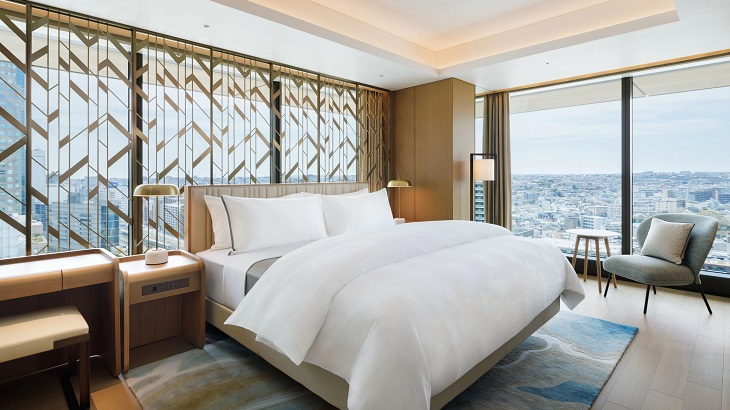 Calming interiors, sustainable dining, and views of Mount Fuji beckon at the latest Asian property of Marriott International's wellness-ce...
Border restrictions are being eased, but the only foreign visitors allowed in from June 10 will be those on group tours.