Japan
read Latest articles about Japan
---
Experience the country's past and future on a multi-day trip between the bustling capital and tranquil Tottori prefecture.
Built around a 40-year-old besso, or country villa, it features just 11 rooms and two tatami-matted Japanese suites.
Time is running out to see the world's biggest fish market in action before it relocates in October.
The Japan Railway West Co. has debuted a Hello Kitty bullet train, which will run on its Sanyo Shinkansen line between Osaka and Fukuoka.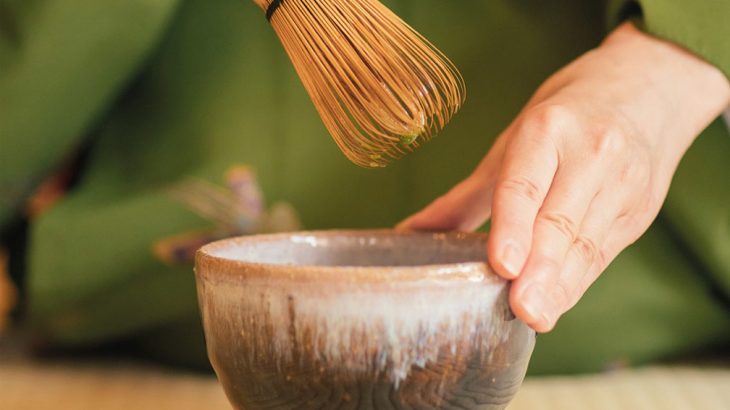 To mark the Aman brand's 30th anniversary, Aman Tokyo and Amanemu have launched a series of insider journeys aimed at allowing guests to b...
The 10,000-square-meter space will be teamLab's first-ever permanent exhibition, comprising 50 artworks including Untitled, a psychedelic ...
Slated to open in 2020, the brand's sixth property in Japan looks set to be surrounded by the mountains and sacred forests of Nikko.
Holders of Japanese passports can now travel visa-free to 189 countries.
The park will honor Oscar-winning animator Hayao Miyazaki's best works, bringing them to life through rides and trails.