Java
read Latest articles about Java
---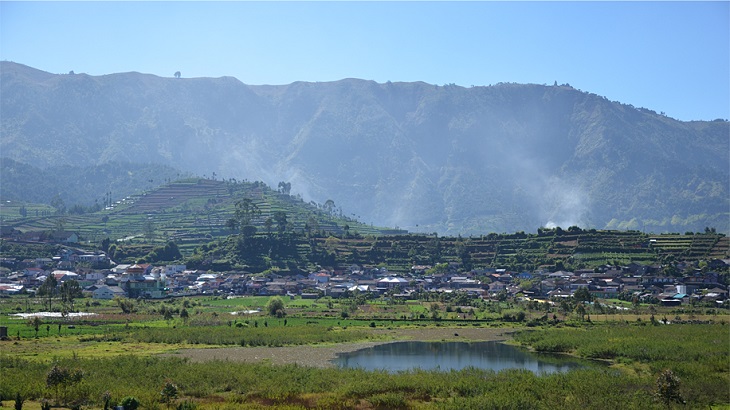 In Java, exploring the temples, palaces, and volcanic scenery while fasting with local friends makes for a uniquely immersive experience of ...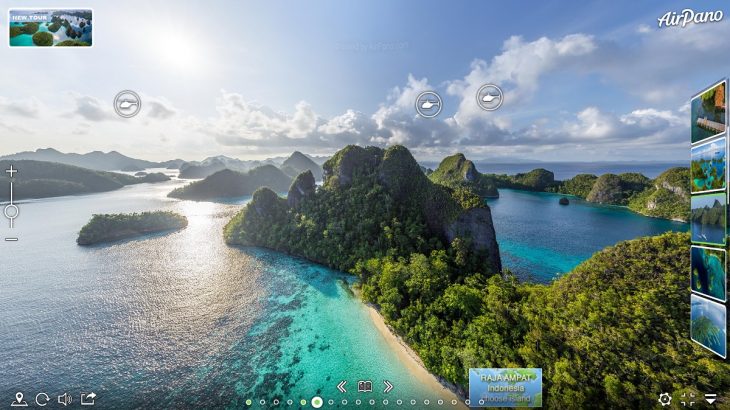 Though it isn't possible to travel to or around Indonesia for now, we can still satisfy our wanderlust with AirPano's 360-degree camera ...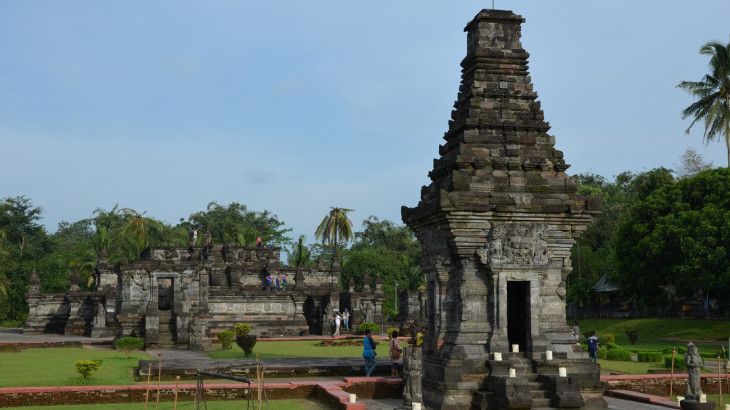 A look into the East Javanese city of Blitar, where veneration for Indonesia's first president and founding father Sukarno endures.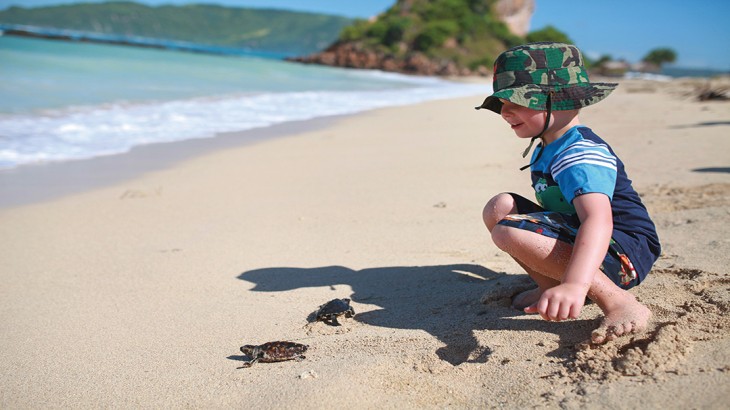 Find out about what Bintan, Java, Bali, and Lombok has to offer and why you'll have an amazing time with your family there.