jewelry
read Latest articles about jewelry
---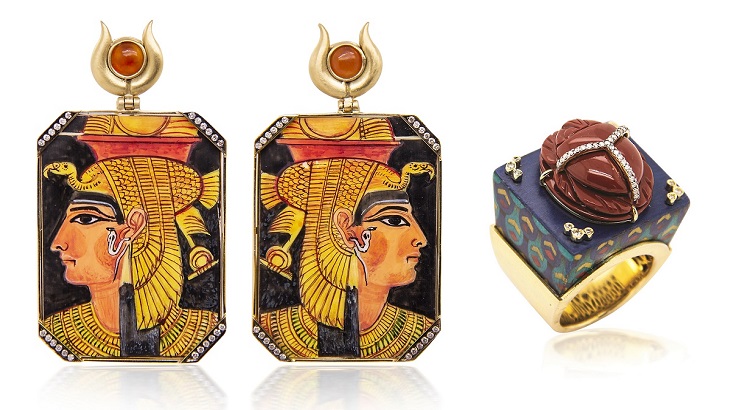 This recently launched collection from a Brazilian designer will appeal to heritage-loving female travelers.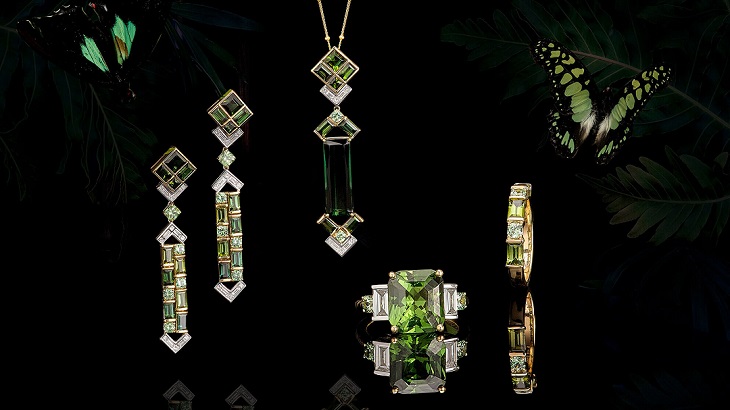 Kate McCoy's creations help to fund ongoing nature conservation efforts in Cambodia.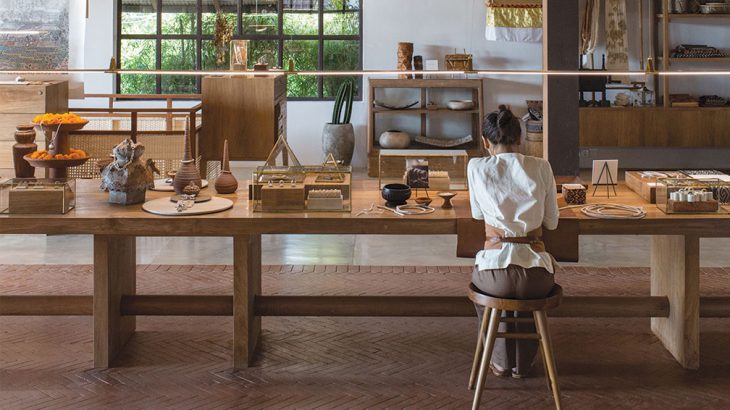 At the Jamu Bar on the adjoining outdoor terrace, which overlooks the boutique's garden and sanggah temple one floor below, a mixologist p...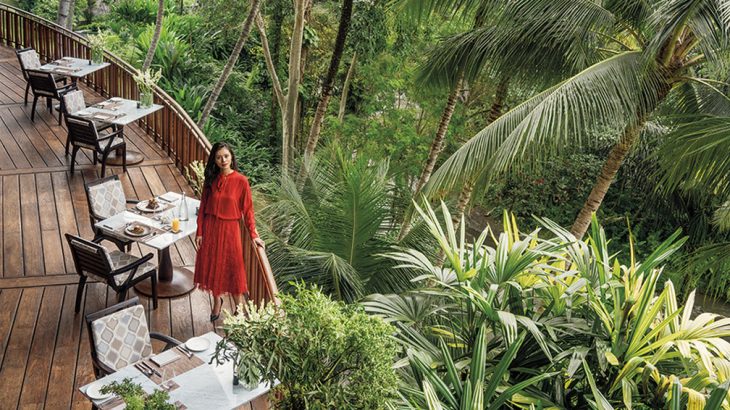 In Bali, two Four Seasons resorts—one on the sea, the other in a jungly river valley—offer the best of both worlds, as well as the perfe...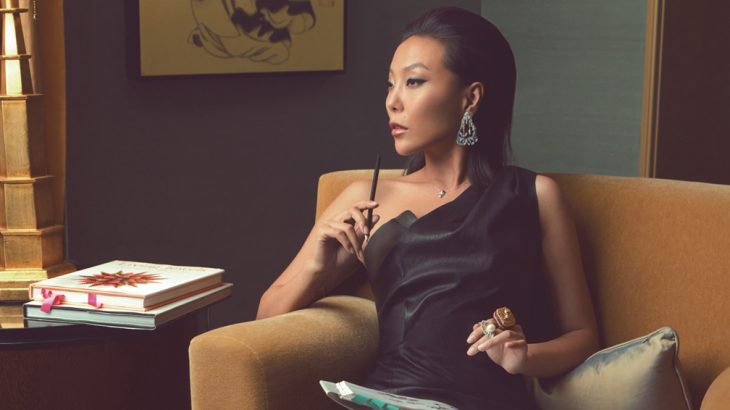 In this interview, she shares more about her exclusive pendant design for St. Regis and the inspiration behind it.