Judy Chapman
read Latest articles about Judy Chapman
---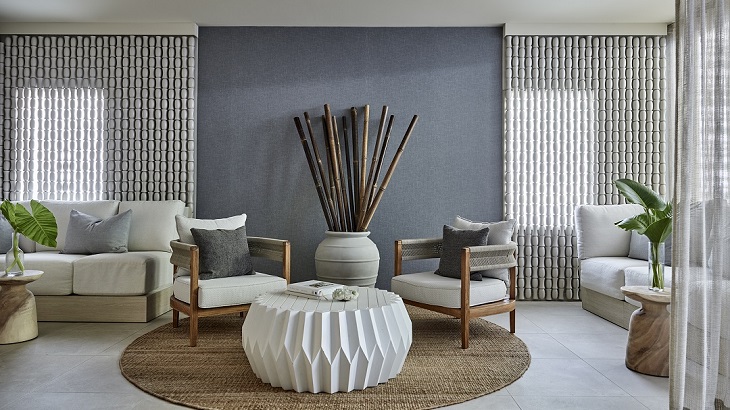 Long past its '70s hippie roots, this idyllic Australian destination has evolved into a buzzing beachside town where wellness and sustaina...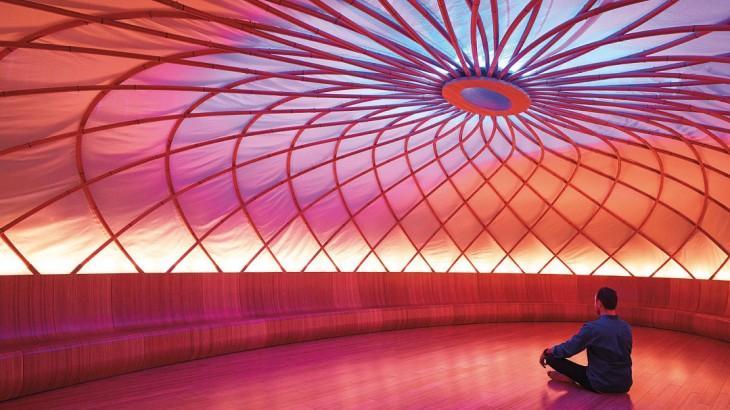 In New York City, a string of wellness venues are 
taking the meditation experience to new heights. Here are five places to try out.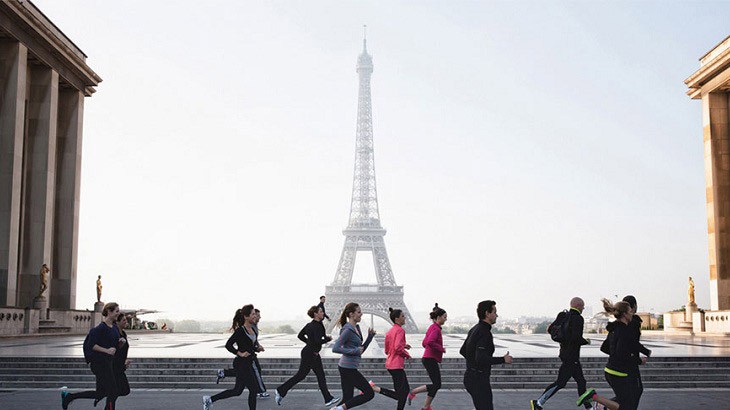 Whether traveling for business or pleasure, here are 12 ways to keep your health and well-being goals on track while away from home.