Karma Kandara
read Latest articles about Karma Kandara
---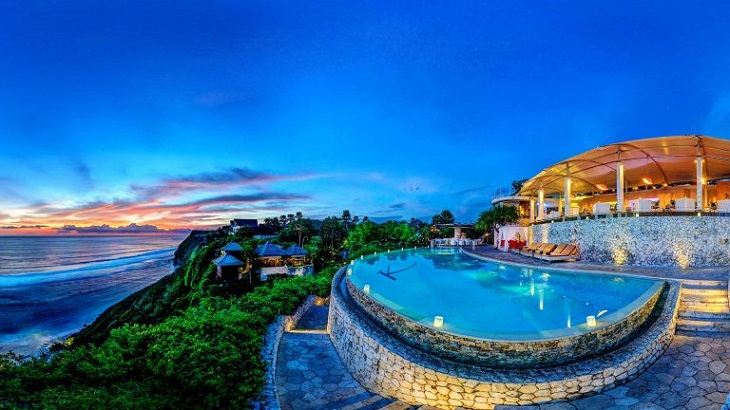 The newly revamped Karma Beach, accessible by a private cable car, cements the 54-villa resort as one of Bali's top choices for a luxurious ...
Executive chef Joseph Antonishek has revamped the menu at fine-dining restaurant Di Mare to give it a fresh focus on local produce.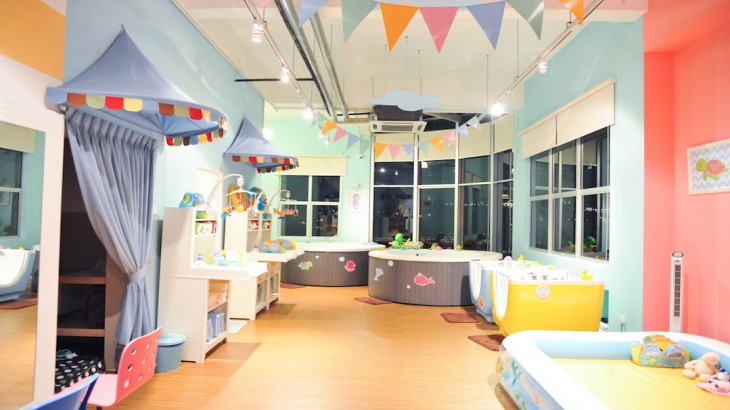 Find out all about our top picks of the best spas from all over the world that was specially made for your precious little ones.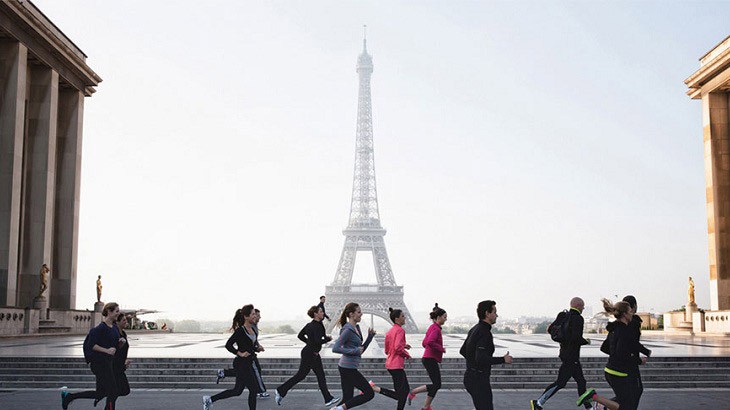 Whether traveling for business or pleasure, here are 12 ways to keep your health and well-being goals on track while away from home.