klm airlines
read Latest articles about klm airlines
---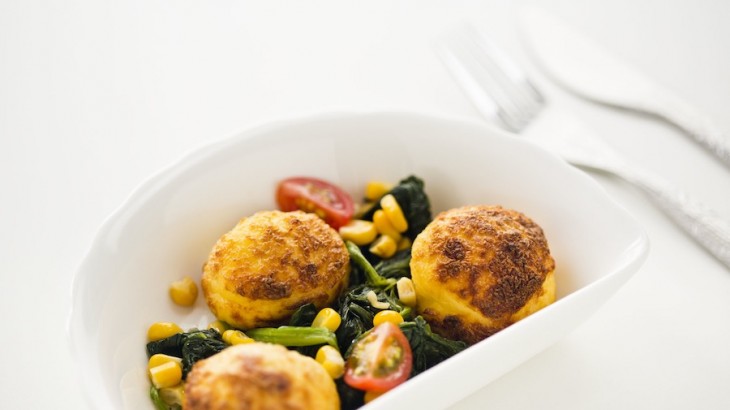 KLM has partnered with chef Rodrigo Oliveira for its new menu on flights from Brazil to Amsterdam.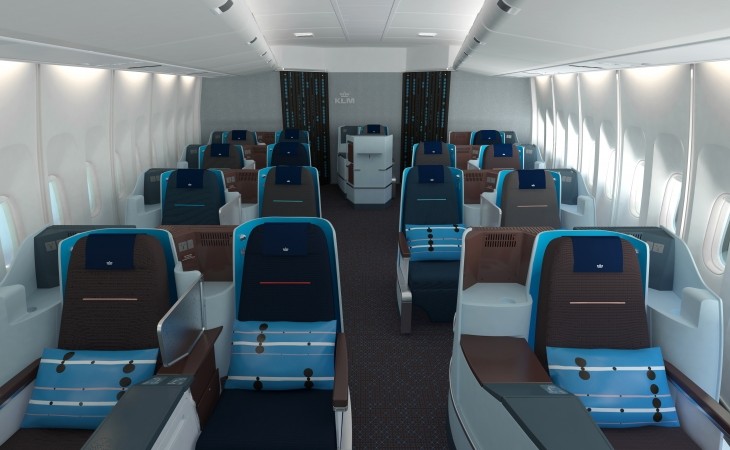 The airline hopes to give all pilots and senior cabin staff iPads by this Fall.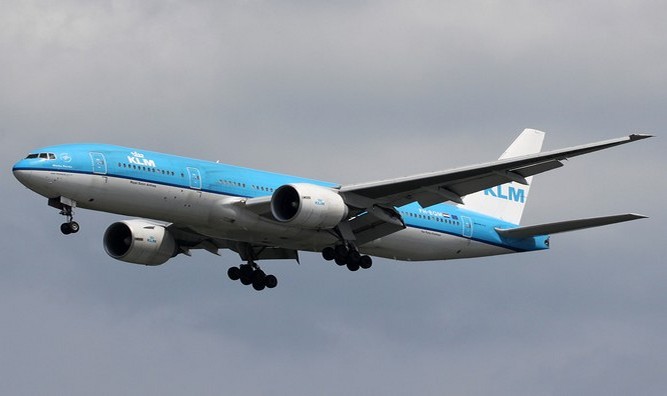 The new route will make Fukuoka—a city famous for its motsunabe—the third destination for KLM in Japan, after Osaka and Tokyo.