KLM
read Latest articles about KLM
---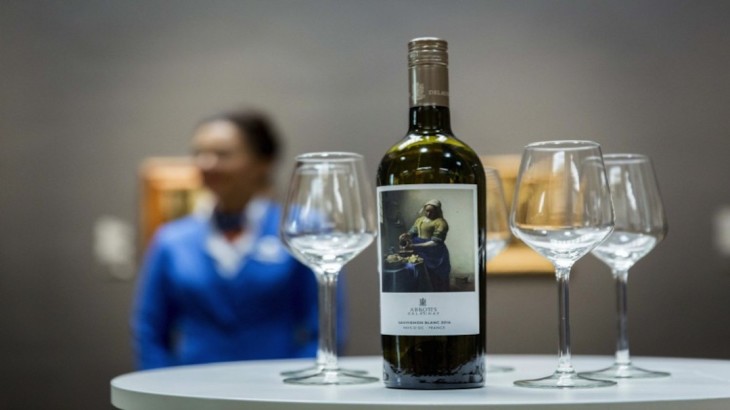 Stay up-to-date with the latest airline news about KLM, Air New Zealand, and Vistara Airlines.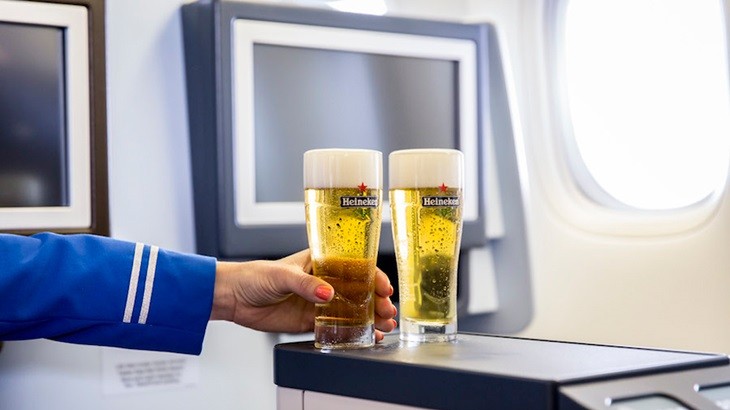 KLM passengers can now enjoy the perfect pint of Heineken on selected World Business Class flights.
KLM is extending its digital services to Facebook Messenger, sending flight information and schedules through the chat app.
KLM's Boeing 787-9 will be flying its inaugural flight on November 23.
Michelin-starred chef Jacob Jan Boerma is the latest chef to partner with KLM in providing world-class dining services on board its flights.
The new plane features enhanced seating and entertainment options and will take to the skies in October.