korean air
read Latest articles about korean air
---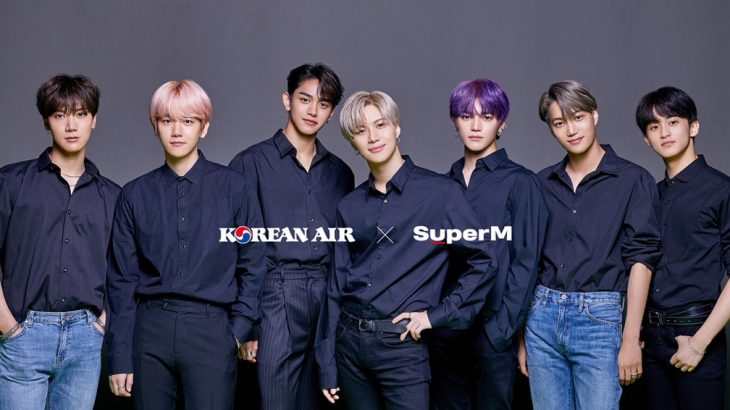 The brand new track, which features the English lyrics "Let's go everywhere", suggests that the popular boyband may be fronting an upcoming ...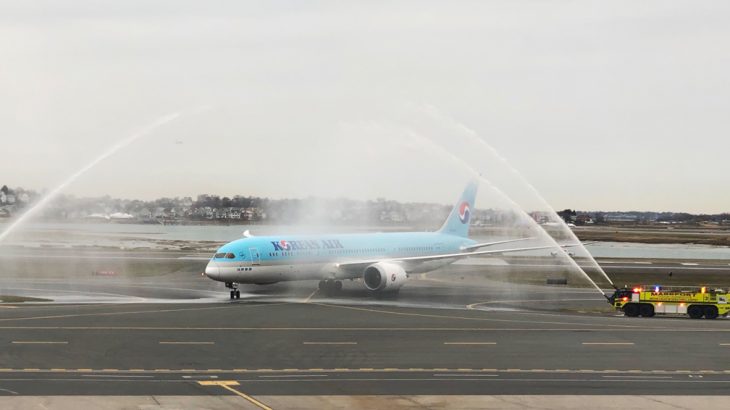 Served by the airline's new 787-9 Dreamliner aircraft, the Boston-Seoul service will operate five days a week.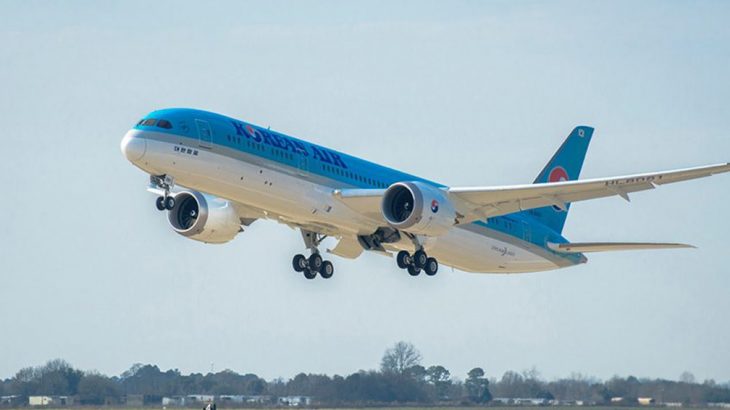 Operated by the carrier's three-class Boeing 787-9 Dreamliner aircraft, the new flights will run five times a week.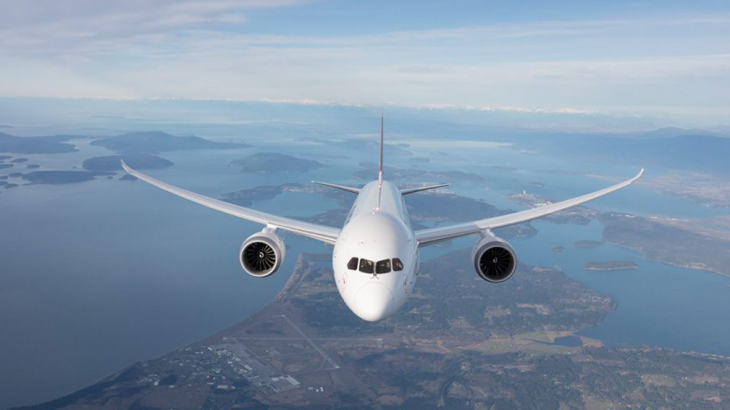 Qantas eyes new ultra-long-haul aircraft by 2019, Korean Air to give Croatia its first direct service to Asia.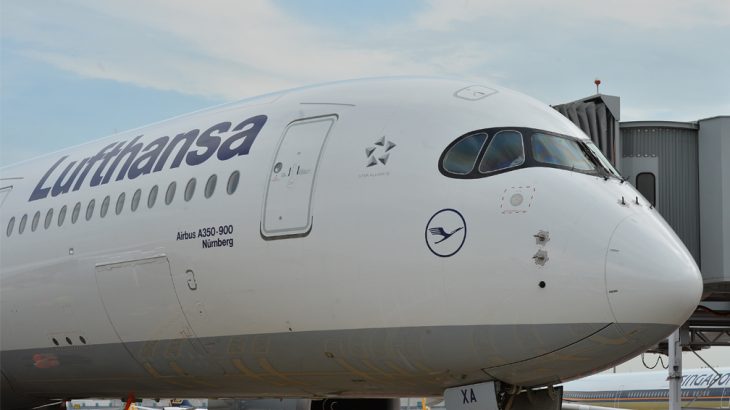 Lufthansa reintroduces flights between Munich and Singapore, Air New Zealand links Auckland and Chicago, and more.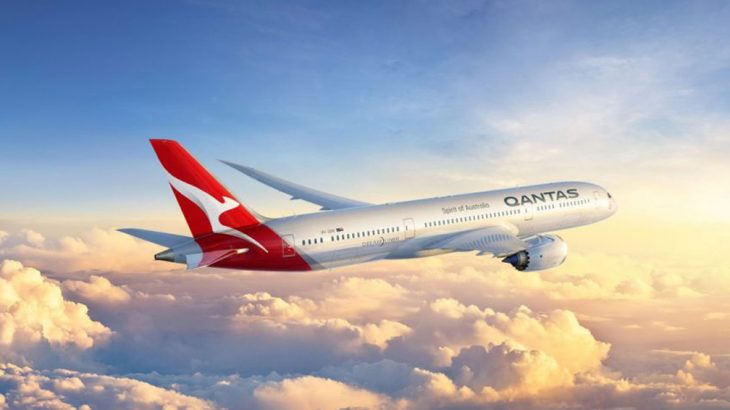 Direct flights from Sydney to Osaka, new lounges, and new aircraft.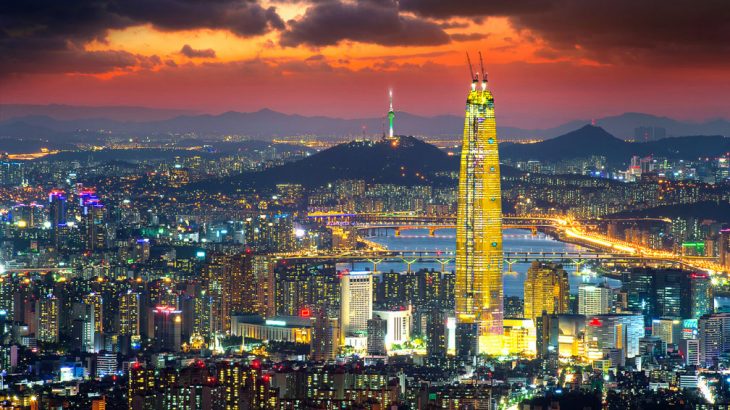 The airline is offering all-in business class return fares from Singapore to Seoul starting from US$1439.38.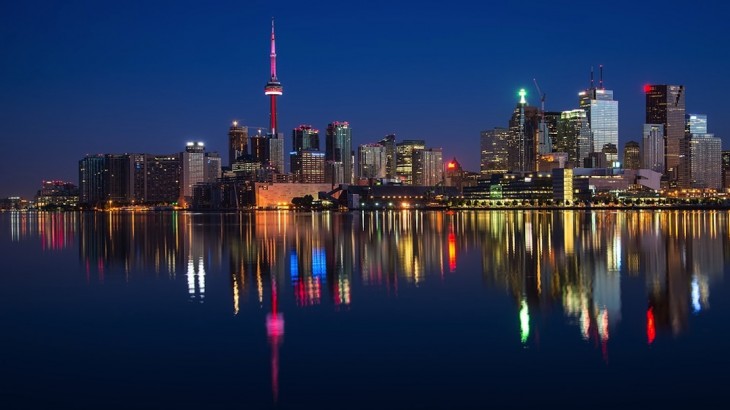 With holiday season just around the corner, we've compiled our top picks of the latest airline news.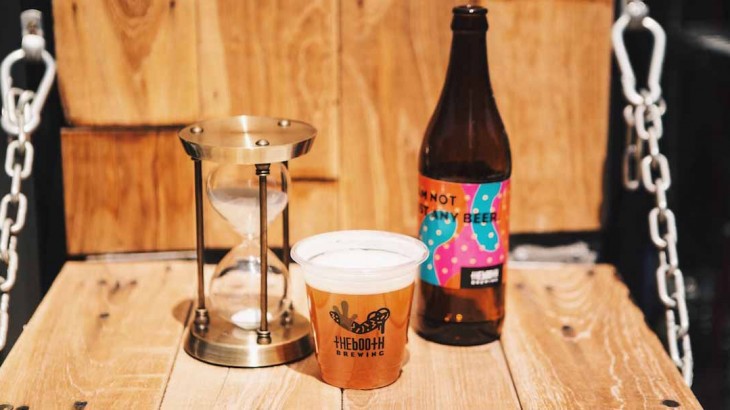 The Booth's creative director Hee Yoon-Kim talks about why beer is good for the mind and body in a video produced by Korean Air.