Kyoto
read Latest articles about Kyoto
---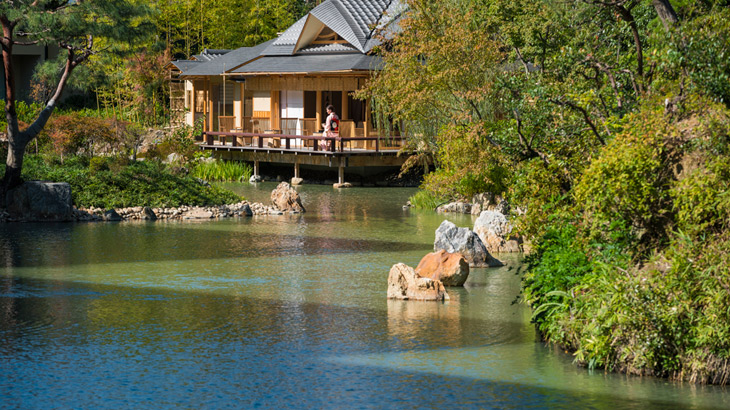 The hotel occupies a prime site on the edge of the beautiful Higashiyama mountain range, just a short step from key tourist sites.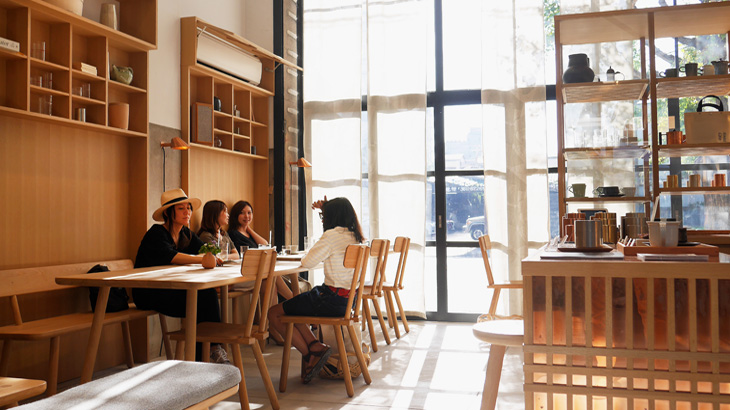 With a vibrant food and arts scene thriving alongside its bevy of shrines and temples, Kyoto offers the perfect mix of old and new.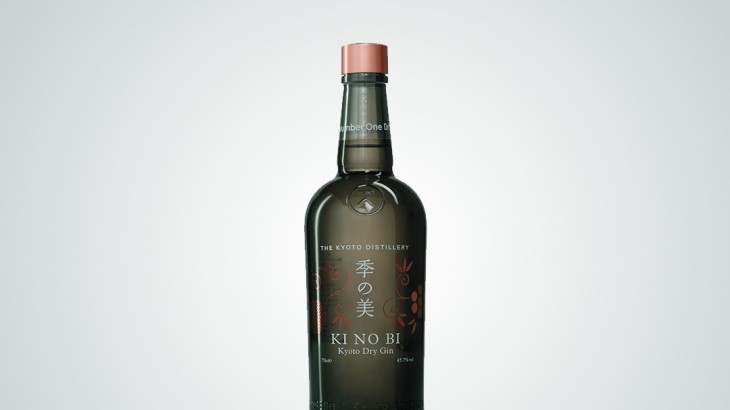 Produced in Kyoto by Japan's first dedicated gin distillery, Ki No Bi ("Beauty of the Seasons") makes for a special souvenir.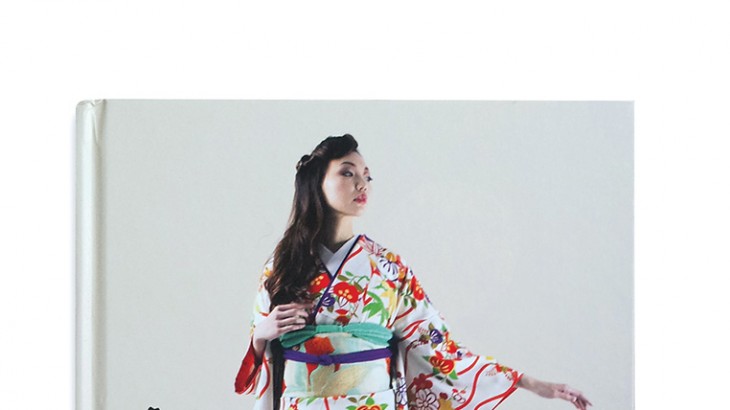 For Japan-goers on the hunt for a kimono, the author of "Kimono Now" recommends nine designers worth a look.