laos-features
read Latest articles about laos-features
---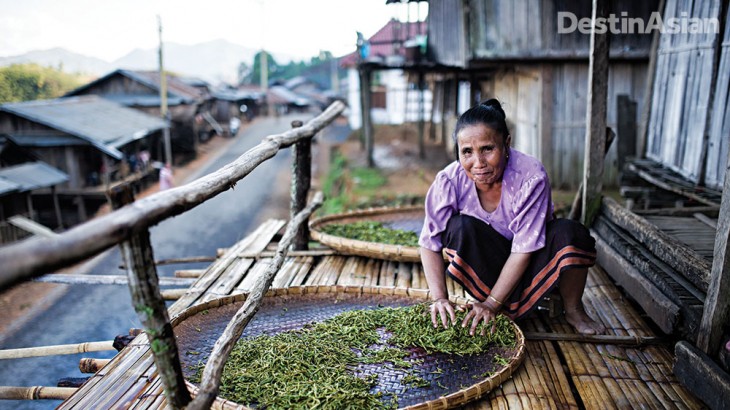 In the far north of Laos, hill tribes have been cultivating tea for centuries, making Phongsaly a must-go destination for any lover of the l...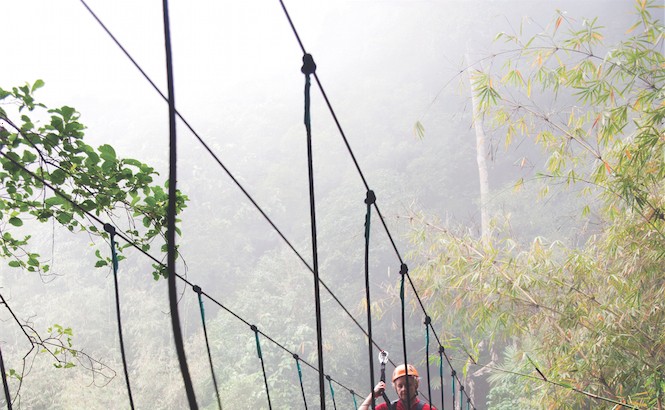 Slowly opening to mainstream tourism, Laos's southernmost province offers attractions aplenty for travelers willing to stray off the beaten ...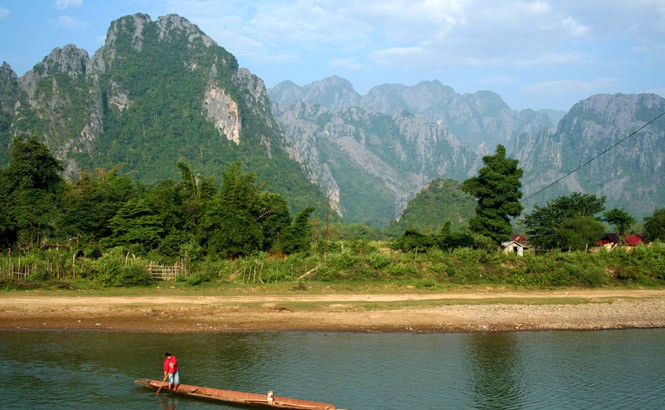 The Lao town of Vang Vieng offers more than just a stop on the backpacker circuit.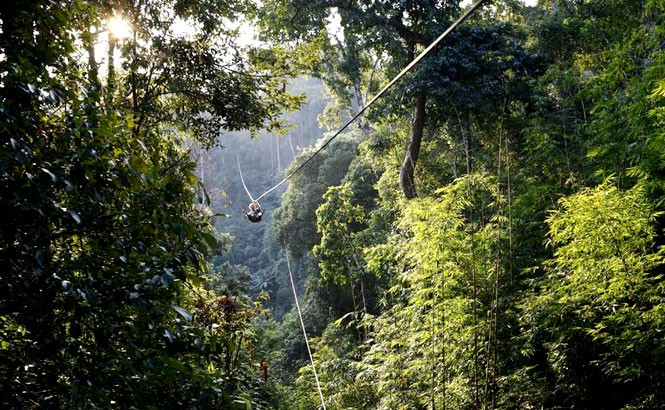 The afternoon sun casts slanting shadows across the valley. From my bamboo-shrouded nook on the forest floor, I hear a whoo whoo ring out ov...