laos-updates
read Latest articles about laos-updates
---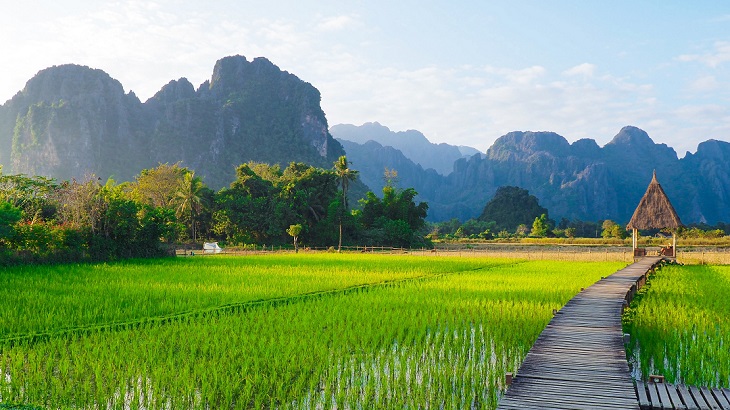 Vientiane has forged ahead with plans to restart its tourism industry despite the rapid spread of the Omicron variant worldwide.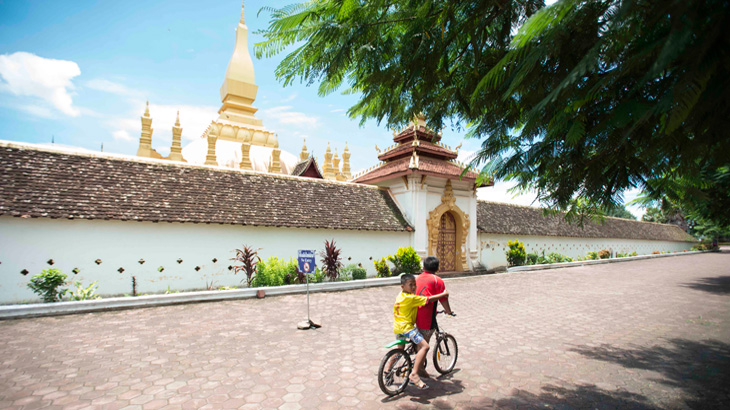 It may be Southeast Asia's most laid-back capital, but change is afoot even in this compact Lao city.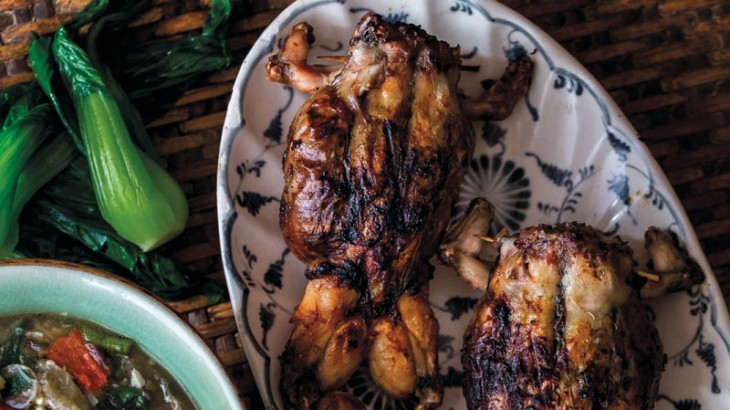 Often passed over for Luang Prabang or other destinations in Laos, Vientiane—perhaps the most languid capital in Southeast Asia—more tha...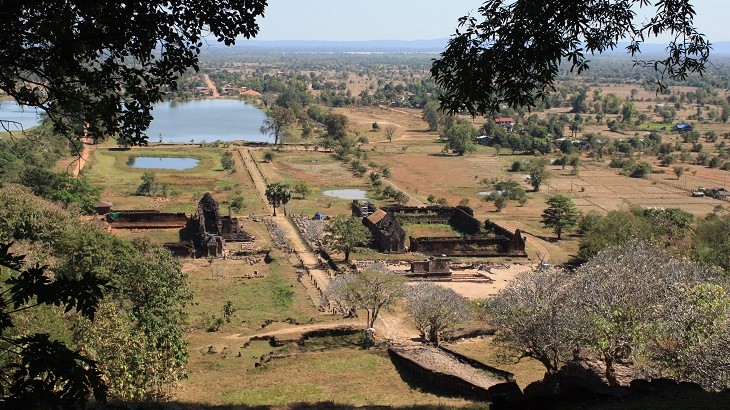 Despite its myriad attractions, Champasak's relative isolation has kept it off the beaten track.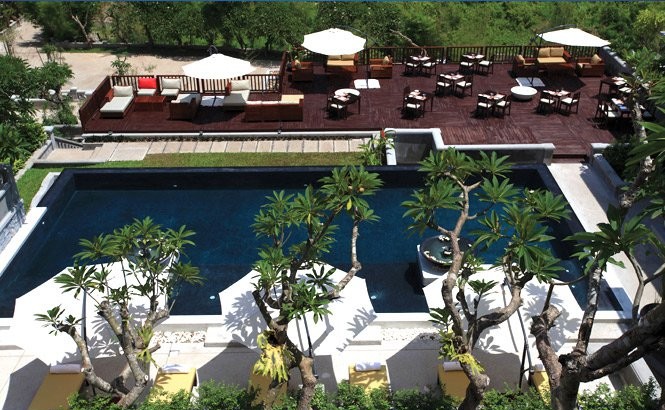 World Heritage–listed Luang Prabang is anything but frenzied, yet this 24-room hillside retreat just outside town nonetheless feels like a...
The new ship comprises 10 state rooms and accommodate 20 passengers.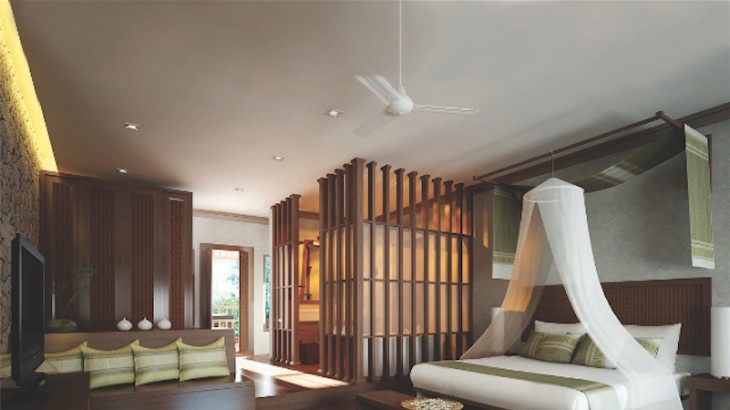 Kiridara offers serious pampering in the forested hills of Luang Prabang.