lifting restrictions
read Latest articles about lifting restrictions
---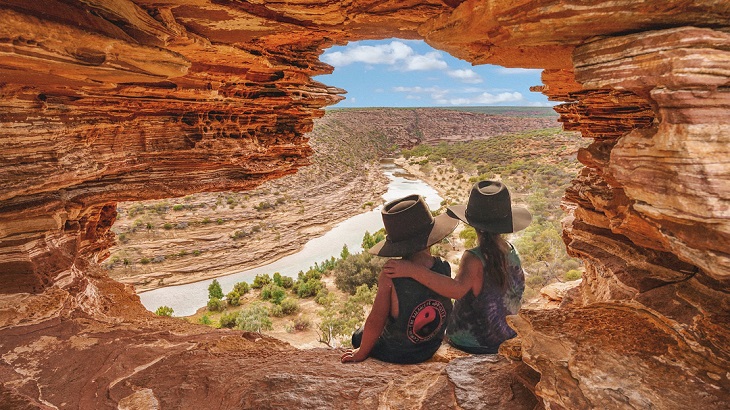 The country's tourism minister has good news for those hoping to travel Down Under in the not-too-distant future.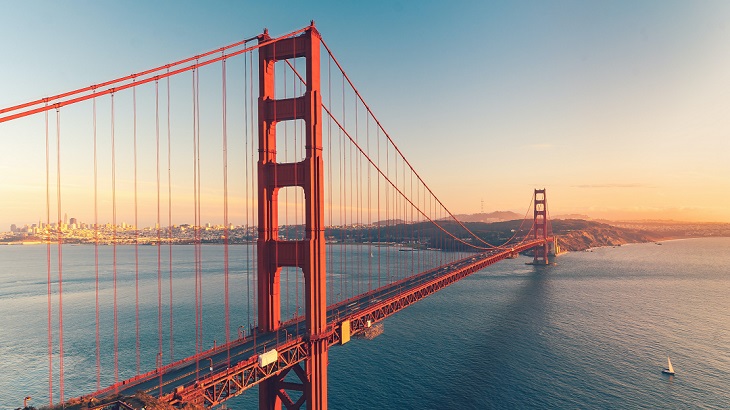 Fully vaccinated arrivals from the European Union, the United Kingdom, and China will be able to enter the country well before Thanksgiving.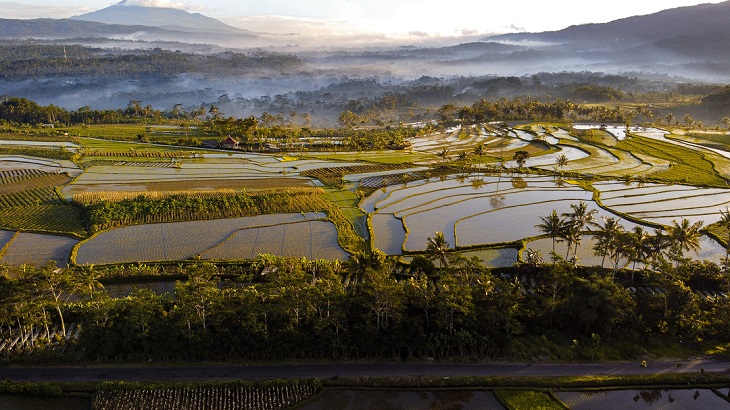 But that still remains dependent on the progress of the country's vaccine rollout.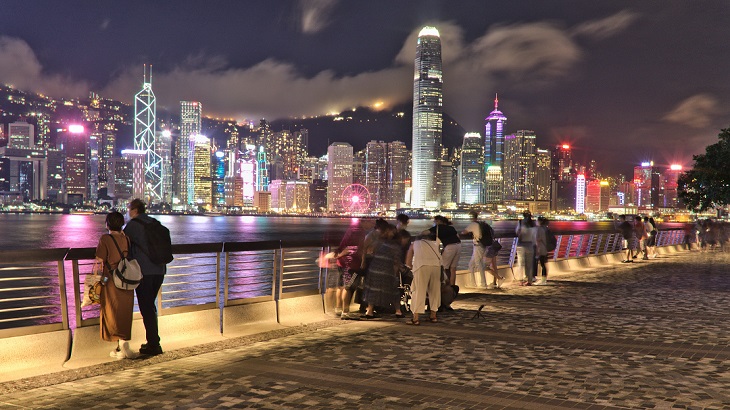 But there is no timeline for when Beijing will lift border restrictions on those going the other way.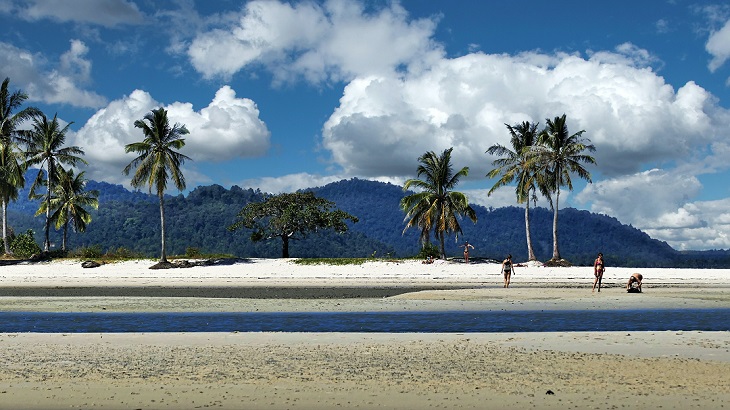 Travelers eligible for a quarantine-free holiday in Thailand can now head to places like Khao Lak and Koh Samui after spending only a week i...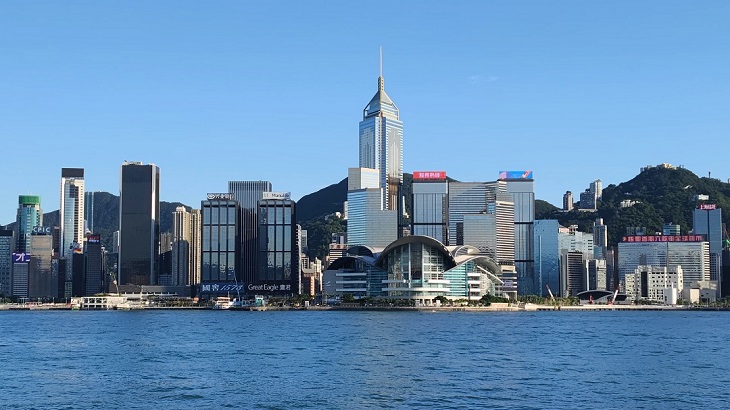 Indonesia, the Philippines, and the United States are included, but Singapore has not yet made the list.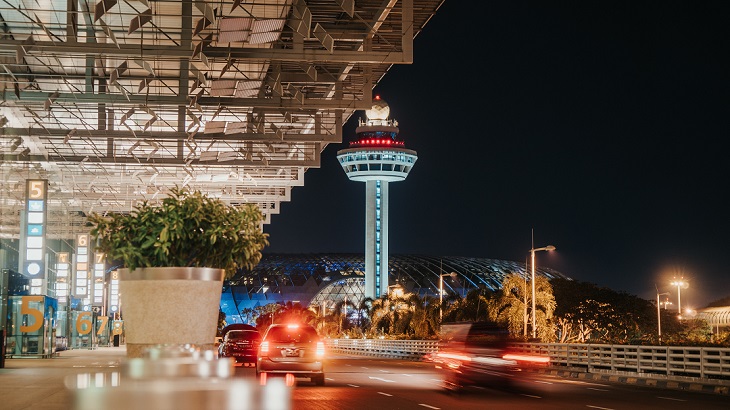 Mandatory quarantines will be dropped for fully vaccinated travelers coming in from Germany and Brunei, while all arrivals from Hong Kong, M...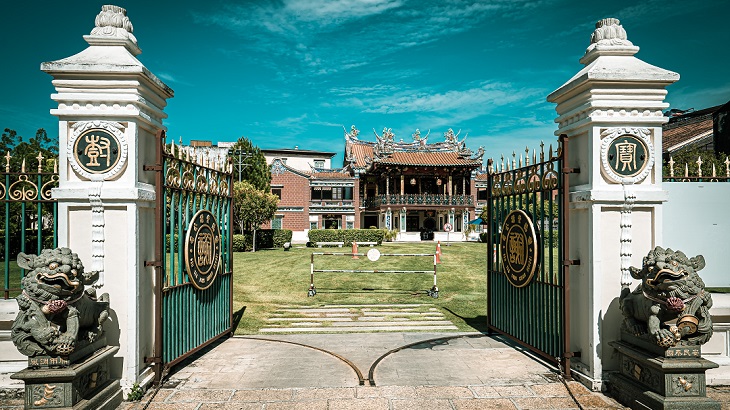 Millions of residents in eight states around the country will be able to dine out, take part in non-contact sports, and travel locally.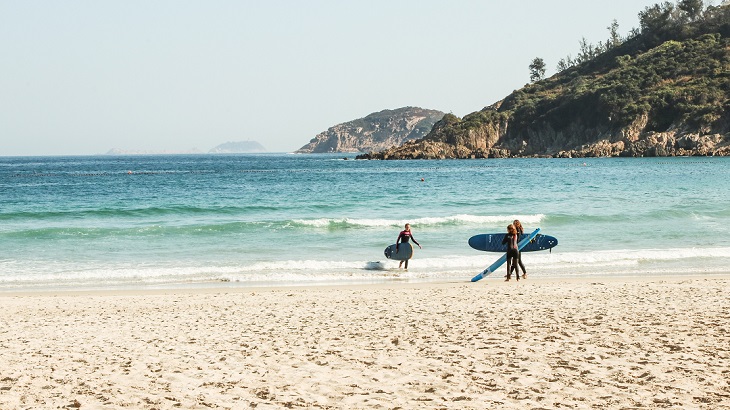 Travelers coming from low-risk countries will see their mandatory quarantine period reduced by a week.