lifting restrictions
read Latest articles about lifting restrictions
---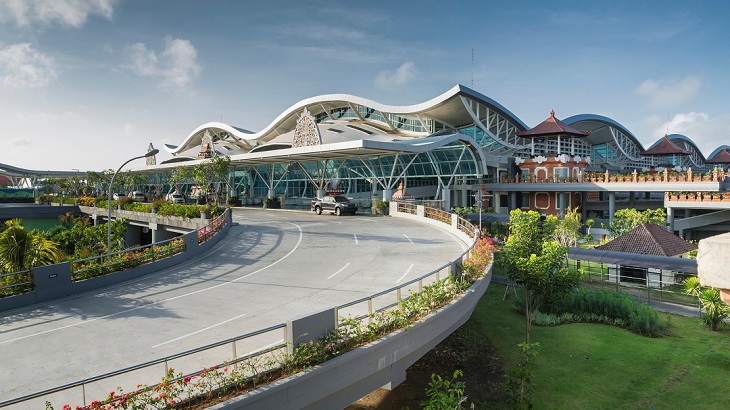 Travelers from France, the United Kingdom, and a dozen other nations are no longer barred from Bali.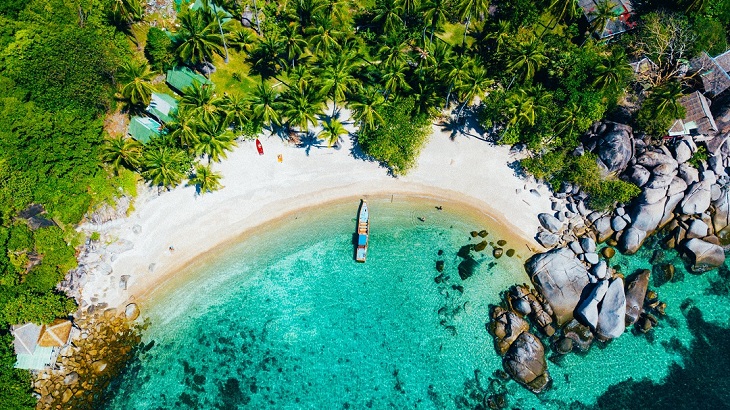 The Phuket model is being expanded to three more southern provinces to help keep the local tourism industry afloat.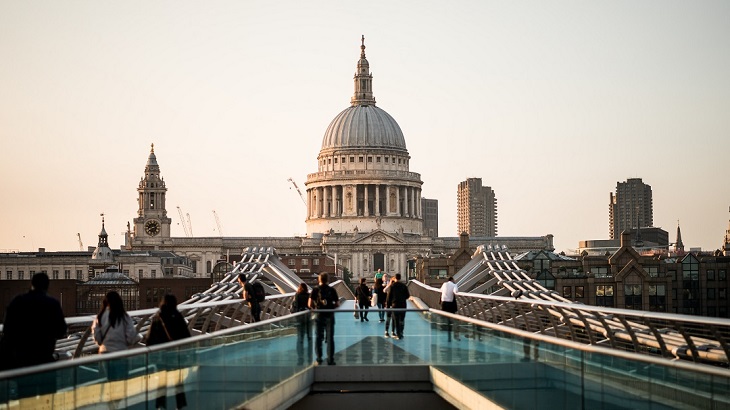 The move followed complaints from airlines that compulsory testing was holding back the travel sector's recovery.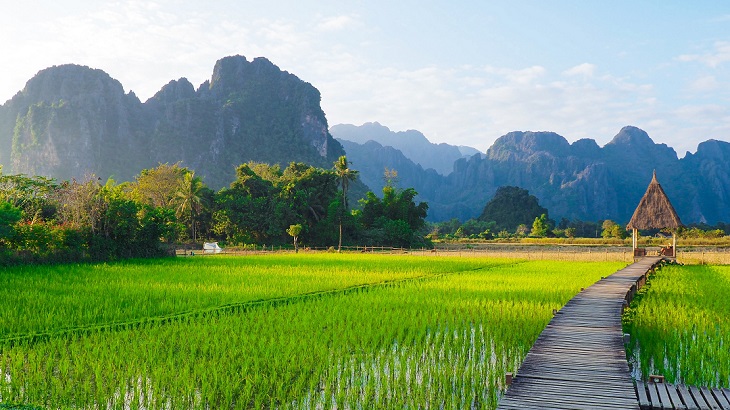 Vientiane has forged ahead with plans to restart its tourism industry despite the rapid spread of the Omicron variant worldwide.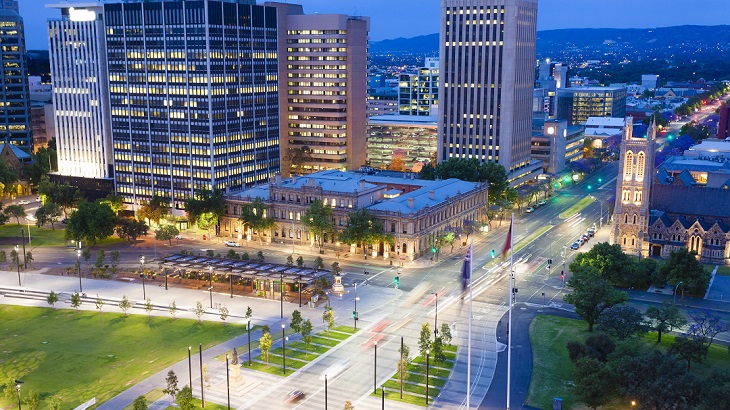 Fully vaccinated overseas arrivals are no longer required to quarantine for a week after landing.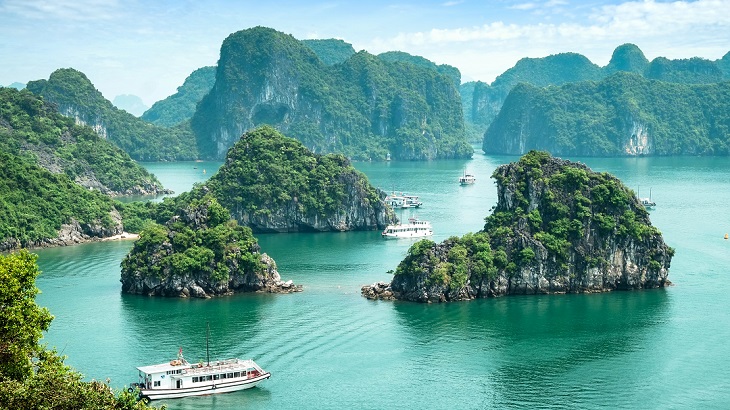 Foreign travelers will be able to fly in from cities like Bangkok and Singapore, but must still quarantine for at least seven days even if f...
The surprise move was partly prompted by the progress of the vaccine rollout across Java and Bali.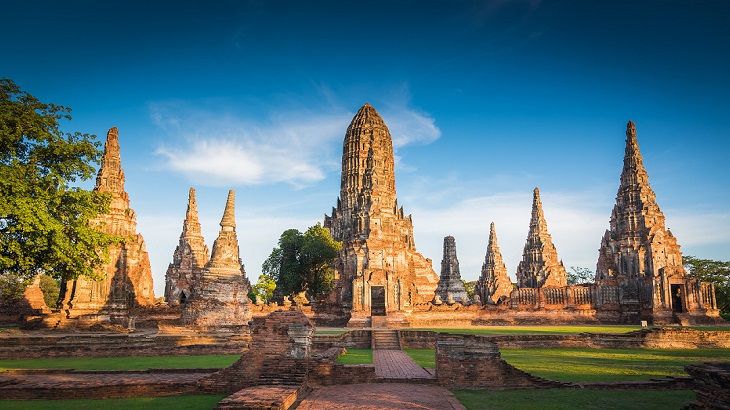 Quarantines will soon be dropped for vaccinated travelers returning from destinations like Phuket, Siem Reap, Galle, and Istanbul.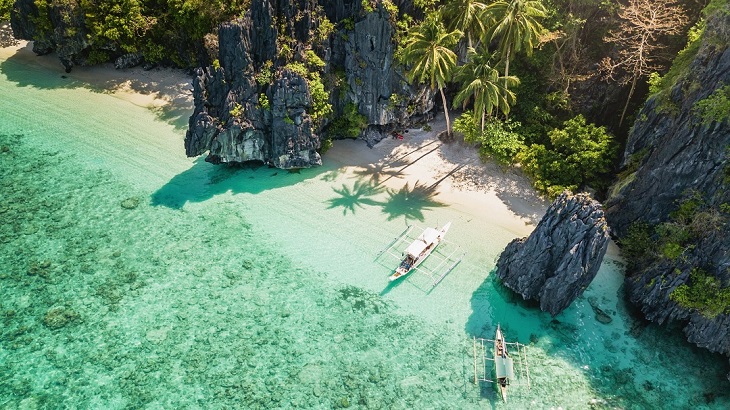 A two-week trial period will begin on Wednesday, and may be extended past the 15th if required.