lifting restrictions
read Latest articles about lifting restrictions
---
Coronavirus curbs on a whole range of entertainment venues are being lifted from Friday.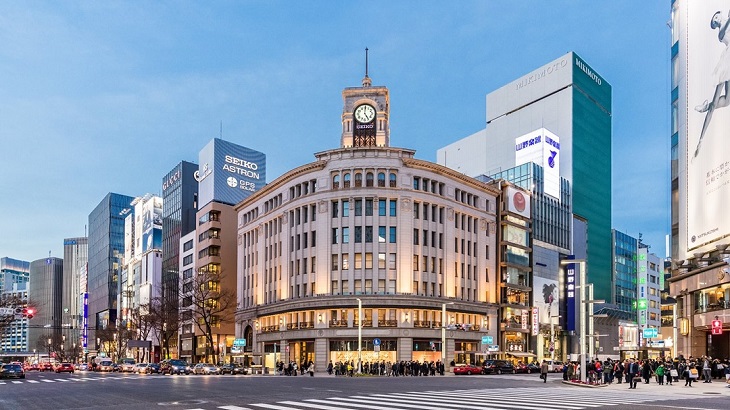 Starting this Friday, eligible short-term visitors will not need to undergo two weeks of mandatory self-isolation.
Residents can dine in groups of four once restrictions are rolled back at midnight on Friday.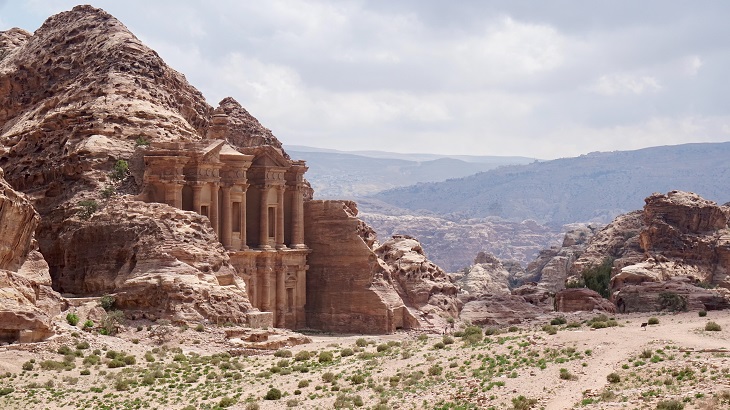 Nationals and residents of 15 low-risk countries and territories will not need to quarantine upon arrival.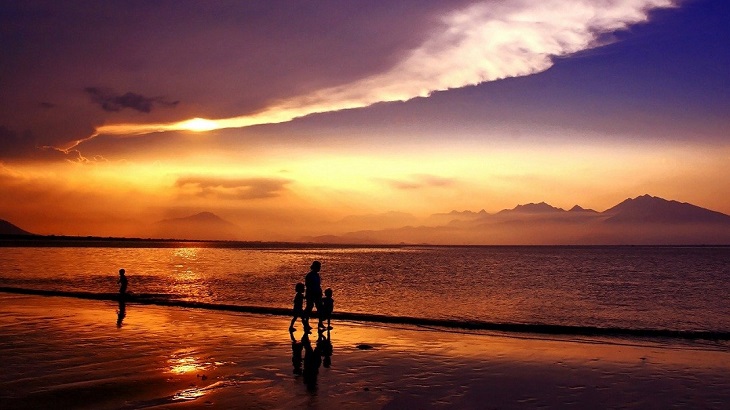 A near six-week ban on passenger transportation in and out of the city has just been lifted.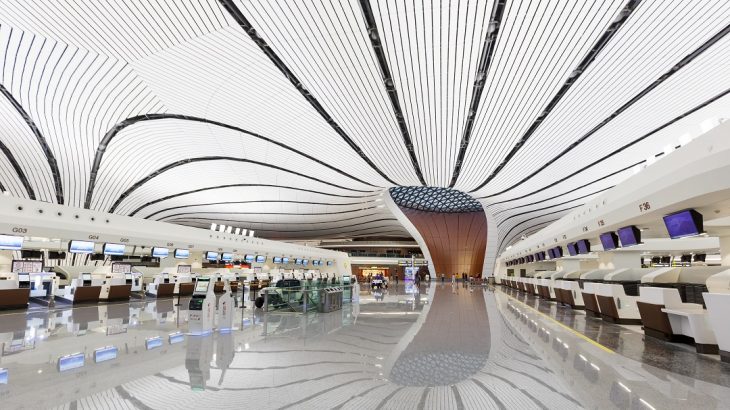 Authorities are cautiously reopening the Chinese capital's airports to passenger services from abroad.
The latest relaxation of coronavirus restrictions in the territory comes as a third wave appears to be easing.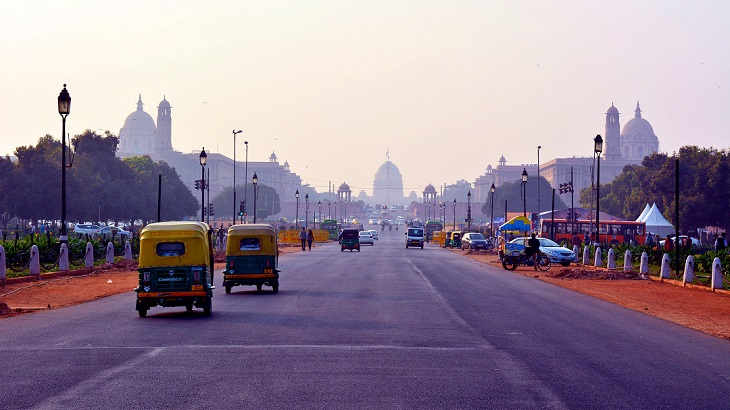 However, the blanket ban on international flights will be extended to September 30.
With numbers of new coronavirus cases now dwindling in the territory, residents will soon get the chance to return to cinemas and eat out ag...