lifting restrictions
read Latest articles about lifting restrictions
---
As the number of new coronavirus infections continues to fall in Tokyo and other hard-hit areas, authorities are keen to jumpstart the falte...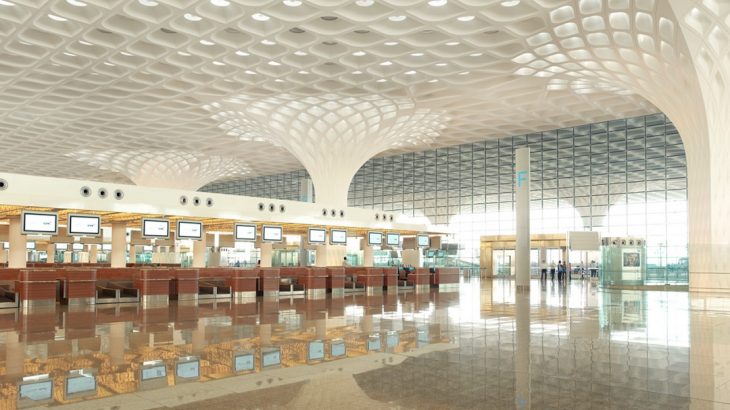 The current ban will be lifted on May 25, but operable routes remain dependent on permission from individual state governments.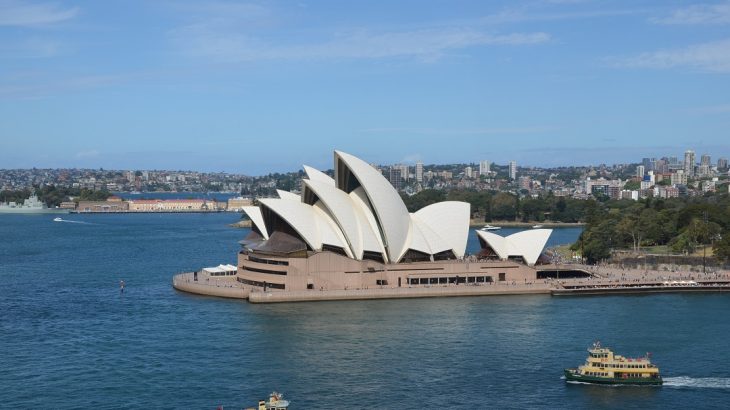 This Friday, cafés, restaurants, gyms, and pools will reopen with social-distancing measures in place.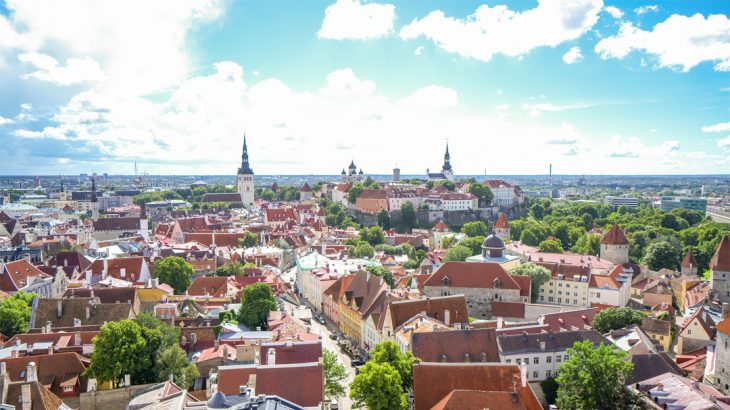 Entry restrictions between Estonia, Latvia, and Lithuania are being lifted in a first step to restoring freedom of movement inside Europe'...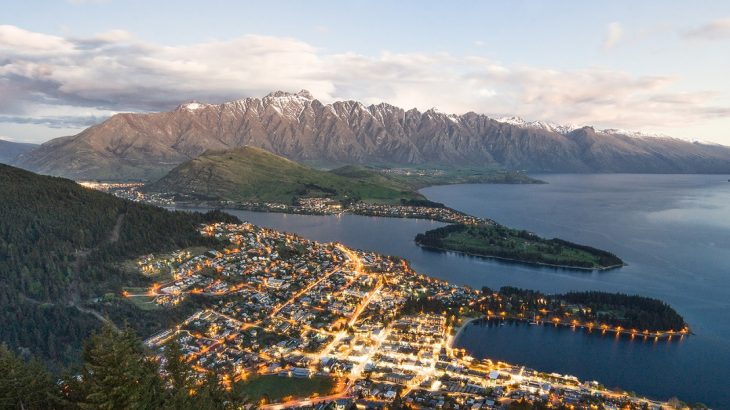 Domestic travel, eating out, and visiting friends and family will all be allowed from Thursday.