lifting restrictions
read Latest articles about lifting restrictions
---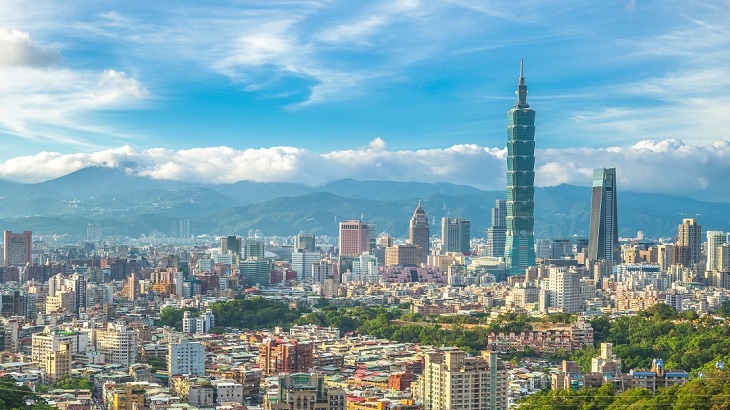 Border restrictions are being eased on December 18, though Singaporeans traveling the other way will not enjoy the same privilege.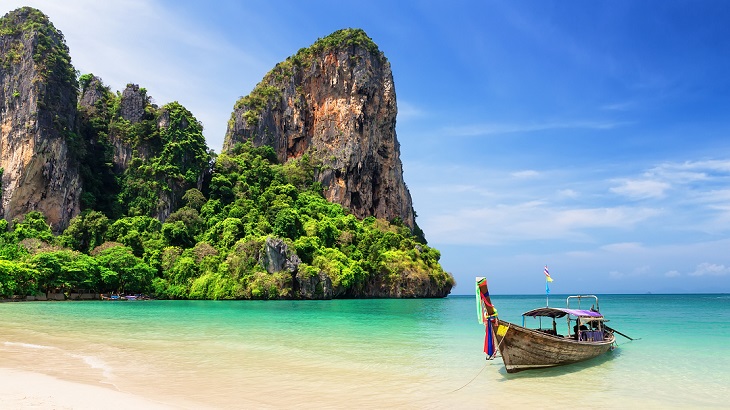 But long-stay travelers will still be required to quarantine for 14 days in a government-approved facility.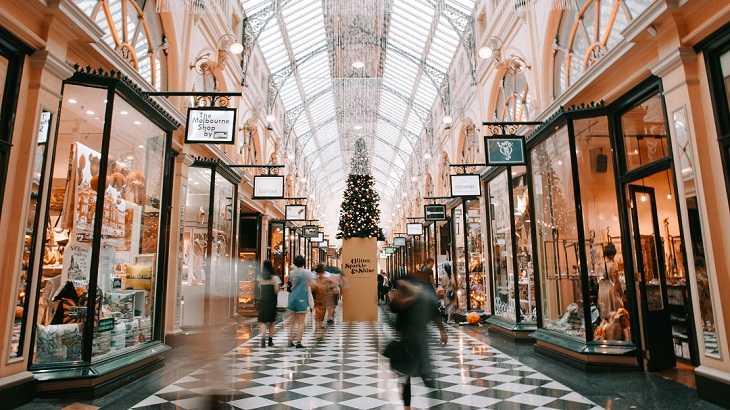 As Covid-19 restrictions are further eased in Victoria, Australia's second-busiest airport welcomes its first arrivals from overseas since...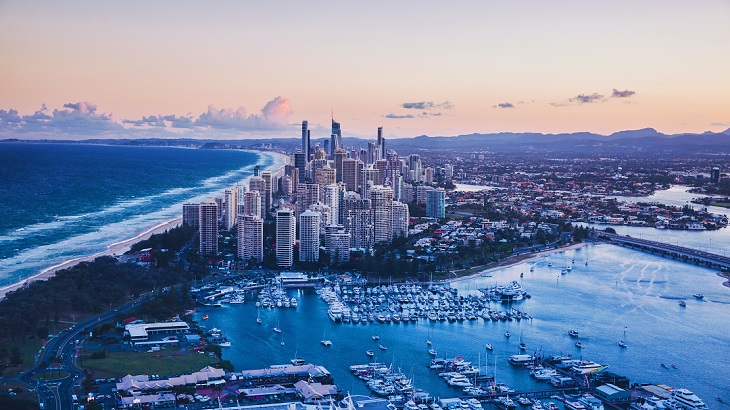 The decision is welcome news for Australian travelers hoping for a tropical Christmas getaway.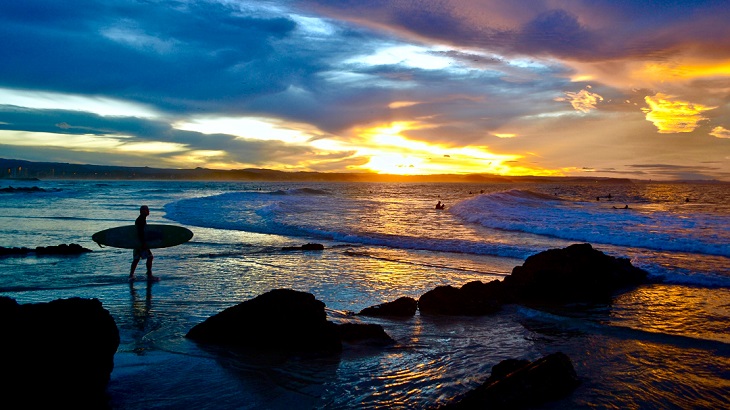 Open-air stadiums and indoor performance venues across Australia's Sunshine State will soon be able to hold events at full capacity.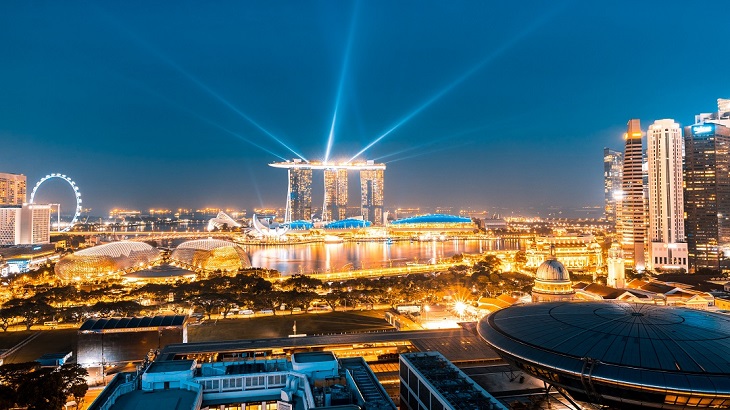 The landmark deal gives travel-starved residents in both Asian cities a much-needed dose of good news.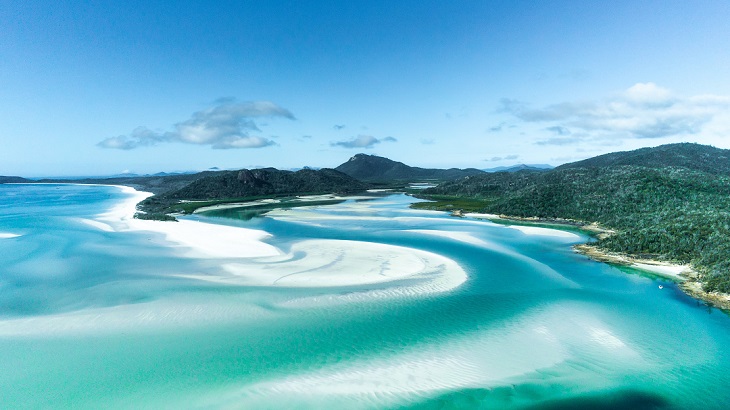 Low-risk countries such as Singapore, Japan, and South Korea may be next in line for a bilateral "travel bubble."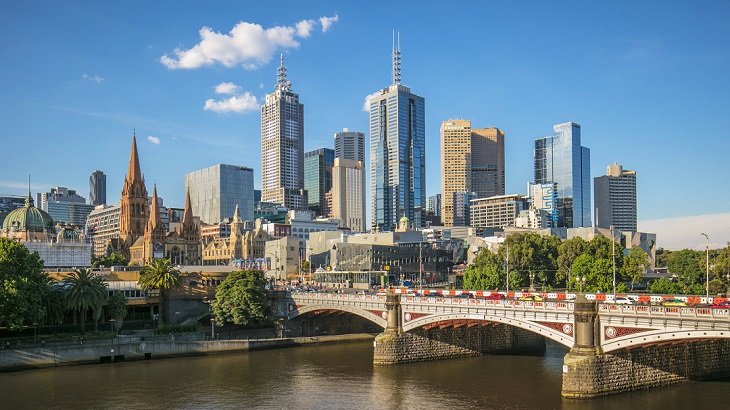 Residents will soon get to stay at hotels and travel freely between urban and rural Victoria.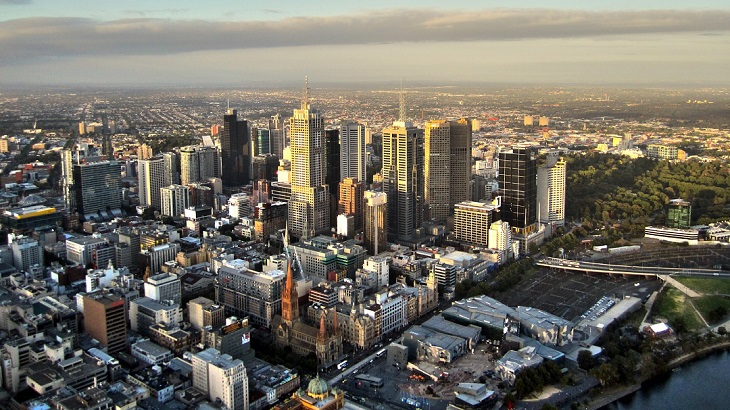 Restaurants, bars, and shops in Australia's hardest-hit city have been given the green light to reopen.