lifting restrictions
read Latest articles about lifting restrictions
---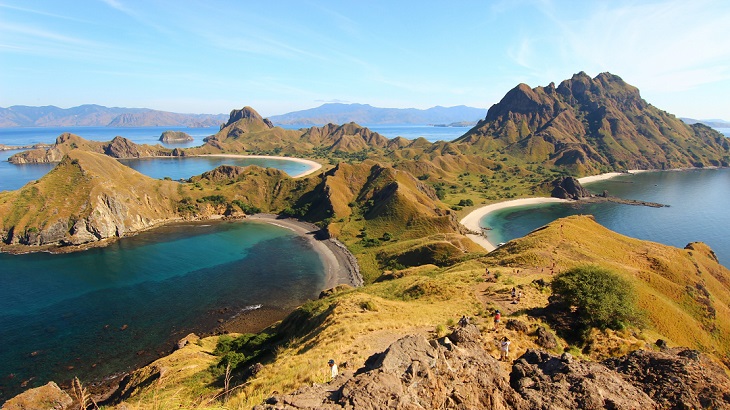 The news comes less than a week before Bali reopens to international flights from selected countries.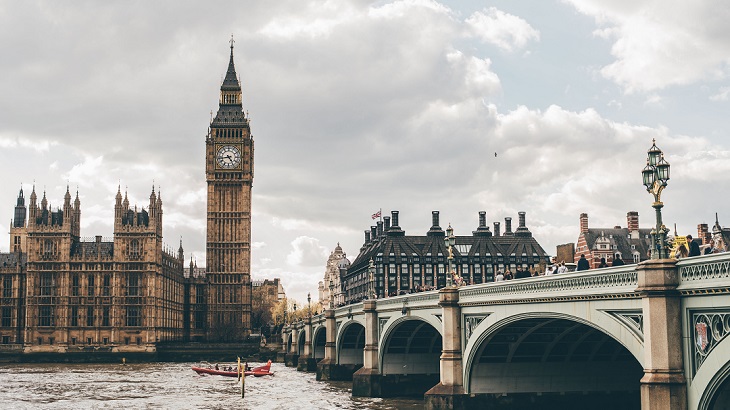 Arrivals from nations such as Indonesia, the Philippines, and Thailand will be exempt from quarantine if they have been fully vaccinated wit...
Phu Quoc and Hoi An are among five places that will let in double-jabbed foreign visitors in a pilot scheme.
Travelers from selected countries such as China, Japan, and New Zealand will be able to visit once more.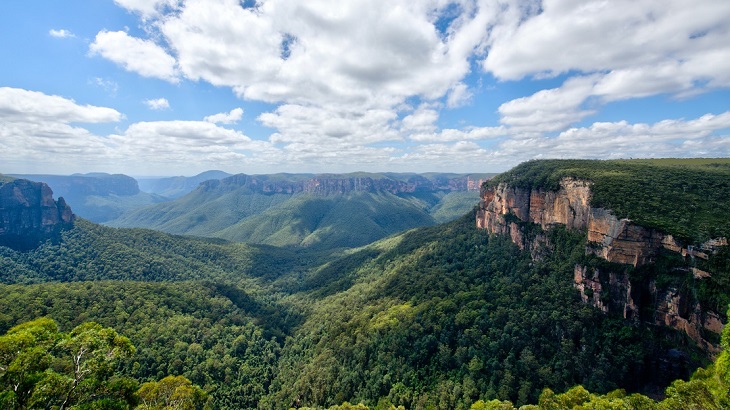 Residents of states that have vaccinated 80 percent of their eligible population will no longer be banned from traveling abroad.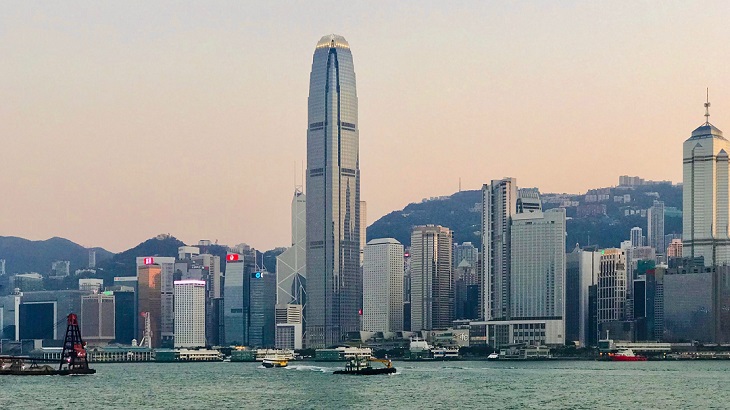 Reciprocal agreements were recently made with the likes of India, New Zealand, Singapore, and the UAE.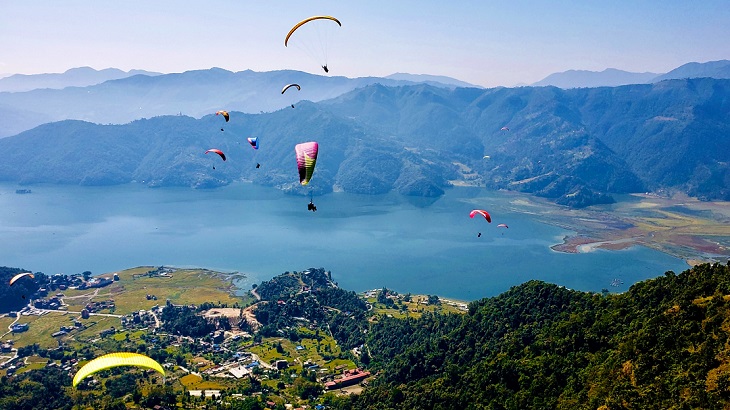 Multiday treks, paragliding, and other outdoor activities have been green-lighted by local authorities.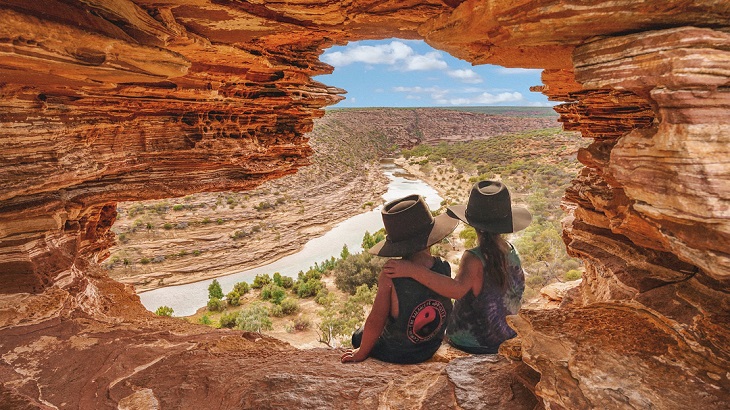 The country's tourism minister has good news for those hoping to travel Down Under in the not-too-distant future.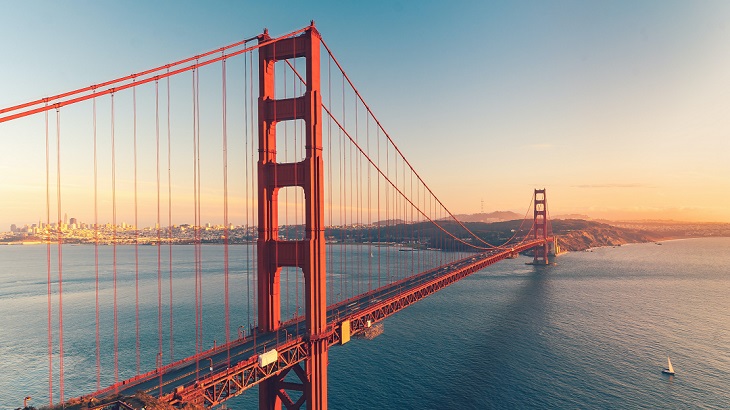 Fully vaccinated arrivals from the European Union, the United Kingdom, and China will be able to enter the country well before Thanksgiving.