Lists
read Latest articles about Lists
---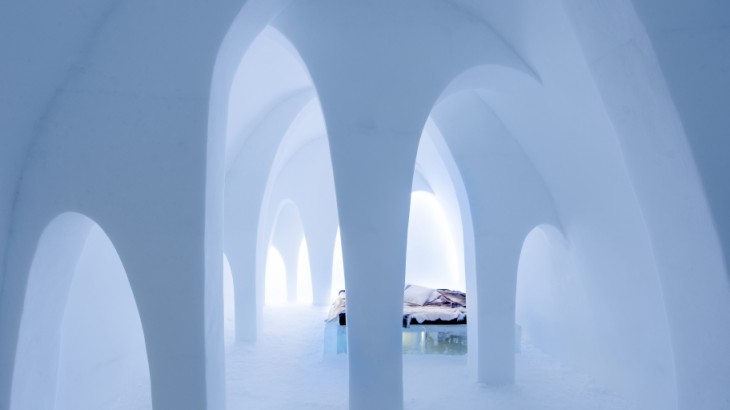 Rebuilt from scratch each winter, these hand-carved ice hotels offer some of the season's coolest (think minus 5°C) accommodation.
With summer's arrival in Australia, here are 10 seaside resorts—from Tasmania to Western Australia, tropical Queensland to the outskirts o...
Here we list the five best places to go for a one-of-a-kind, at times adrenalin-pumping, paddleboarding adventure.
Tourism professionals share with us their personal recommendations on where to go and what to eat when visiting their countries.
Wine-themed treatments await at these new or improved vinotherapy spas, ideal for sybarites and oenophiles alike.
Here are three beer fests around Asia Pacific this month celebrating small-batch brews.
A quartet of new or forthcoming golf courses around the world are set to up the game with challenging layouts and stunning scenery.
From Bali to the Bahamas, these underwater sculpture attractions give divers and snorkelers a chance to immerse themselves in art.
In Jamaica, Corsica, and Borneo, music fests of all genres are sounding off this summer.