lockdown
read Latest articles about lockdown
---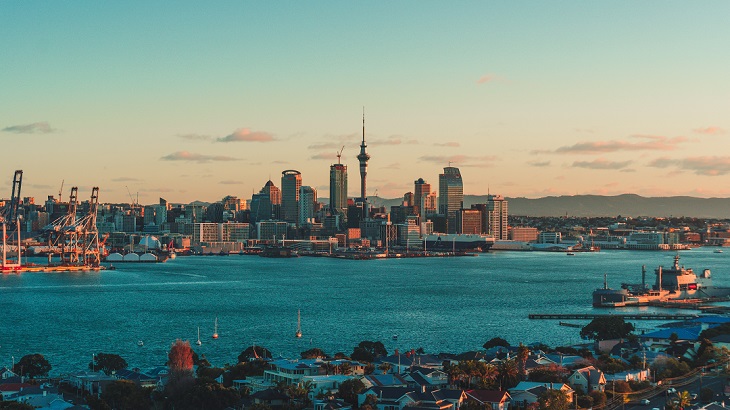 New Zealand's largest city will remain at Alert Level 4, the highest setting for coronavirus curbs, until September 21.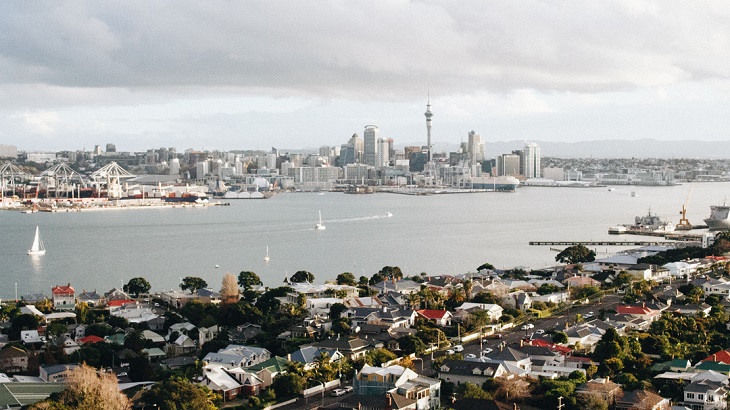 The country will stay at Alert Level 4 until Friday night, but Aucklanders are being asked to stay at home for the rest of this month.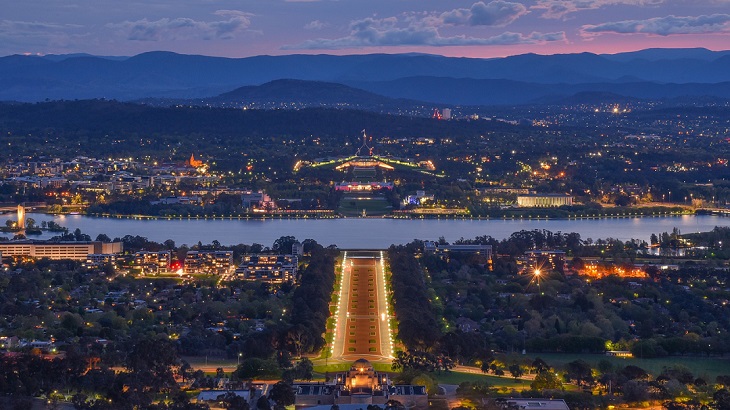 The Australian Capital Territory is enforcing its first mandatory stay-home order since April 2020.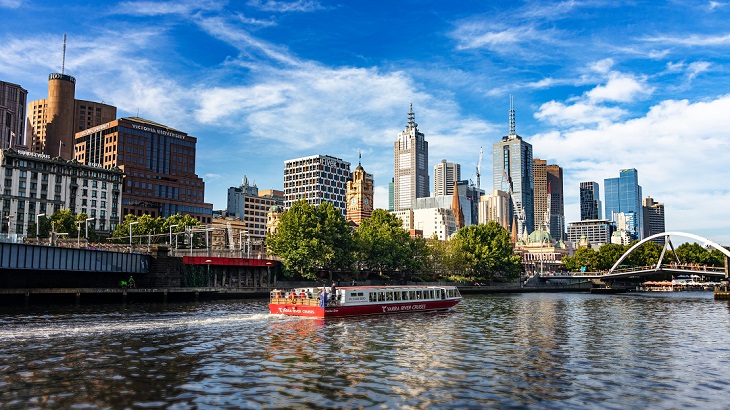 Residents statewide are now subject to a stay-home order for the sixth time since the Covid-19 pandemic began.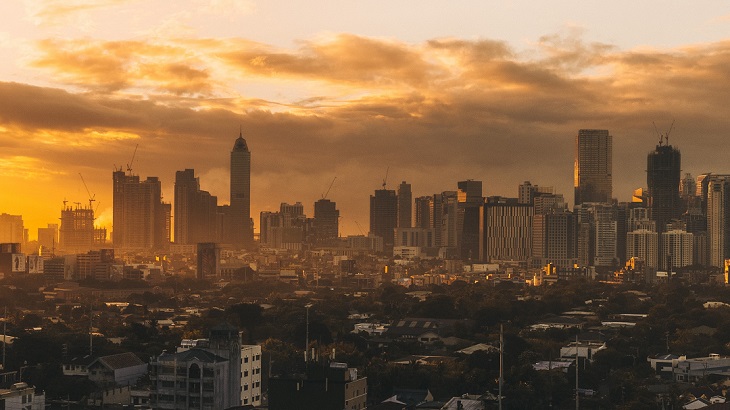 More than 13 million residents in the Philippine capital now face tightened social distancing rules, with quarantine curbs moving to their s...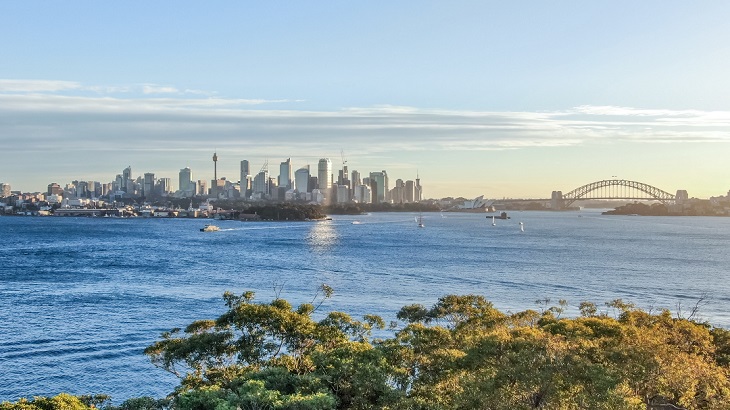 Australia's most populous state brought in tougher measures after 44 new coronavirus cases were reported in the community overnight.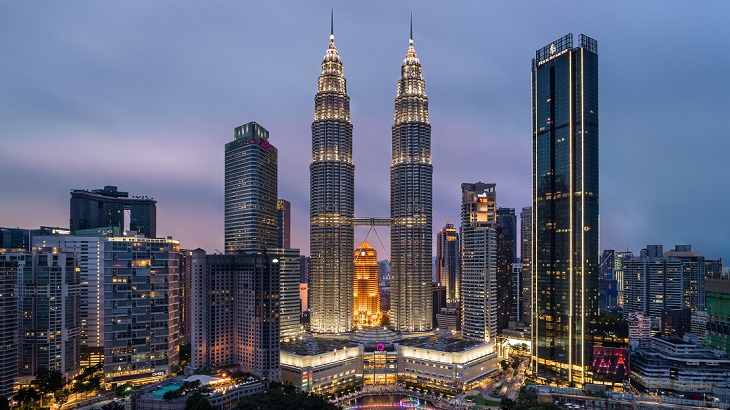 Nationwide curbs will only be eased once daily case numbers fall below 4,000 and 10 percent of the population is fully vaccinated.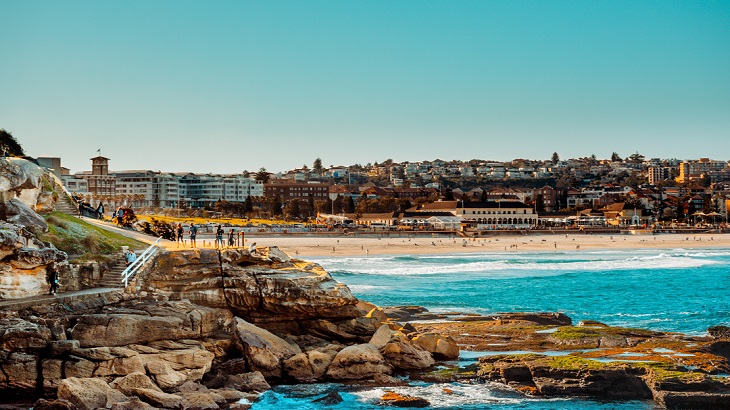 Australia's largest metropolis and some nearby areas are now subject to a two-week stay-home order.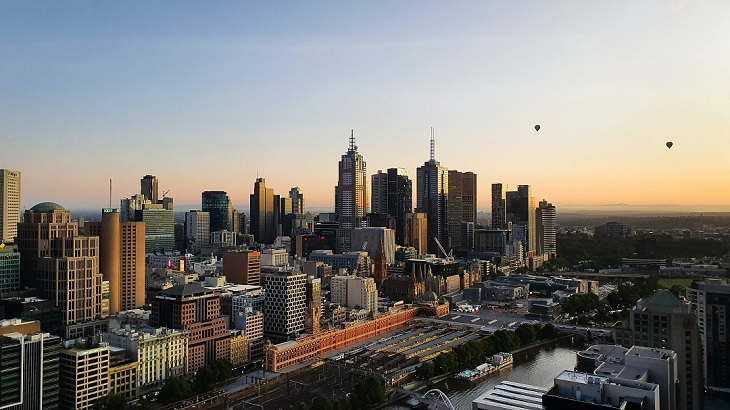 Australia's second most populous state is entering the highest level of Covid-19 restrictions for the fourth time.