lockdown
read Latest articles about lockdown
---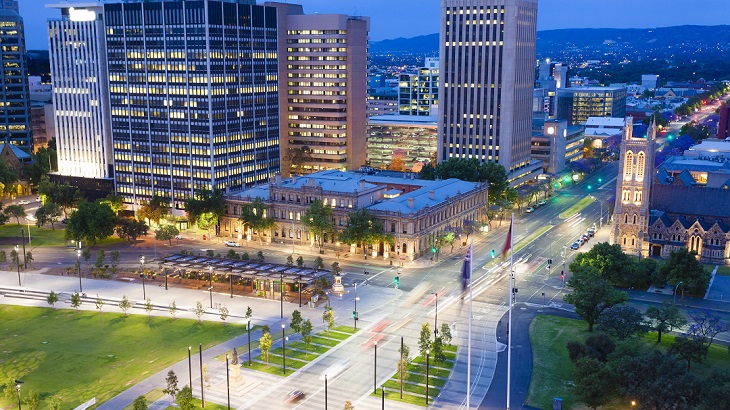 The six-day statewide restrictions are even tougher than those seen in neighboring Victoria.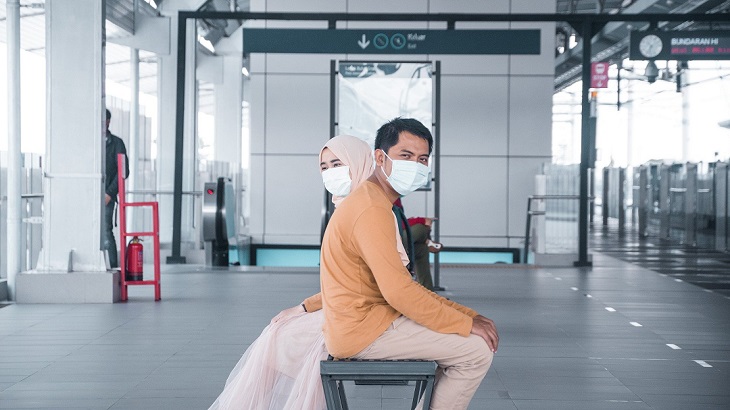 We highlight six differences between current restrictions and those rolled out during the early months of the Covid-19 pandemic.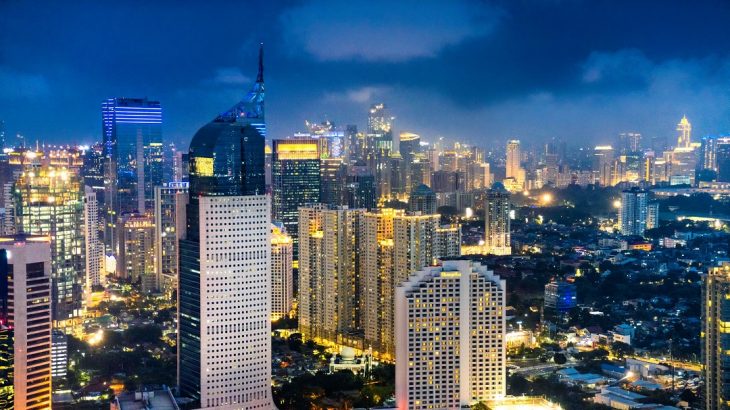 Governor Anies Baswedan has announced that Large-scale Social Restrictions (PSBB) will be reimposed next Monday.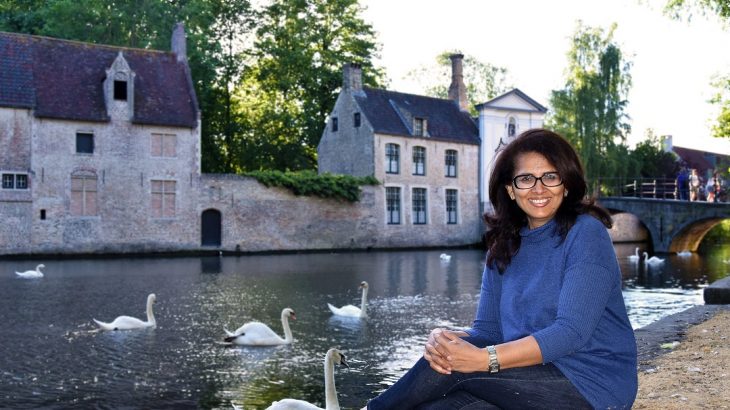 The Chennai-based globetrotter talks about how Covid-19 has impacted her travels, what she's been up to at home, and potential trips in th...
Entertainment facilities such as bars, cafes, restaurants, and cinemas will be shut, while essentials like supermarkets and pharmacies will ...