Lombok
read Latest articles about Lombok
---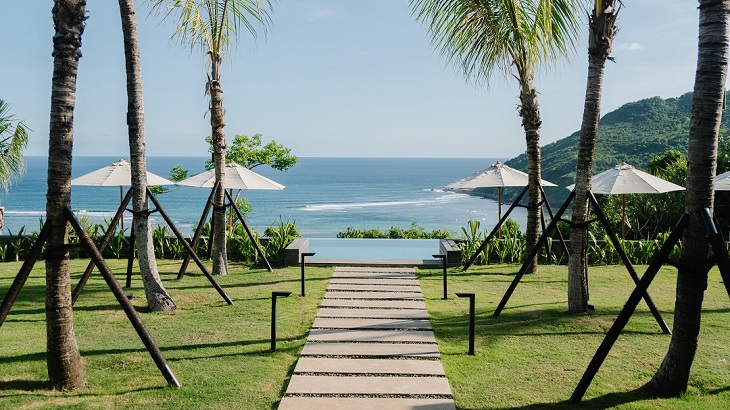 The newest member of Design Hotels in Southeast Asia rewards adventure-seekers with streamlined, eco-chic lodgings.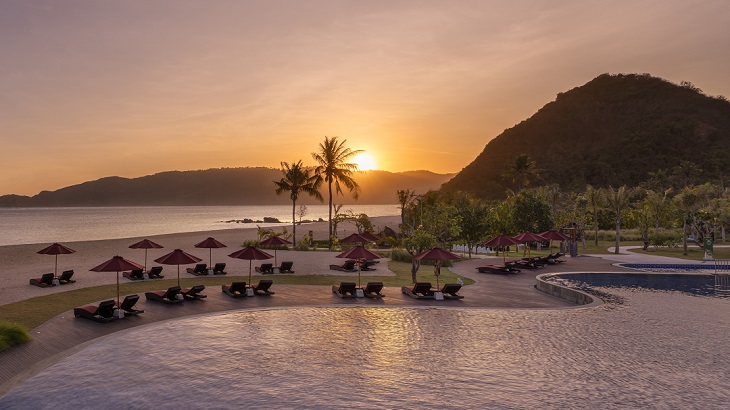 This newly opened seaside retreat on an up-and-coming island is the brand's fifth Indonesian property.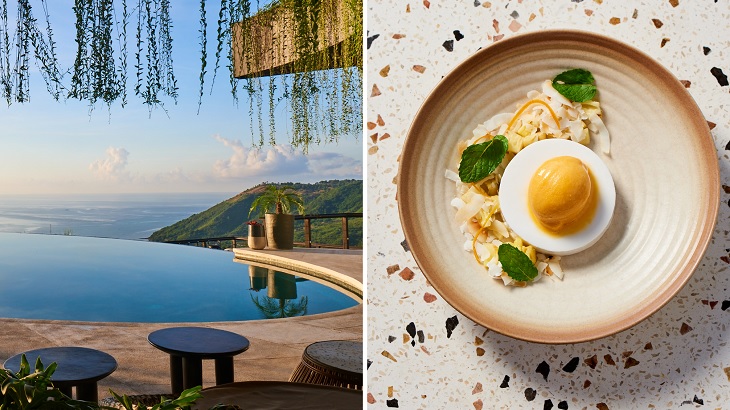 This breezy restaurant and bar with an infinity pool has a worldly flair more associated with southern Bali.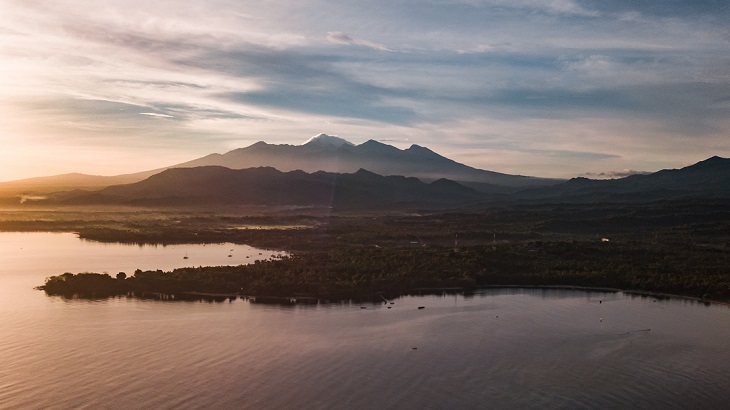 City-dwellers looking for travel inspiration may want to check out Invest Islands' visual tribute to the Indonesian isle.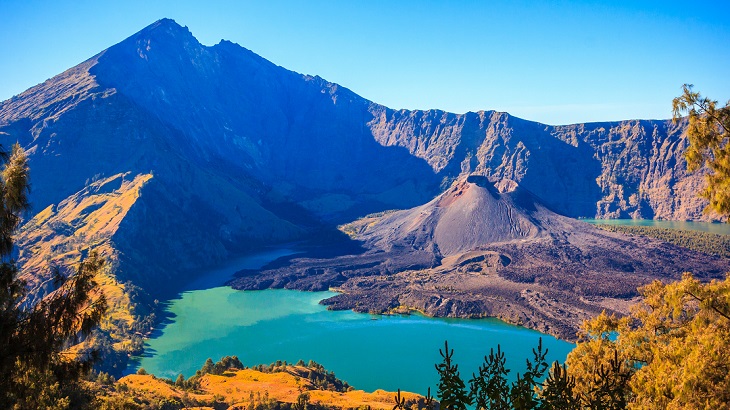 Climbing season on the second-highest volcano in Indonesia will finally resume this weekend.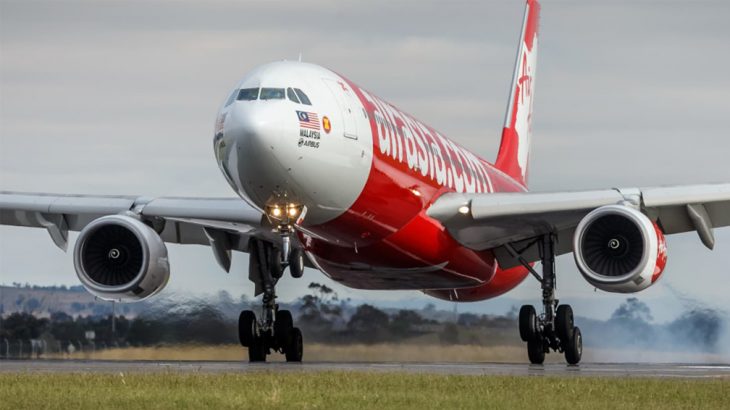 The new route is expected to boost tourism for the Indonesian island, which was affected by several large earthquakes last year.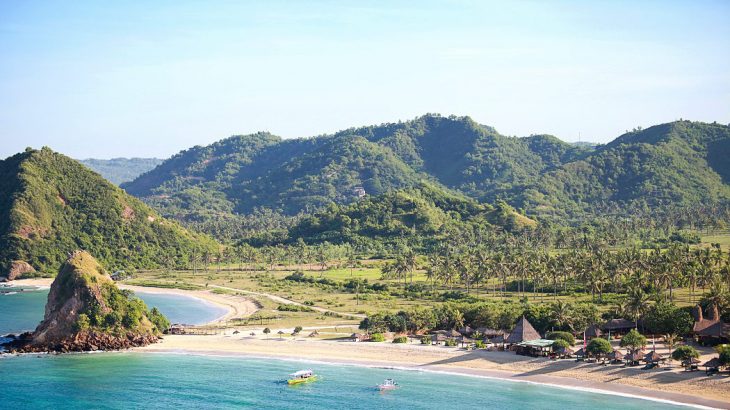 A new ecotourism destination is taking shape on scenic Lombok, Bali's less-popular neighbor.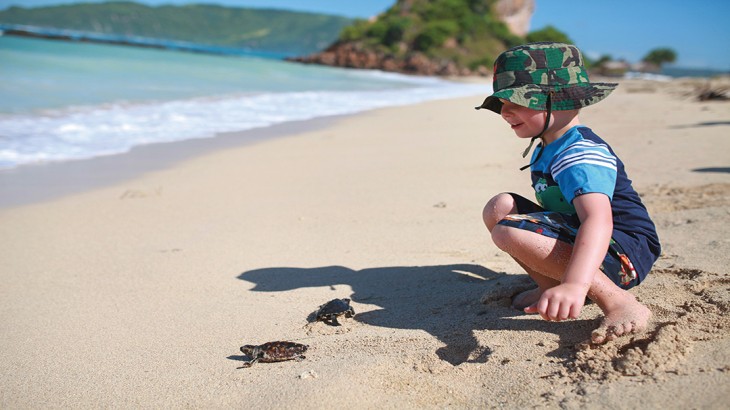 Find out about what Bintan, Java, Bali, and Lombok has to offer and why you'll have an amazing time with your family there.