Louis Vuitton
read Latest articles about Louis Vuitton
---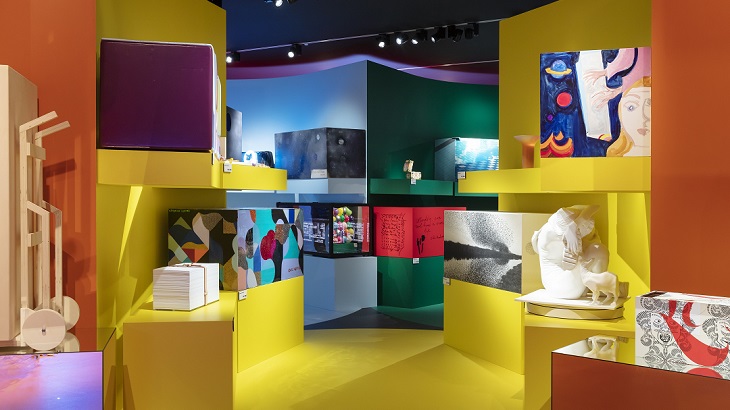 "200 Trunks 200 Visionaries" celebrates our modern age and the man who turned luggage into a luxury good.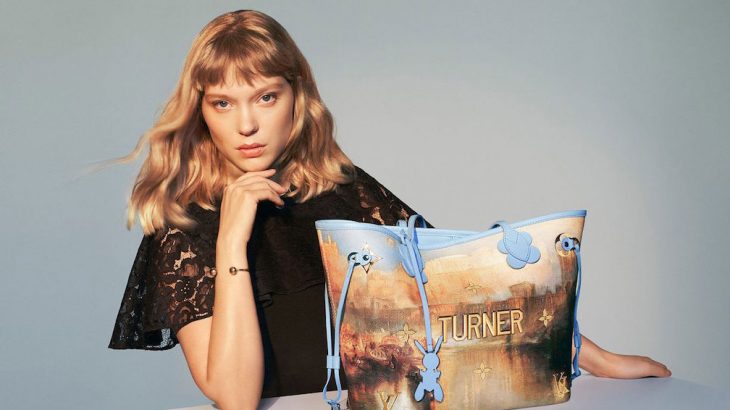 Louis Vuitton is giving women a collection that features the iconic paintings of the world's greatest maestros.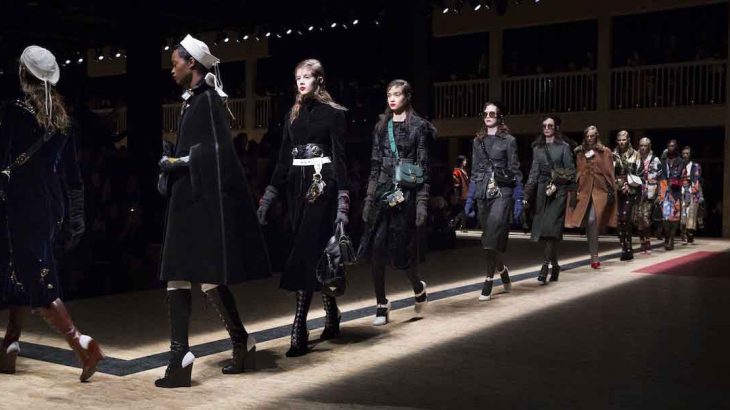 A stylist gives the lowdown on what any serious traveler should wear at the airport.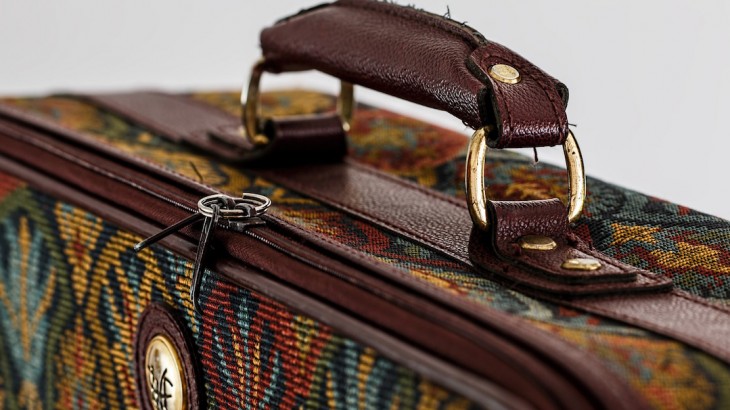 Jet off to your dream destination with the right premium luggage. Here, we present five that made the cut.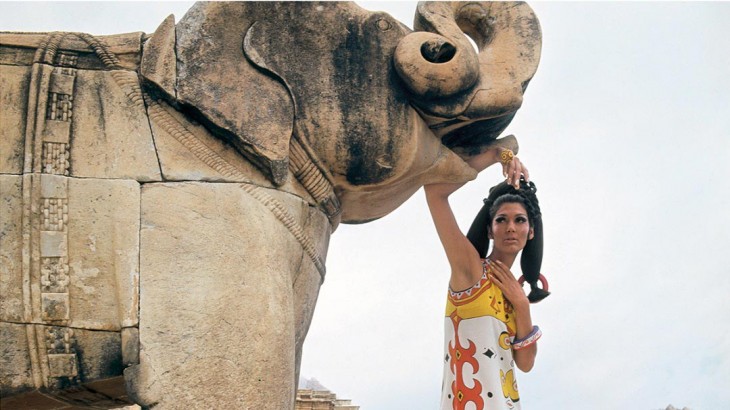 The brand's publishing arm has released a five-volume collection that straddles the worlds of travel and fashion photography.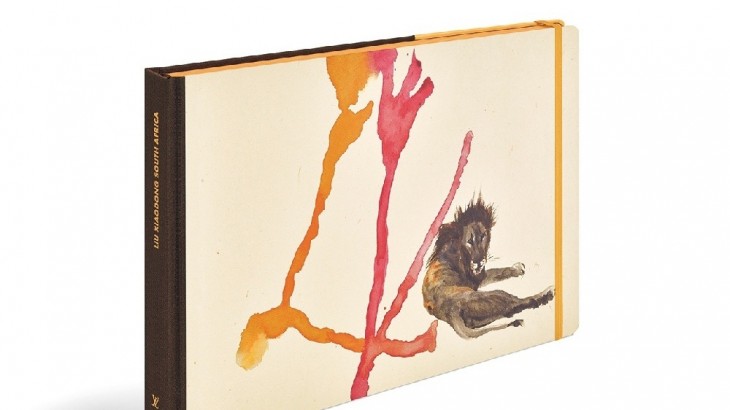 From Easter Island to Vietnam, these LV picture books are sure to spark a serious case of wanderlust.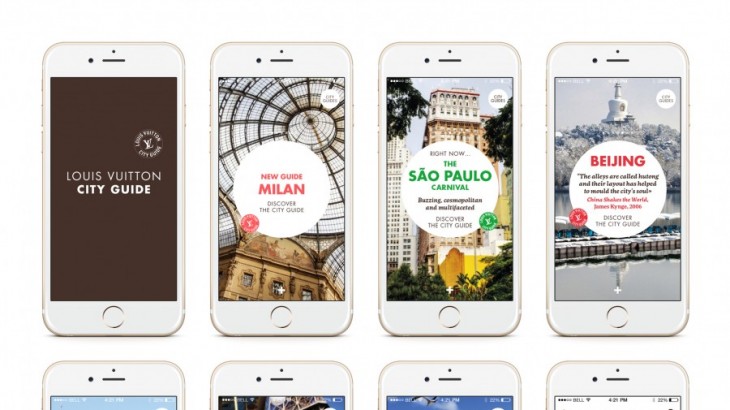 Louis Vuitton adds to the fun of getting around in new cities with new mobile phone app.