Louvre Abu Dhabi
read Latest articles about Louvre Abu Dhabi
---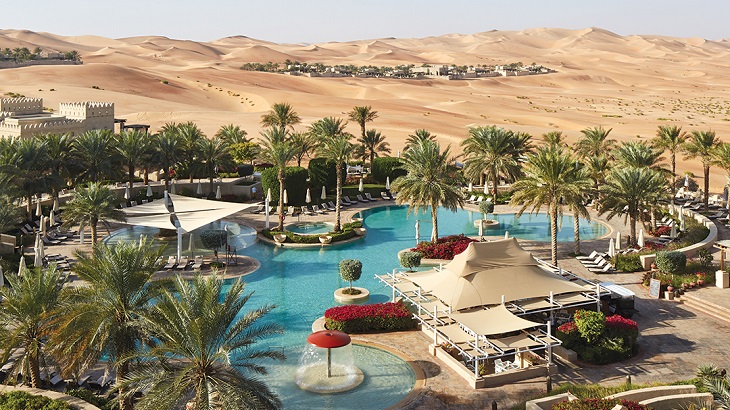 With a magnificent outpost of the Louvre, head-turning Islamic architecture, and a new cultural park, the UAE capital has plenty for visitor...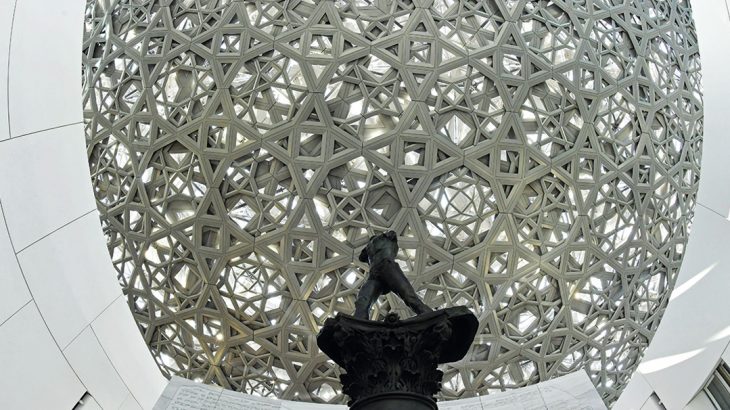 The newly opened waterside museum is Pritzker Prize–winner Jean Nouvel's contribution to a landmark cultural district.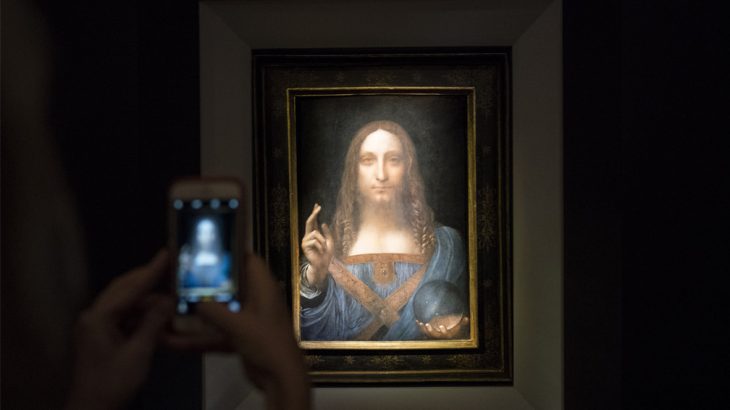 Leonardo da Vinci's Salvator Mundi, a prized painting of Christ dated to c. 1500, was recently sold for US$450.3 million.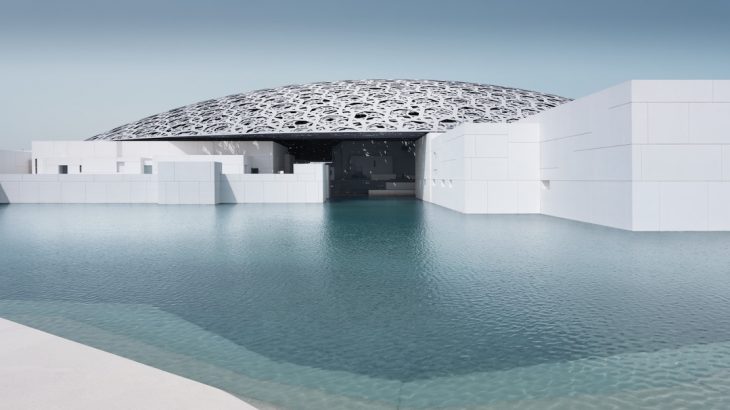 After hogging the headlines for many years, the US$108 million-worth Louvre Abu Dhabi in the United Arab Emirates has announced that it will...