Lufthansa
read Latest articles about Lufthansa
---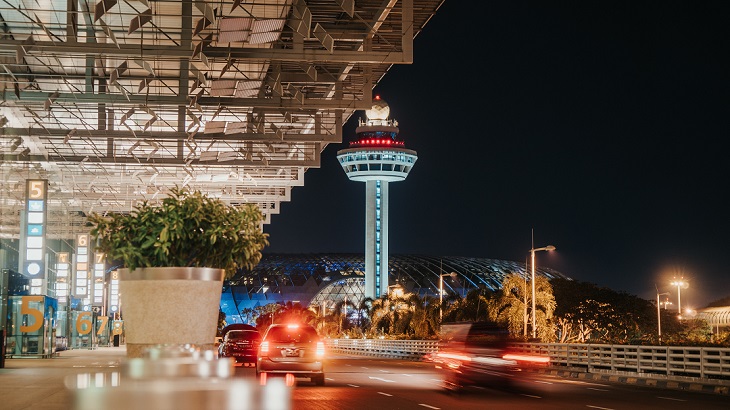 The three are the first non-local carriers to be given the green light by the city-state's aviation regulator.
By paying an extra US$260, those flying coach on one transatlantic route will get a taste of business class.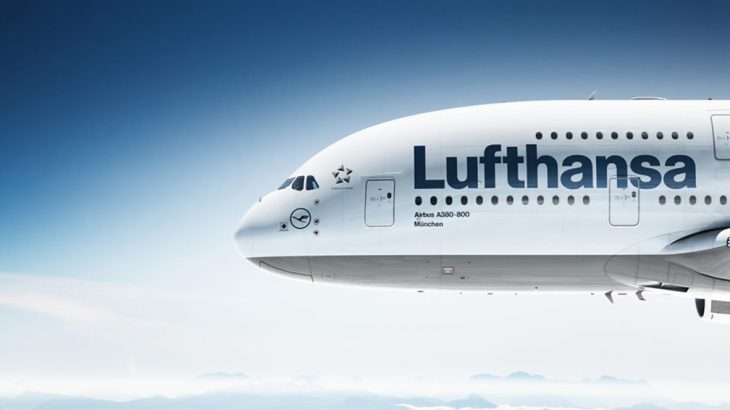 These destinations are Bangkok,  Chicago, Montreal, Newark, Sao Paulo, and Tokyo.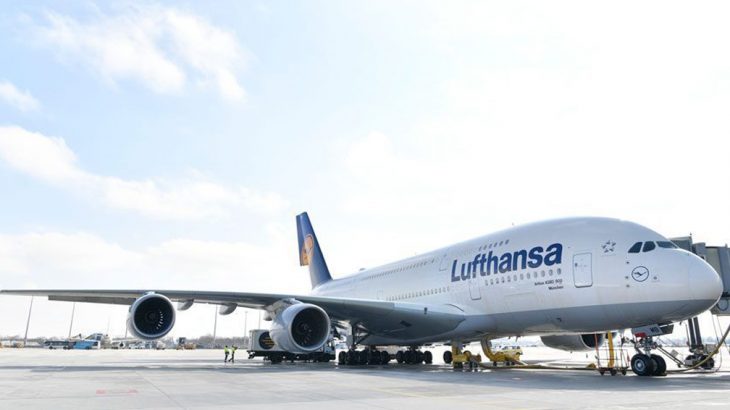 This regulation will not apply on flights to Germany as the airlines prioritize getting as many travelers back to their home country as poss...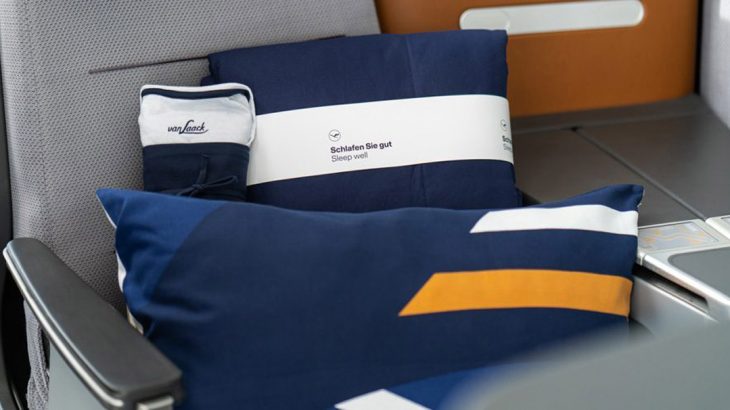 Lufthansa launches new business-class amenities, Air Belgium to launch flights in Asia, and more.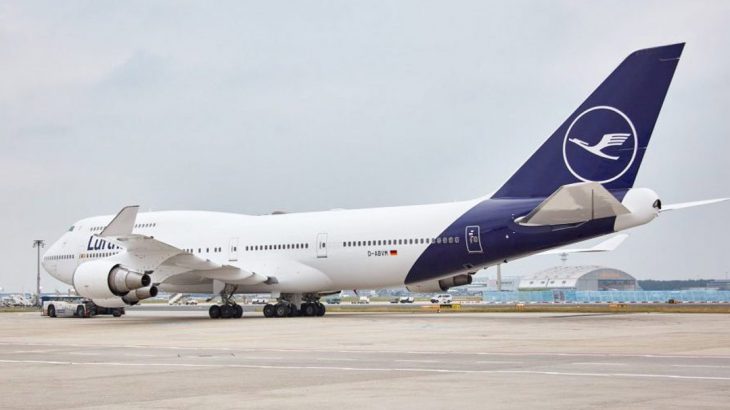 Lufthansa unveils the first B747-400 in new livery, KLM's move to Jakarta airport's new Terminal 3, and more.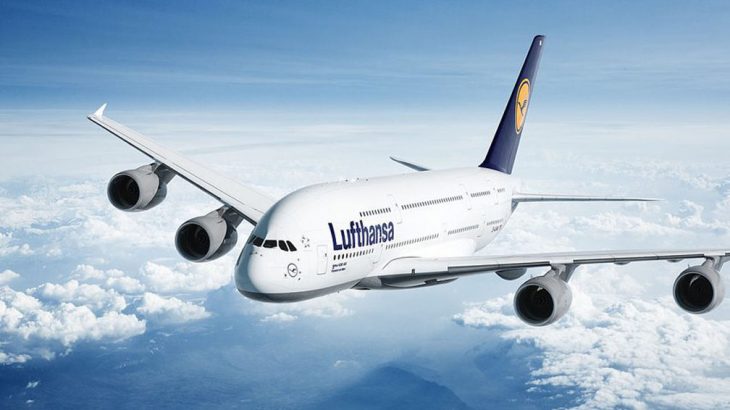 Lufthansa to redeploy Airbus A380 for Munich-Shanghai route, Emirates to start direct flights to Edinburgh, and more.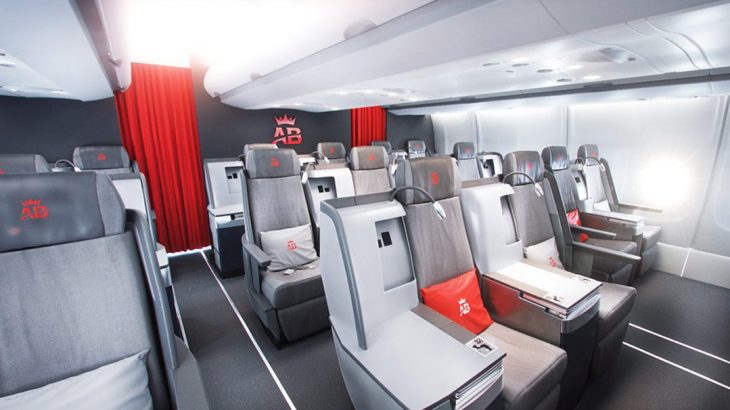 Tickets on sale for Air Belgium's inaugural flight between Brussels and Hong Kong, Lufthansa launches A380 flights at Munich, and more.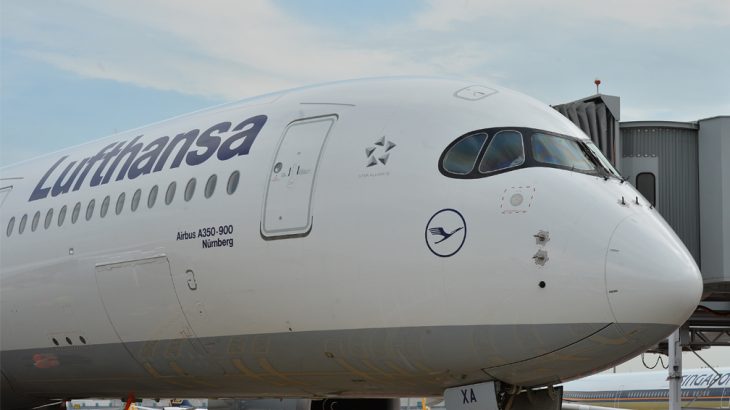 Lufthansa reintroduces flights between Munich and Singapore, Air New Zealand links Auckland and Chicago, and more.