Lufthansa
read Latest articles about Lufthansa
---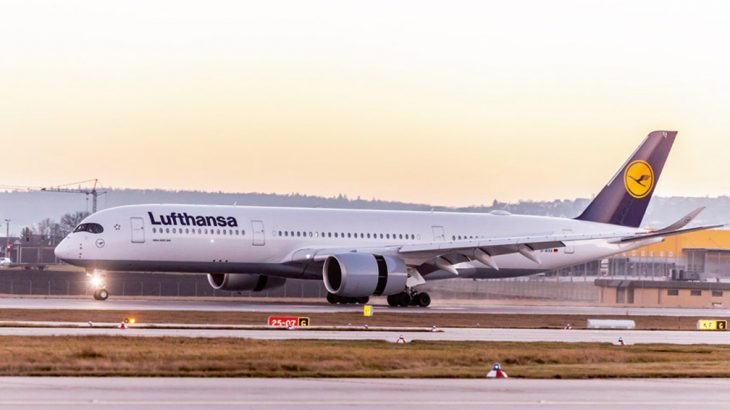 Lufthansa to resume nonstop flights between Munich and Singapore, Cathay Pacific to link Hong Kong and Brussels, and more.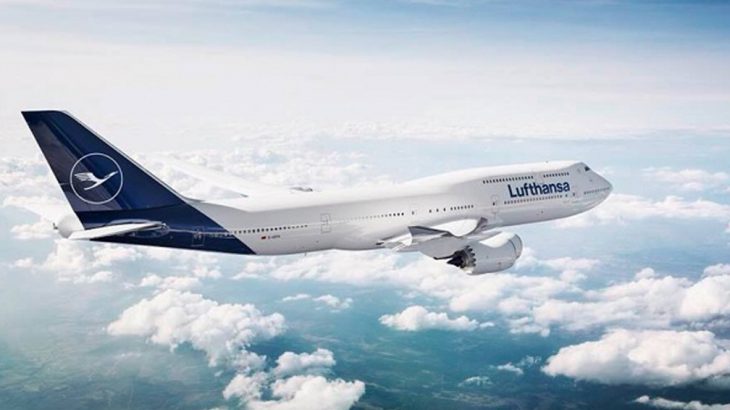 The iconic crane stays as the airline launches a stylish "Lufthansa Blue" design.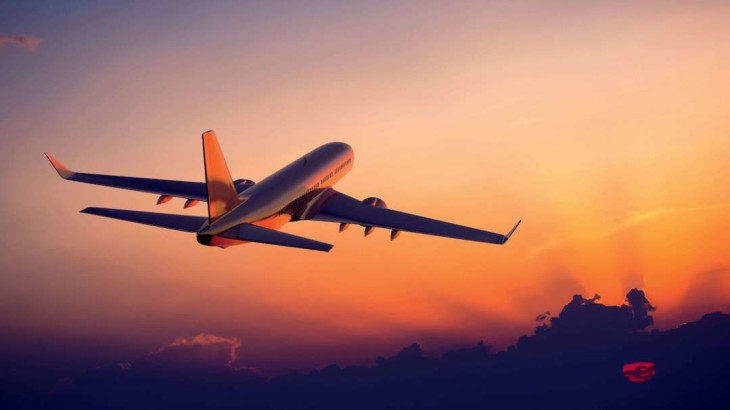 Stay up-to-date in your travels with the latest airlines news about Qatar Airways, Hainan Airlines, Lufthansa Airlines, and the newly launch...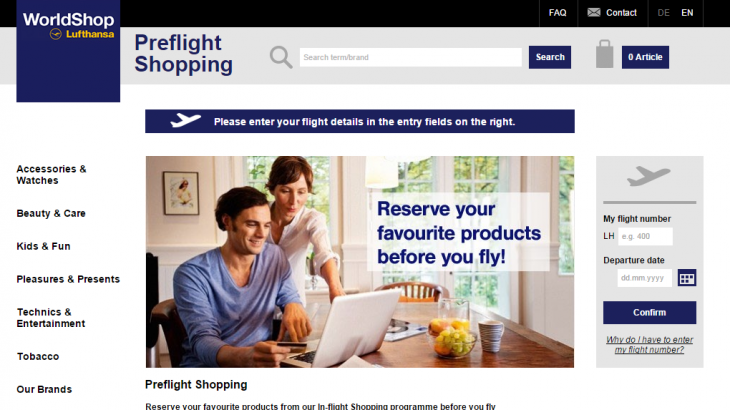 Lufthansa is making it easier for travelers to do their in-flight shopping with a new feature that allows them to pre-book their desired ite...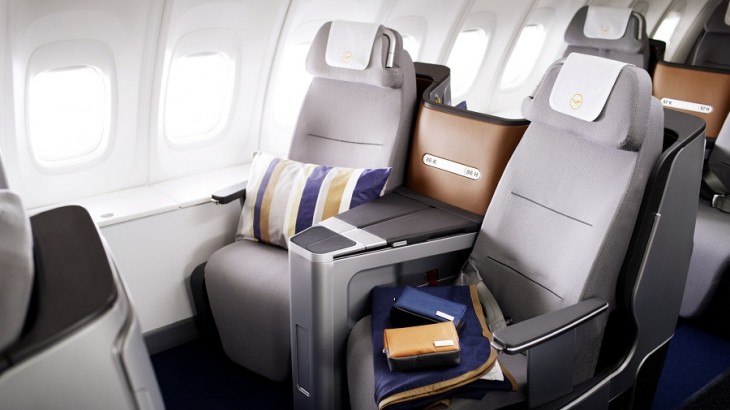 Lufthansa upgrades aircraft with new seats, in-flight WiFi, and new in-flight entertainment options.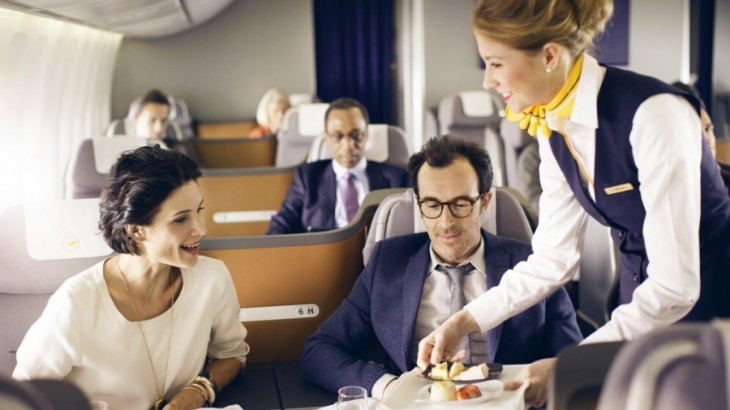 Lufthansa's business class turns into a top-grade restaurant come meal time with the airline's new dining concept.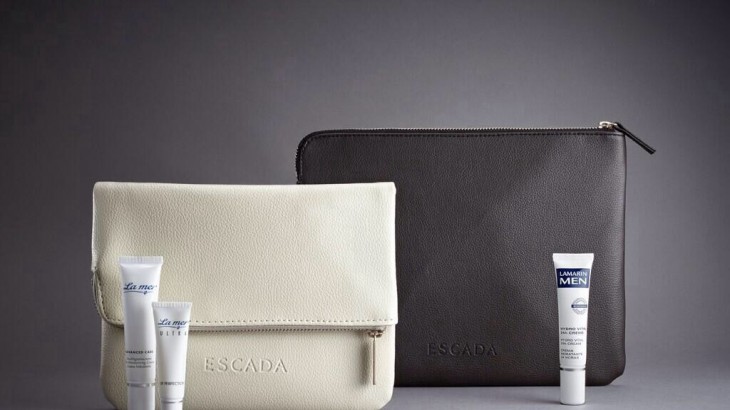 Lufthansa will unveil their new Escada first-class amenity kit this month on all long-haul flights.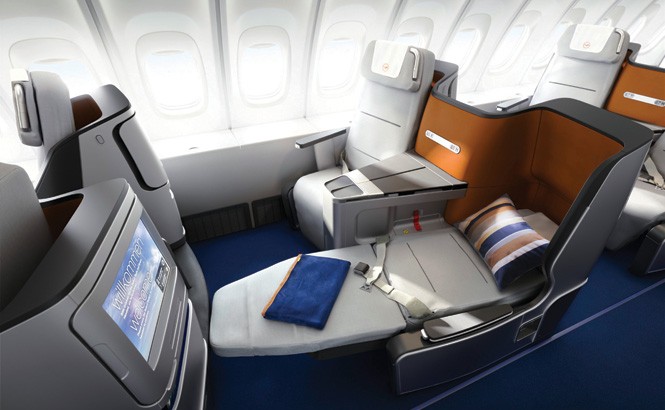 Lufthansa is offering promotional fares for customers in Jakarta and several cities in Malaysia.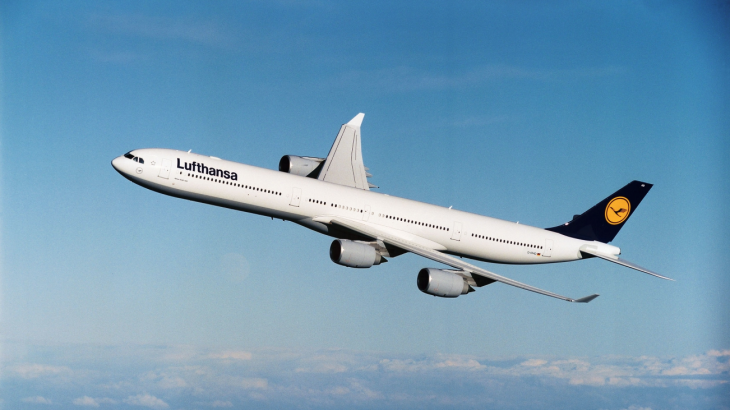 Lufthansa will begin nonstop flights from Frankfurt to Kuala Lumpur and onwards to Jakarta in 2014.