luxury
read Latest articles about luxury
---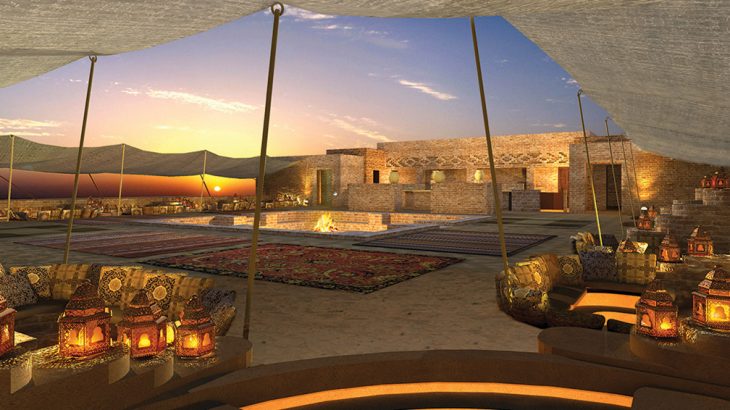 With 93 guest rooms and villas designed in a fusion of Moorish and Berber styles, Anantara's first North African property will bring a new...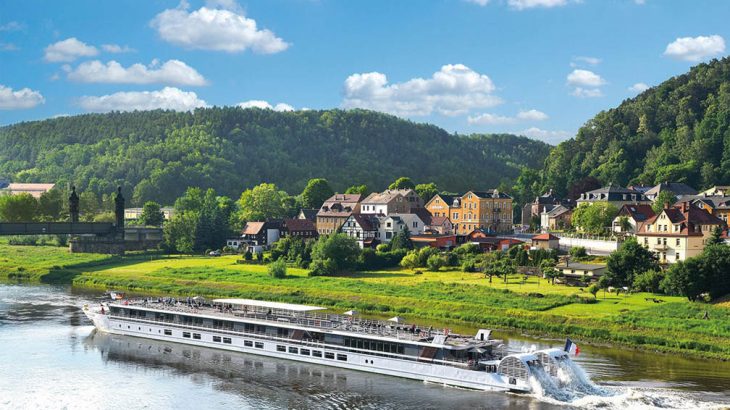 Whether it's a romp through Egypt or a languid voyage on the upper Mekong, these new river cruises promise adventure and luxury in equal p...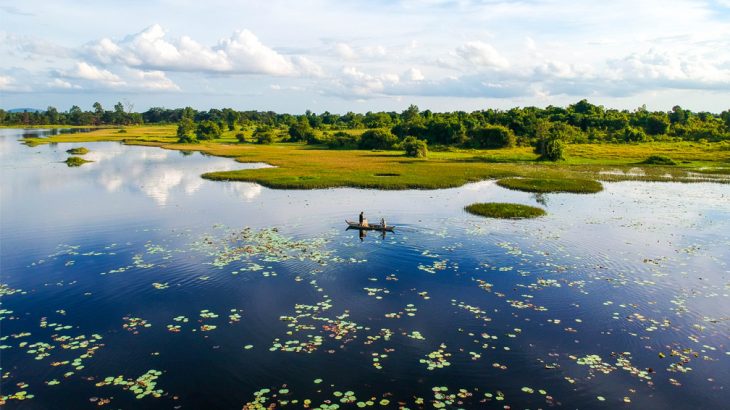 The new project is expected to feature hotel and villa residences that integrate seamlessly with restored sections of the indigenous rainfor...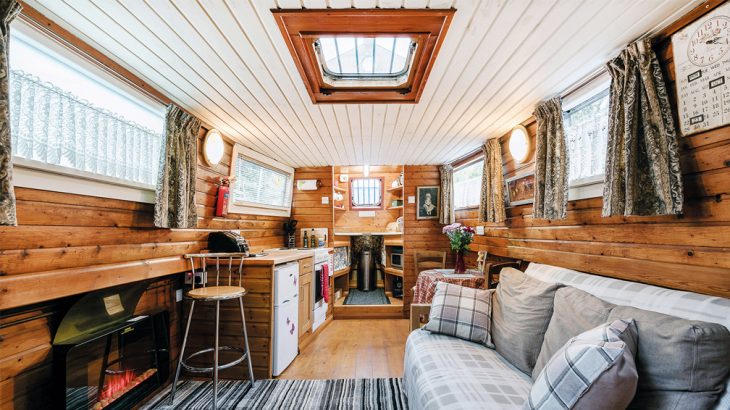 A decade after its founding, Airbnb is moving beyond its home-sharing roots with a range of offerings aimed at the luxury-seeking traveler.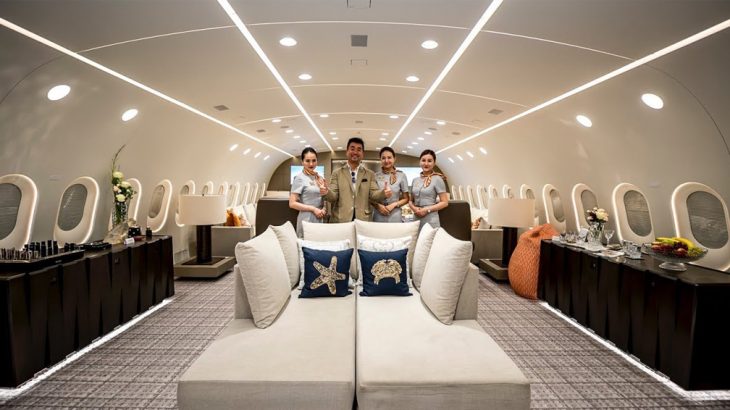 We can't help but marvel at this video shot by aviation blogger Sam Chui when he took a tour of the massive private plane.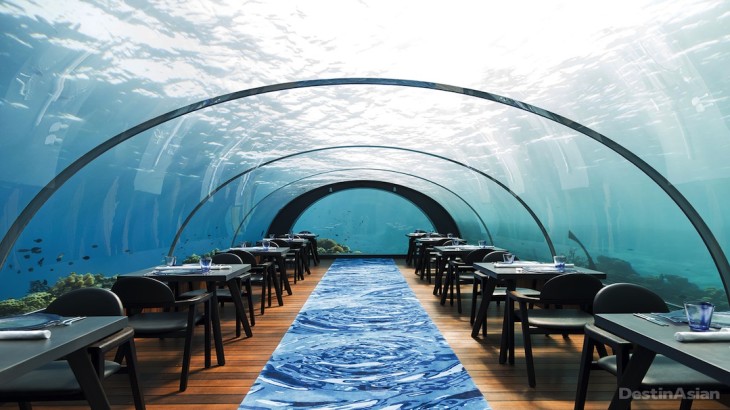 Once treasured by sea traders plying the Indian Ocean, the low-lying Maldives today attract well-heeled wayfarers looking for what could be ...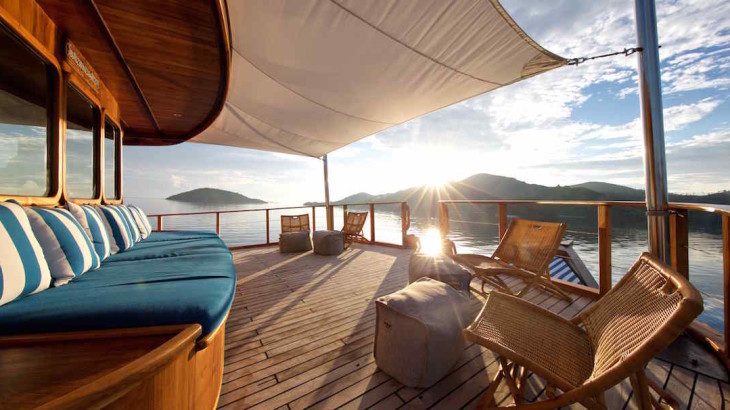 Luxury adventure travel arrives in Indonesia with the introduction of a new chartered super yacht.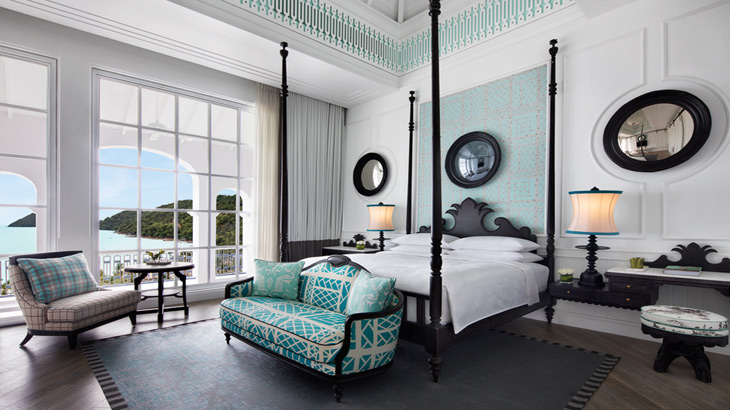 Set on the southern coast of Vietnam's largest island, the JW Marriott Phu Quoc Emerald Bay is "not your average beach resort."