malaysia airlines
read Latest articles about malaysia airlines
---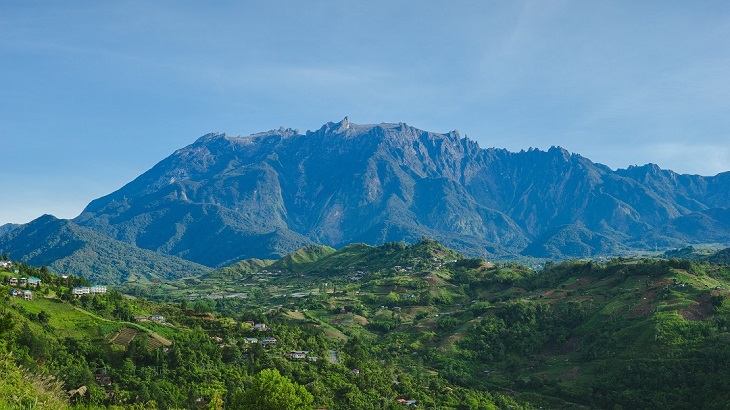 Initially, departures have been scheduled three times a week aboard two-class Boeing 737-800 aircraft.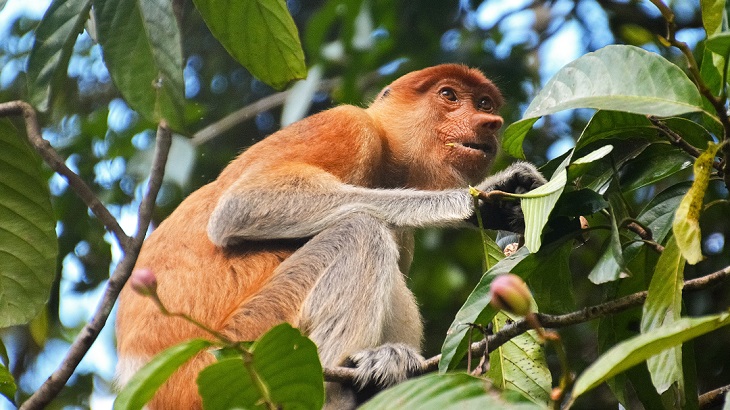 While this deal runs only until August 19, flyers can choose to go anytime in the next seven months.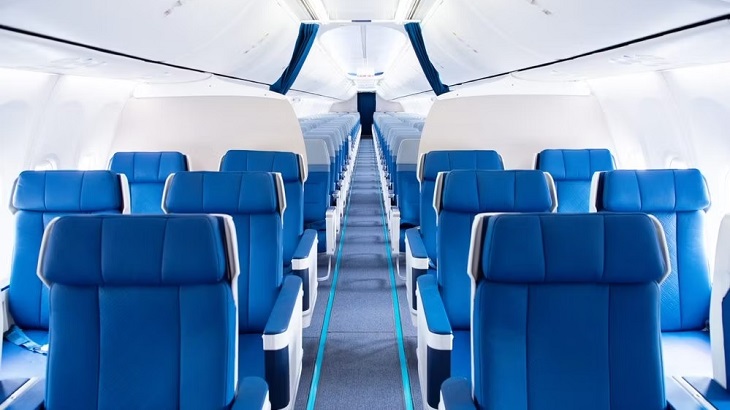 Passengers on short-haul flights will find much lighter seats and a brand-new wireless inflight entertainment system.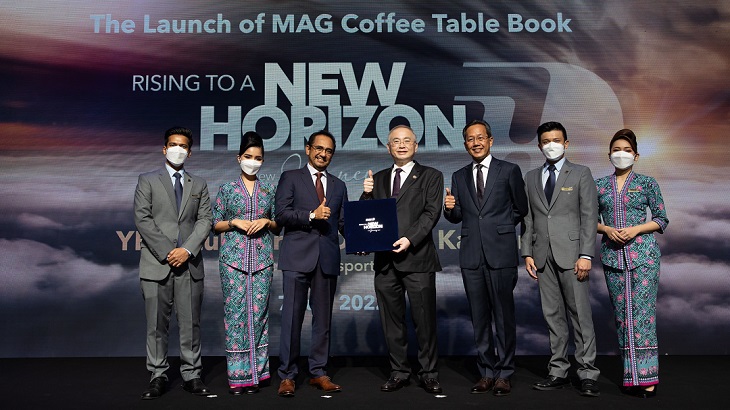 The carrier is marking 85 years in the skies with the launch of Rising to a New Horizon: A New Journey Begins.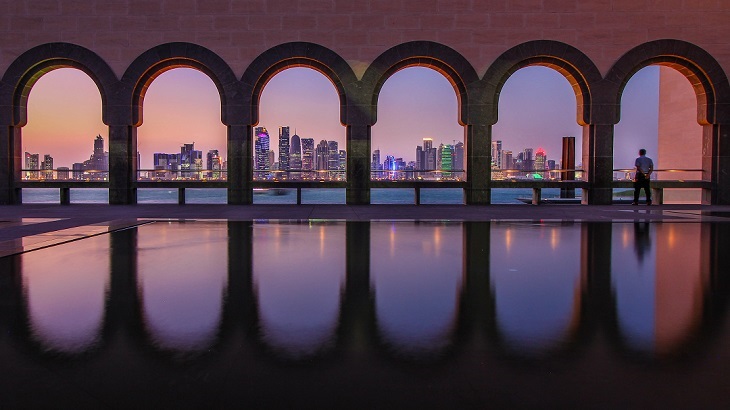 The Sepang–based carrier has also enhanced its strategic partnership with Qatar Airways.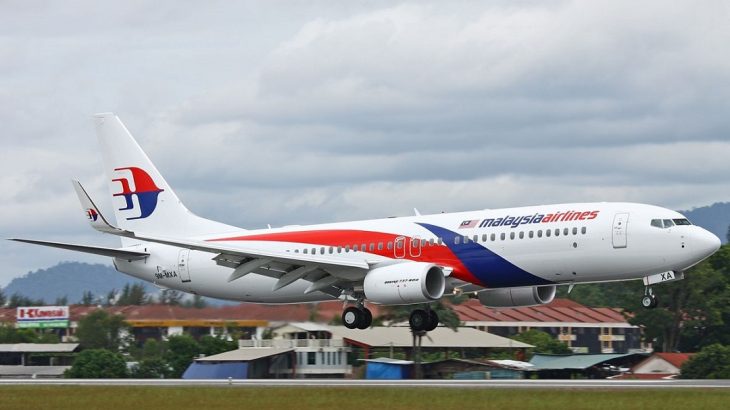 The carrier has begun an all-out effort to rebuild its global network over the coming weeks.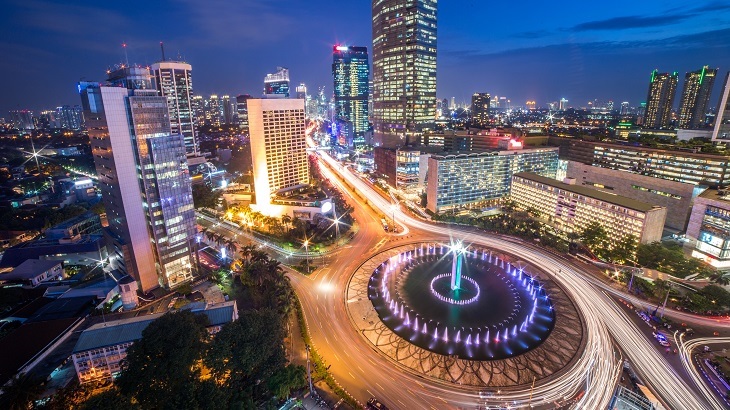 Here are 13 carriers that have resumed passenger services to and from Soekarno-Hatta International Airport.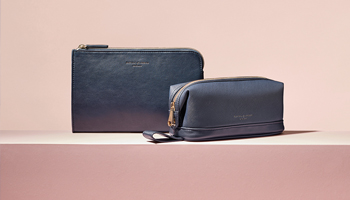 These are available on selected Airbus A330 and A350 flights, which include services between London and Kuala Lumpur as well as those to des...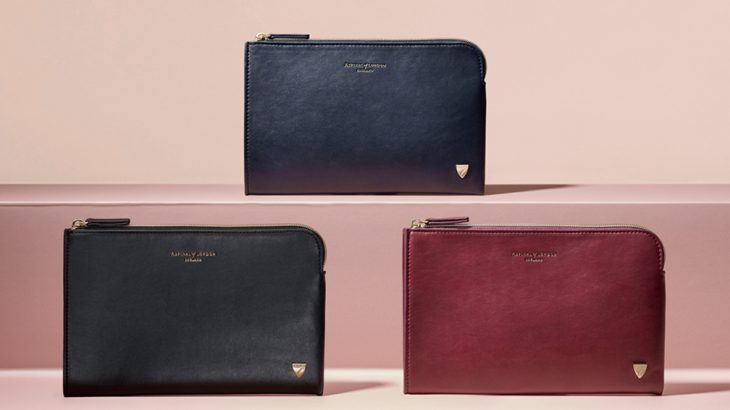 The Malaysian flag carrier has unveiled new amenity kits in collaboration with Aspinal of London.