malaysia airlines
read Latest articles about malaysia airlines
---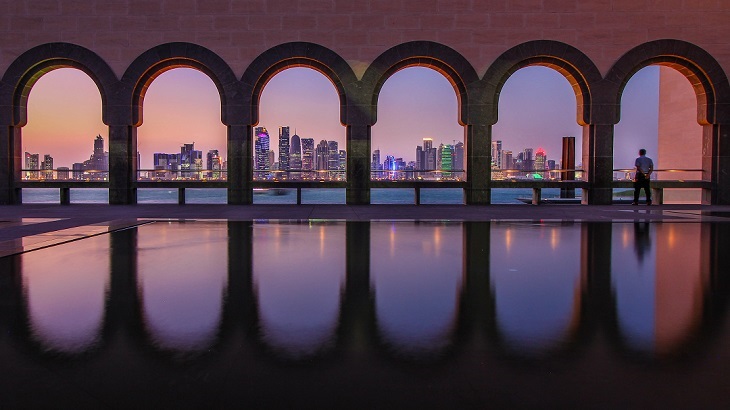 The Sepang–based carrier has also enhanced its strategic partnership with Qatar Airways.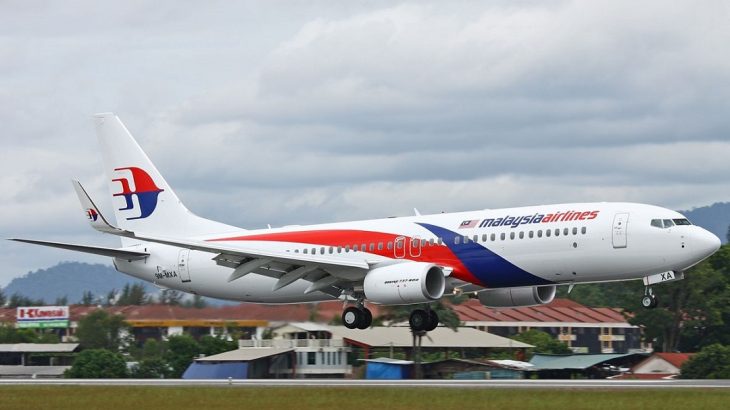 The carrier has begun an all-out effort to rebuild its global network over the coming weeks.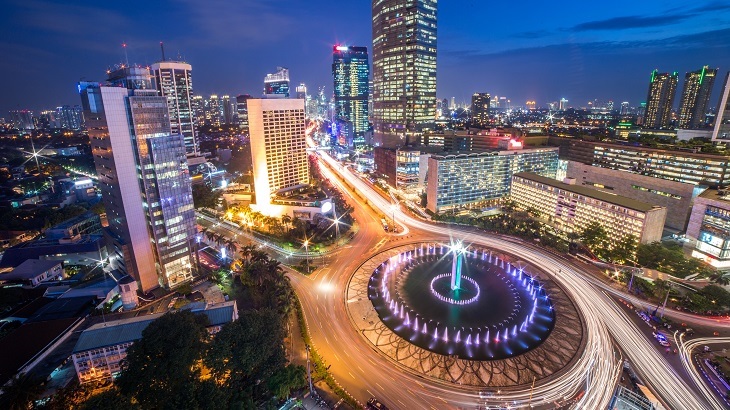 Here are 13 carriers that have resumed passenger services to and from Soekarno-Hatta International Airport.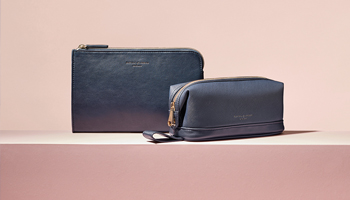 These are available on selected Airbus A330 and A350 flights, which include services between London and Kuala Lumpur as well as those to des...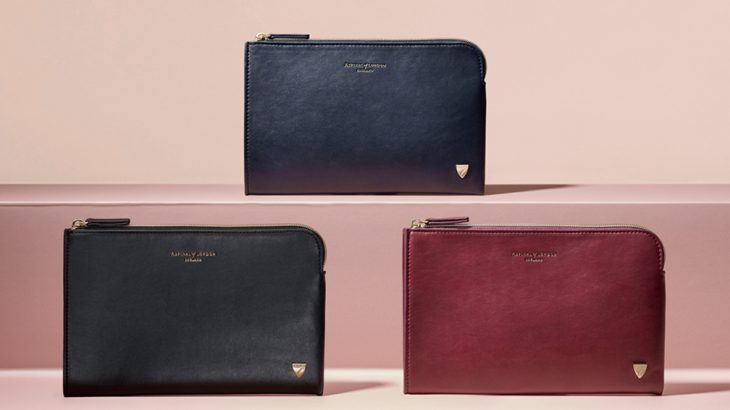 The Malaysian flag carrier has unveiled new amenity kits in collaboration with Aspinal of London.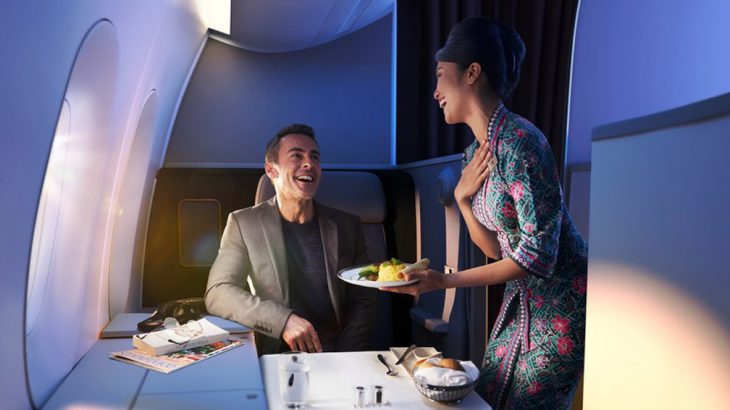 Business Suites, which are essentially an upgraded version of business class, will launch on December 12.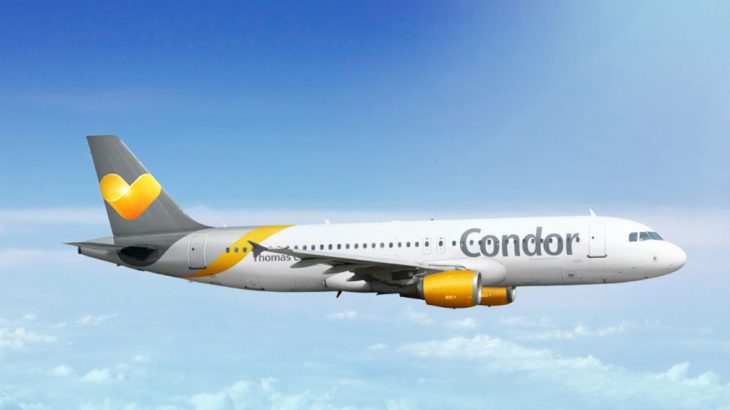 The outward journey from Frankfurt is scheduled to take 12 hours and 20 minutes.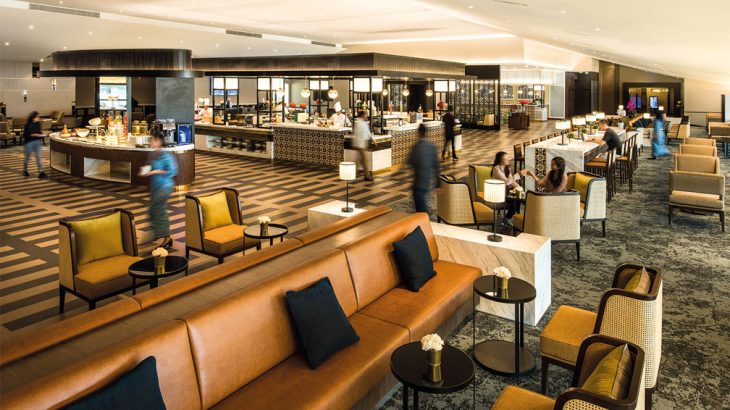 Throughout the lounge, rattan cane–backed armchairs and lattice screens nod to the local aesthetics.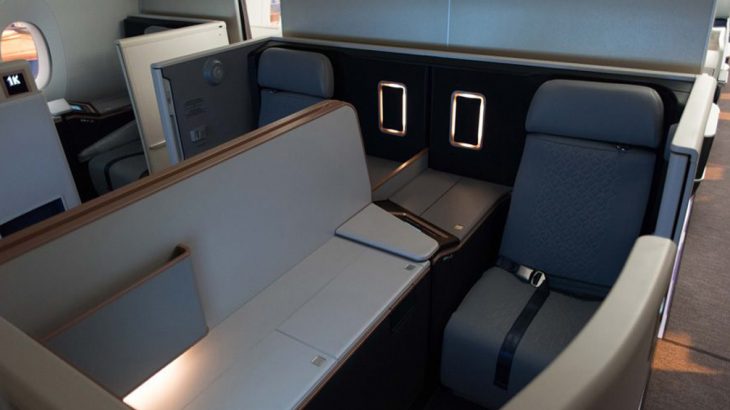 Malaysia Airlines to use Airbus A350 on Kuala Lumpur-Osaka route, Philippine Airlines to add new nonstop routes, and more.