Malaysia-features
read Latest articles about Malaysia-features
---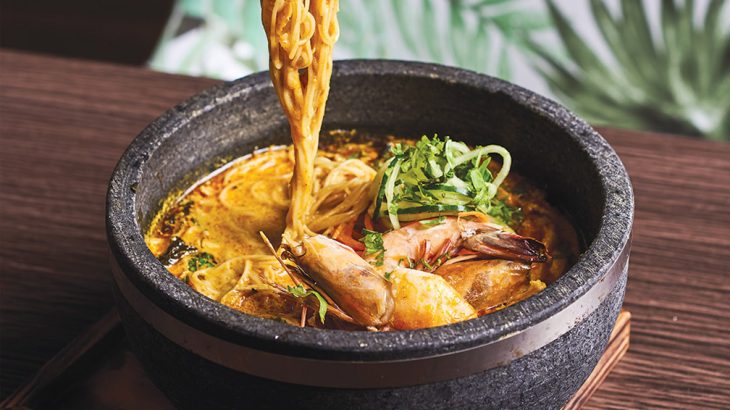 These five restaurants are celebrating the country's native ingredients and rich culinary traditions in fresh new ways.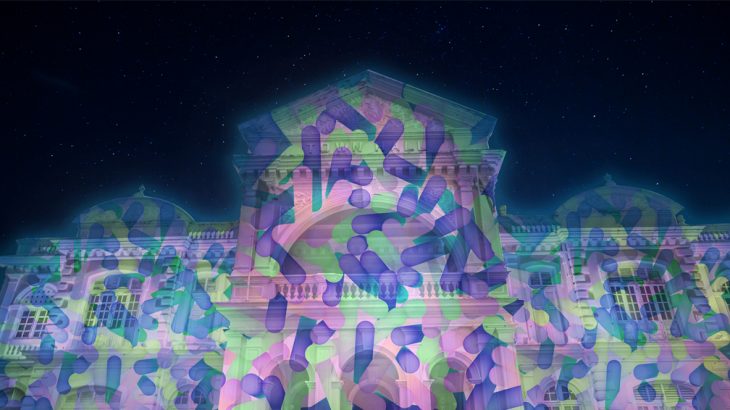 The majority of the festival's events, which span theater, music, dance, and more, are free-to-attend.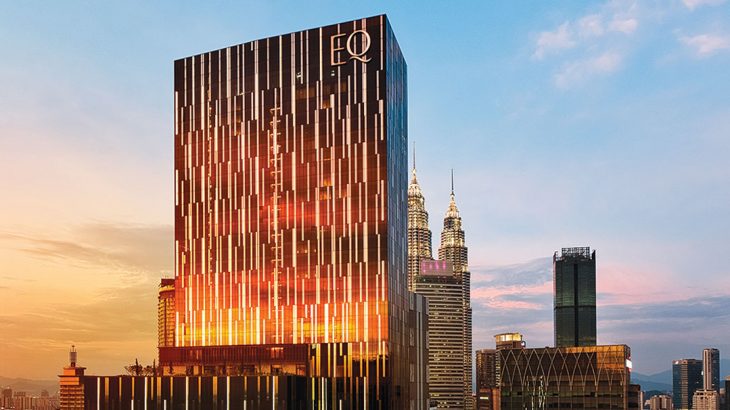 Now, a new, rebranded incarnation stands in the same prime location on Jalan Sultan Ismail—EQ, a 52-story property with a modern and sophi...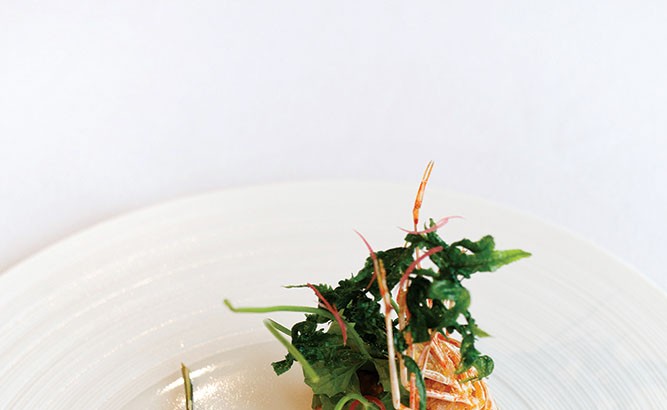 At his debut restaurant Dewakan, chef Darren Teoh is shaking up the Kuala Lumpur food scene.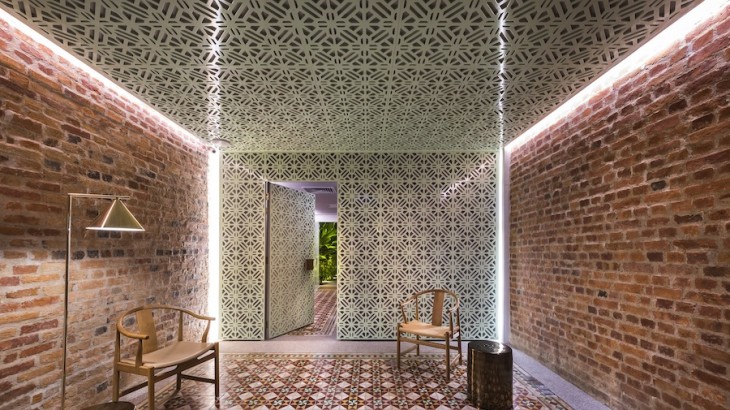 A restored set of shophouses make for five of George Town's best new suites.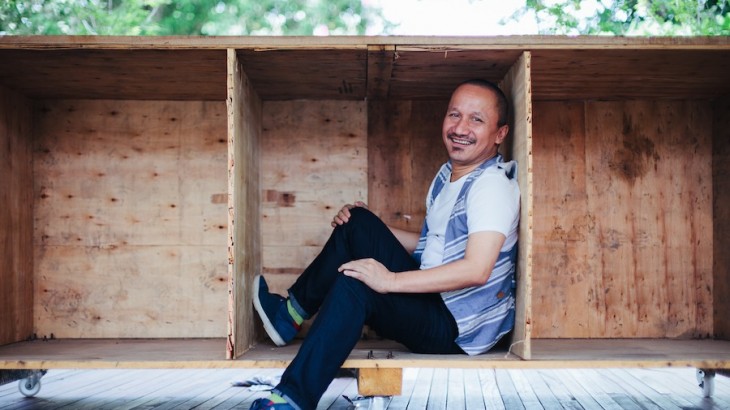 In August, the UNESCO-listed streets of Penang become a month-long stage for one of SEA's top arts festivals. Here's what you need to know.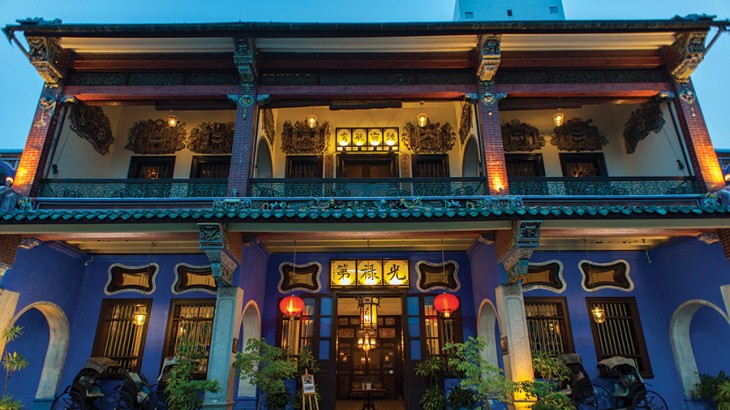 The iconic indigo-dyed house gets a new lease on life as a charming hotel.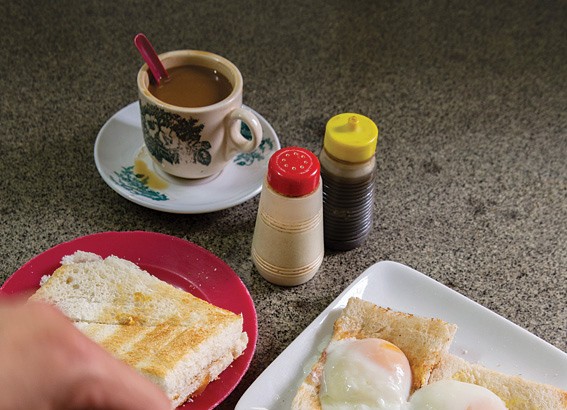 Home-grown entrepreneurs are putting a new spin on the laid-back charm of Ipoh's Old Town.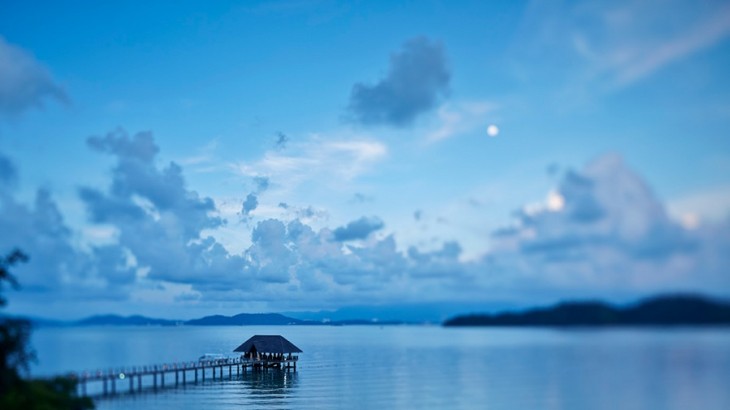 Gaya Island residents share yet safeguard the immense natural beauty of Malaysian Borneo.