Malaysia travel news
read Latest articles about Malaysia travel news
---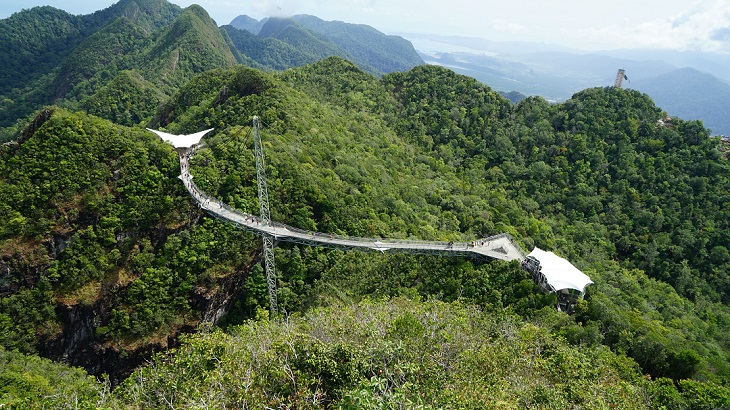 Crossing state or district boundaries for non-work-related reasons is now banned until June 6.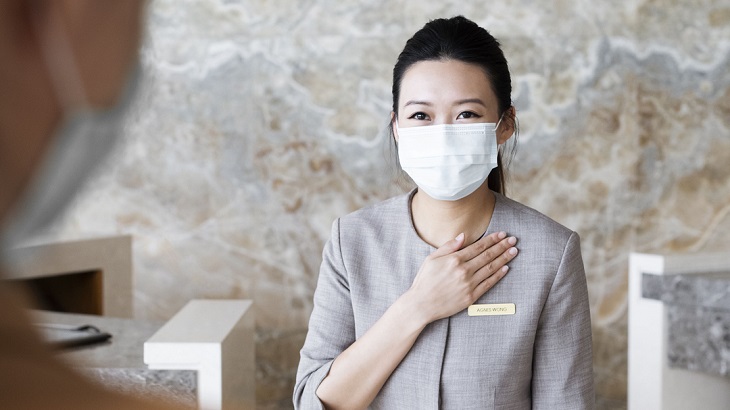 International guests at over 20 properties across the Asia-Pacific region will be eligible for emergency medical coverage at no extra cost.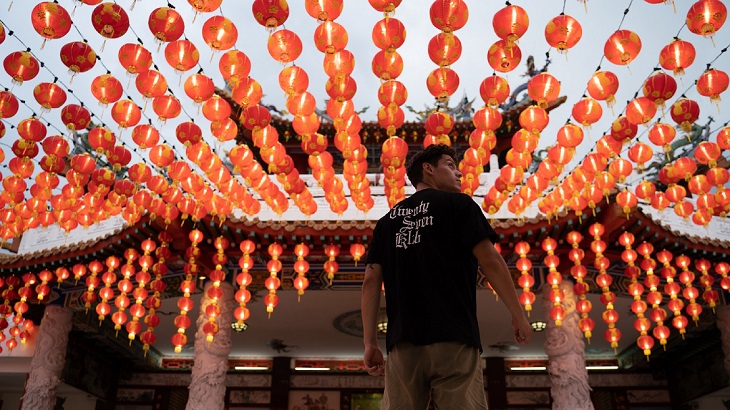 Authorities have reversed course on tighter rules that would have banned house-to-house visits.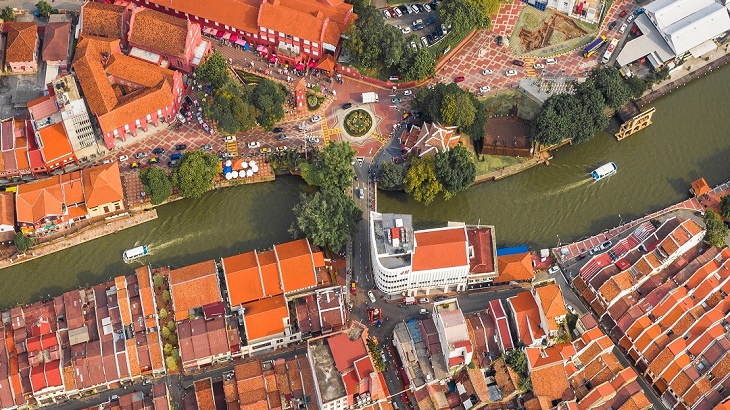 Interstate travel is being banned and all non-essential businesses will close for the next two weeks in areas such as Kuala Lumpur, Johor, a...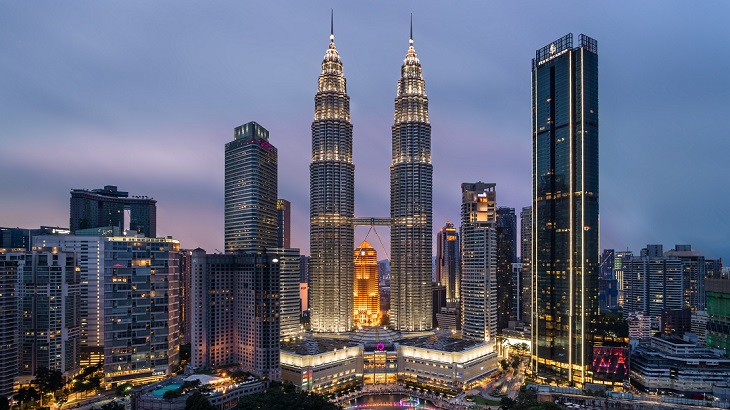 The decision was made after the country reported a record 1,755 new coronavirus infections last Friday.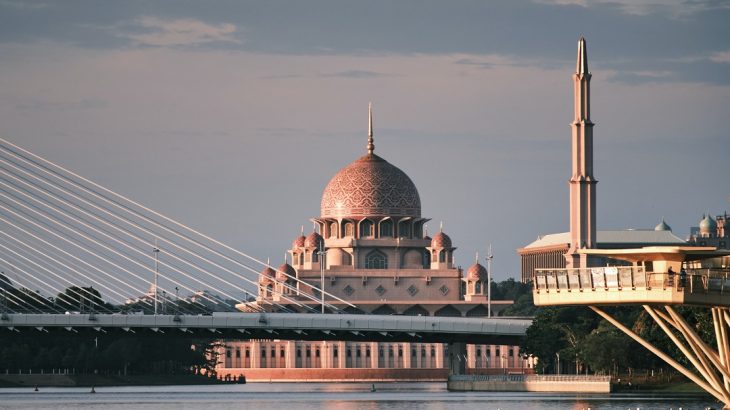 Long-term pass holders from France, the United Kingdom, and United States will be turned back at the border.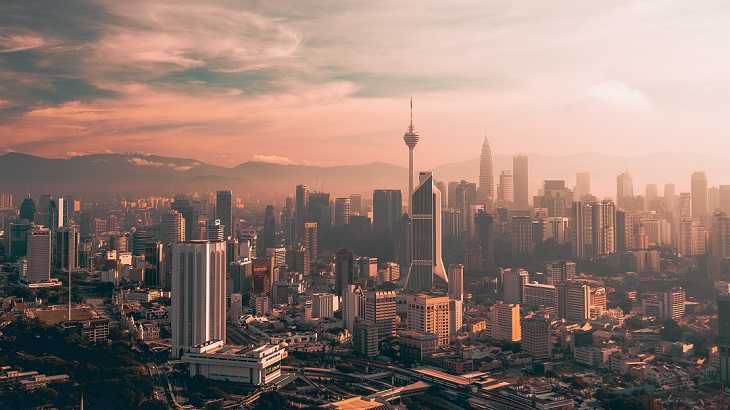 The tightened entry restrictions will take effect on Monday, September 7.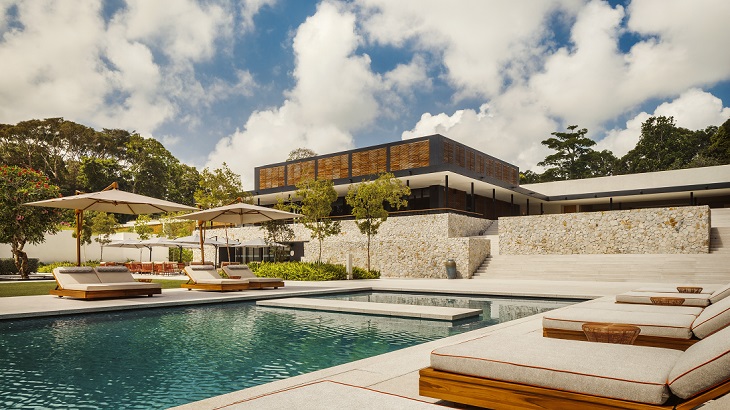 The ultra-luxe brand's first Asian outpost will welcome its first guests this Sunday.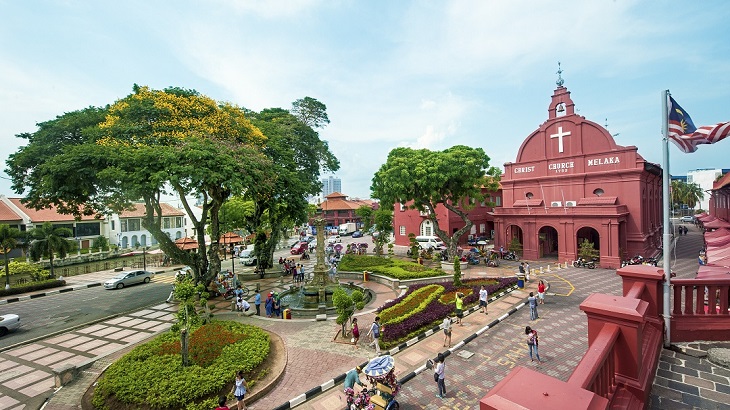 The tourism minister has confirmed that entry restrictions will remain in force to stave off a second wave of Covid-19 infections.